Anyone who has ever contracted a professional spray painter in Brisbane will know that painting services can be expensive and that quotes vary dramatically depending on the size and specifications of the job. The commercial spray painting industry operates similarly. However, there are significantly fewer service providers available in the Brisbane region, and they can fluctuate in quality and cost. How then can you find high-quality commercial spray painting services in Brisbane without the hefty price tag? Here are our top tips for reducing the cost of spray painting while ensuring a superior finish for your product.
Find a spray painter who can do it all.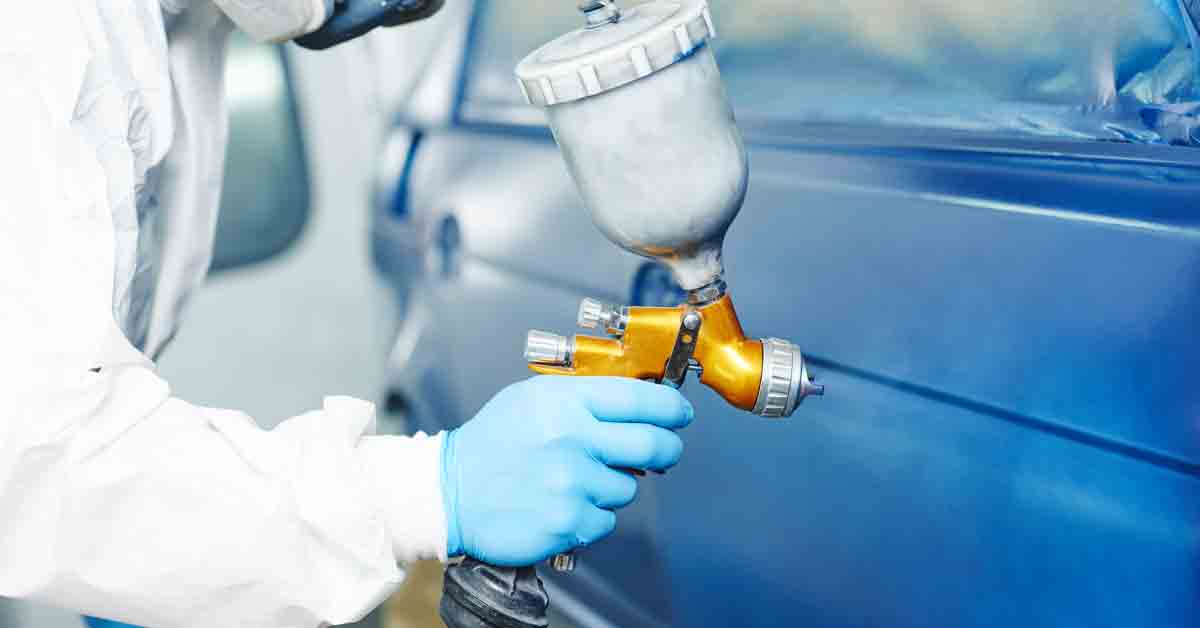 Don't try and split a large and diverse spray painting job among several contractors. Communication starts to get messy when you're shifting your product or item between a number of spray painting facilities. The finished product can also vary in quality when it has been passed through several hands, resulting in an inconsistent design. It's much safer and much less costly to choose a spray painting company in Brisbane who can carry out all the techniques that you require. Your job may necessitate the need for technicians to switch between conventional, airless, air-assisted and airbrush spray guns. Or perhaps you wish to use a large variety of colours. Furthermore, you may be seeking a wide range of spray finishes, including gloss, matt, satin, special effects or metallic. Whatever the case, picking one spray painting contractor that can do it all, rather than trying to juggle multiple businesses across far-flung facilities, will save you money and result in a better finish.
Check the paint & workmanship warranty.
Can your Brisbane spray painting service provider offer warranties on the paint that they use? Do they provide long-term warranties for 20+ years? And are they willing to work within the parameters of your product's existing warranty so that the warranty doesn't end up being voided by the work they have carried out? Military, mining and industrial equipment, come with very specific warranties that must be adhered to when altering the product in any way. You want to ensure that the spray painting team you choose are happy to work within these restrictions. Finding a company with plenty of experience spray painting items for the military, mining, construction and industrial industries will ensure that they are well-versed in designing spray painting systems for these specialised products. There's nothing worse than a voided warranty due to unprofessional and inexperienced spray painting contractors! It can land you in a lot of debt and delay your project. Save yourself time, stress and money by checking warranties before hiring a spray painter.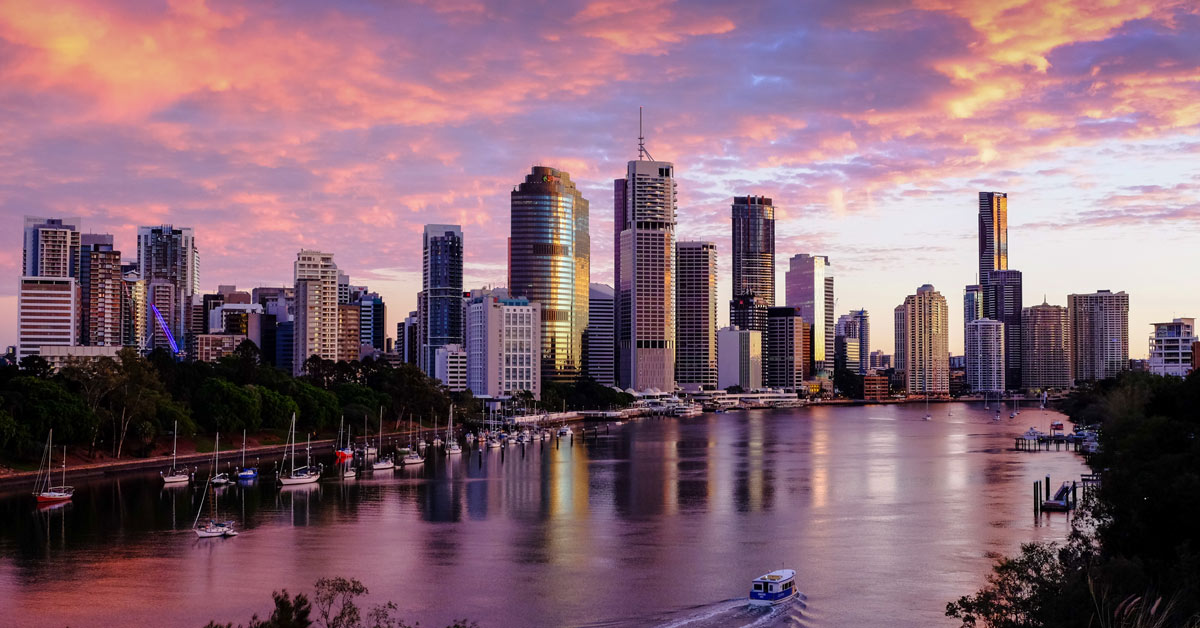 There are many benefits to choosing a local Brisbane spray painter over an interstate provider. Firstly, it saves you on couriering costs, especially if the item you need spray painted is large or heavy. Secondly, you're supporting the local economy and local businesses. Cultivating business to business interactions is always a great idea – that spray painting company may need your services in the future! If your business is located in Cannon Hill, you don't want to be driving all the way to North Brisbane to drop off and pick up your items for spray painting. It's much more cost efficient to look for a spray painter around neighbouring suburbs such as Tingalpa, Carina and Murarrie, just a short trip down the road!
Make sure other businesses trust the service provider.
Experience is key if you want to get your money's worth on your spray painting job. Be sure to look at a spray painting business's portfolio of work before hiring. Also, check out their customer reviews. Keep an eye out for spray painters that other commercial companies have used and rated highly. Furthermore, large ongoing clients such as local city councils and state government departments are a great indicator that a spray painting company's services are very high quality. Don't forget that sometimes it's worth paying a little more for superior work, rather than going for the cheaper option and needing it fixed in a couple of months. It's frustrating when you think you're going for the better deal, only to find the paint on your product peeling, cracking or fading in the sun a short time after the spray painting services. It pays to take notice of customer reviews and recommendations!
Choose booth spray painting for a quicker turnaround.
Lastly, picking a spray painting contractor in Brisbane that uses a spray painting booth is critical to achieving a high-quality commercial finish and saving money. The weather controls spray painting businesses that choose to conduct work outdoors. And while Brisbane conditions tend to be perpetually sunny, when the weather turns foul, it can really wreak havoc. You don't want your spray painting job stalled due to bad weather, especially if the item that is being painted is integral to the operation of your project. Downtime can be very costly, and the longer your item stays at the spray painters, the less work you get done, placing your project behind schedule. This is of significant concern to clients from industrial, construction, mining and marine environments. Choosing a Brisbane spray painter who conducts booth spray painting services is a much safer course of action. It means that your item can be spray painted in a ventilated indoors environment with minimum setbacks and a quick turnaround. Booth spray painting also guarantees a much smoother finish, free from the unsightly bumps and lumps caused by debris, carried on the wind, settling on wet paint.
APT Spray Painting is a Brisbane commercial spray painting service with over thirty years of experience working with some of Queensland's top clients, including Australia Post, local and state government departments, and local businesses. We conduct all spray painting services from the safety of our spray booth in Tingalpa, to guarantee a high-quality finish at an affordable price. Contact us today to discuss our range of services!