The most important feature of industrial equipment may be functionality, but it still needs to look like it works.
When you see an industrial piece of machinery, it should appear to be safe, reliable and durable. Features like these can be difficult to accomplish if the equipment in question has a faded, peeling or corroded paint job.
Furthermore, large industrial equipment can also frequently be seen by the general public on construction sites, in transportation facilities, mining sites and maritime ports in and around Brisbane. It may represent a brand or company that doesn't want to be associated with a major eyesore. The aesthetics of industrial machinery is important for these reasons. A decent paint job can not only imbue the operator of the equipment with a sense of confidence and provide a professional appearance for a company, but it can also safeguard the machinery against general wear and tear. We explore how spray paint can prolong the lifespan of industrial equipment and enhance its functionality.
Superior weatherproofing for industrial equipment.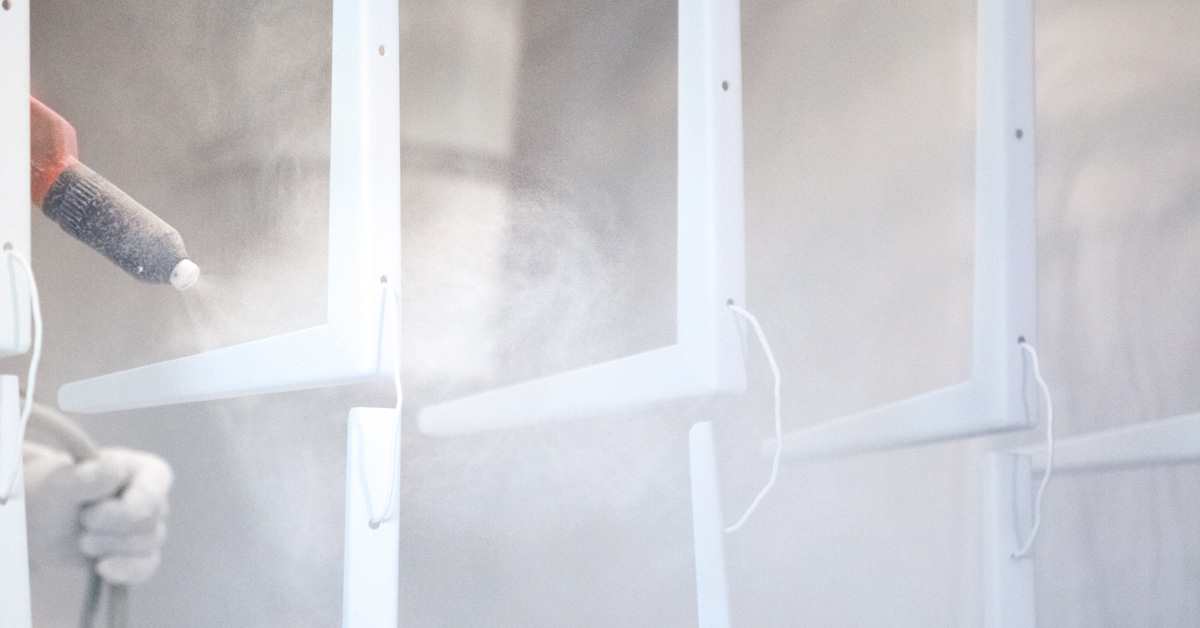 A vast majority of large industrial equipment spends its entire life outside, and can often fall victim to the environment around it. This means it needs to withstand the battering of tropical storms, the constant salt spray from the sea, and the harsh beating of the sun (especially in Brisbane!). In short, it needs to be tough. Corrosion, peeling, chipping and fading are all common problems for industrial machinery. But spray paint can be applied as an effective defence against all of these recurring issues. 2 pack spray paint is one of the hardiest finishing paints out there, and APT Spray Painting can use it in a variety of ways to protect your gear from the elements. The beauty of spray paint is that it can be built upon layer by layer to achieve an extremely thick and durable coat. It can be manipulated to provide flame-proof, water-based or anti-graffiti finishes and is commonly applied to a wide range of materials include specialty metals found in specific industries such as aerospace, motorsports and the military. 2 pack spray paint is renowned for its lasting vibrancy so that your industrial equipment looks better for longer, evading rust and corrosion for enhanced functionality.
Meeting Australian standards & accommodating long-term warranties.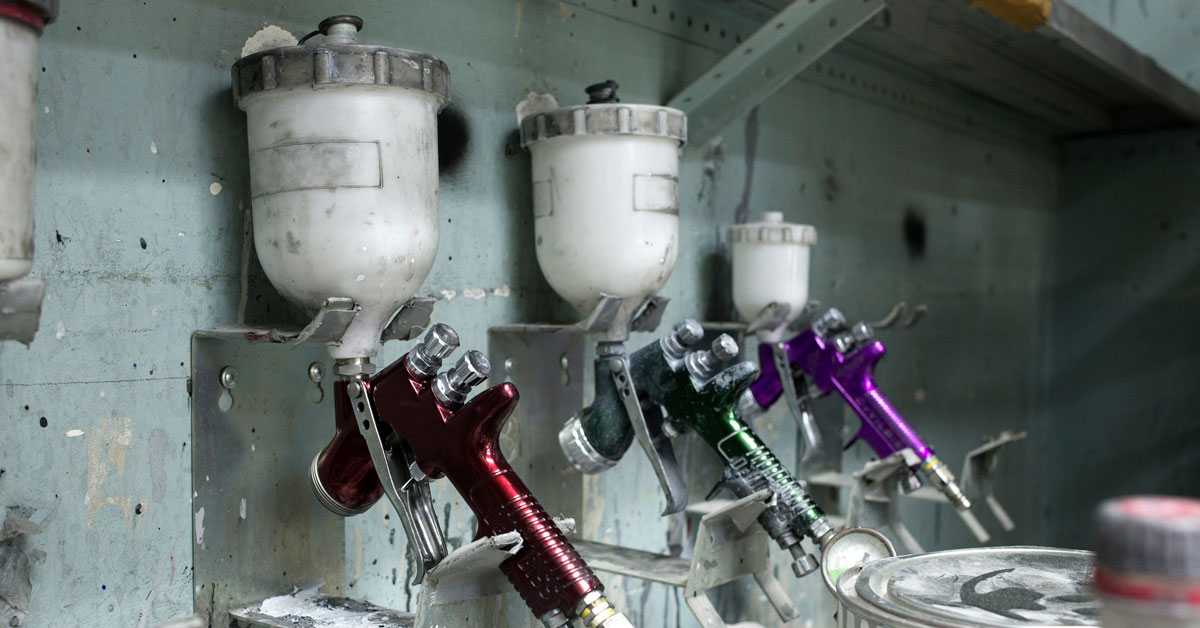 Large industrial equipment is often required to meet strict Australian standards. Particular industries also have restrictions on the type of substances that can be used in a piece of machinery's makeup. Furthermore, industrial equipment is costly, so it's understandable that extended warranties are highly sought after. APT Spray Painting can accommodate these specifications. If your equipment needs to meet codes and regulations so that the warranty will not be voided, let us know in advance so we can ensure that we adhere to them, using only the appropriate paints.
Improving your company image.
Do you want your large industrial equipment to function both as a machine and a platform from which you can advertise your company? Many components of industrial equipment sport company logos or project colours. If the machinery is sizeable, why not make it noticeable too? At APT Spray Painting, we can mix colours to generate your exact company branding. Put forth a sleek, professional image for your business by branding your industrial equipment.
Large machinery capacity for spray painting services in Brisbane.
APT Spray Painting in Tingalpa uses a spray booth to carry out the most reliable and durable spray painting services in Brisbane. The controlled environment in the spray booth enhances the overall finish on the product, ensuring that airborne particles never threaten the quality of each coat. Our booth is a very generous 10m x 5m x 3m, making it suitable for a wide variety of industrial equipment and components. We have over a decade of experience painting and handling heavy industrial machinery, and know how to assess the best paint system for the environment your equipment will be residing in. Our team of technicians take extra care when jigging your valuable equipment for painting, and our premises incorporates a 24-hour security system so that you can rest assured that your gear is safe in our hands.
Contact APT Spray Painting today for environment-specific advice on the best paint system for your large industrial equipment. We service Brisbane and surrounds, providing commercial finishing techniques to industrial machinery to prolong its lifespan and increase its value.