2 pack paint, also known as 2K paint, is commonly used in the spray painting industry because of the durable and professional finish it achieves.
Anyone who has ever had their house painted will know that there are different grades of paint suitable for a variety of purposes. 2 pack paint is popular in the automotive industry because of its hardy qualities. However, it's also used to spray paint a wide range of objects and materials and is an excellent choice of paint for industrial, mining, construction and engineering equipment. In this article, we outline the benefits of using 2K paint for quality finishes when investing in commercial spray painting services.
What's the difference between single pack and 2 pack spray paint?
The main difference between single pack paint and 2 pack spray paint comes down to durability. Single pack paint does not require any hardener to be added to it, whereas 2K paint does. The hardener in two pack paint makes it more resistant to damage. The colour in 2 pack spray paint is also much more vibrant than single pack paint, as it uses fewer thinners. Single pack paint is suitable for objects that do not need to be weatherproof (for example, those that remain indoors) and for base coats. 2K paint, however, is always recommended for any equipment that needs to withstand outdoor conditions.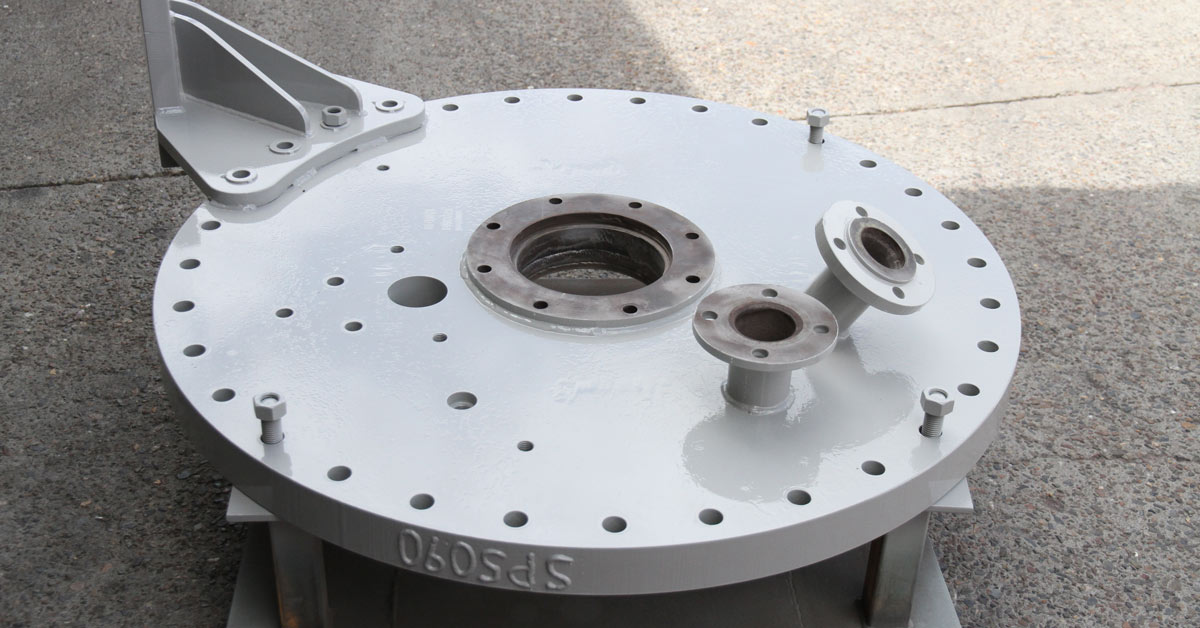 Why use 2 pack paint?
So why choose 2 pack paint when getting your equipment spray painted? Here are the top reasons.
It's durable
As mentioned above, the hardener present in 2 pack spray paint makes it incredibly resistant to weathering, scratching, peeling and chipping. This is why it's such a popular type of paint for cars.
It won't lose its vibrancy
There is a much smaller amount of solvent (thinners) in 2 pack paint than other paint alternatives such as single pack. When the paint is applied, hardly any of the coat evaporates as it sets, maintaining a consistently vibrant colour. 2K paint is also less likely to fade over time, as it's very UV resistant, an important feature in Brisbane Summers!
It produces a variety of smooth, professional finishes
A wide variety of finishes can be achieved with 2 pack spray paint. Choose a gloss, satin, matte or metallic finish for a luxurious coating on your equipment that will make it look one hundred times more professional. Polyurethane topcoats can be applied using 2K spray paint to protect and enhance timber objects. An epoxy primer can also be used in conjunction with 2 pack paint for superior corrosion protection. Zinc primer, high build epoxy mastic, automotive clears and Isocyanate free urethanes can all be used with 2K paint.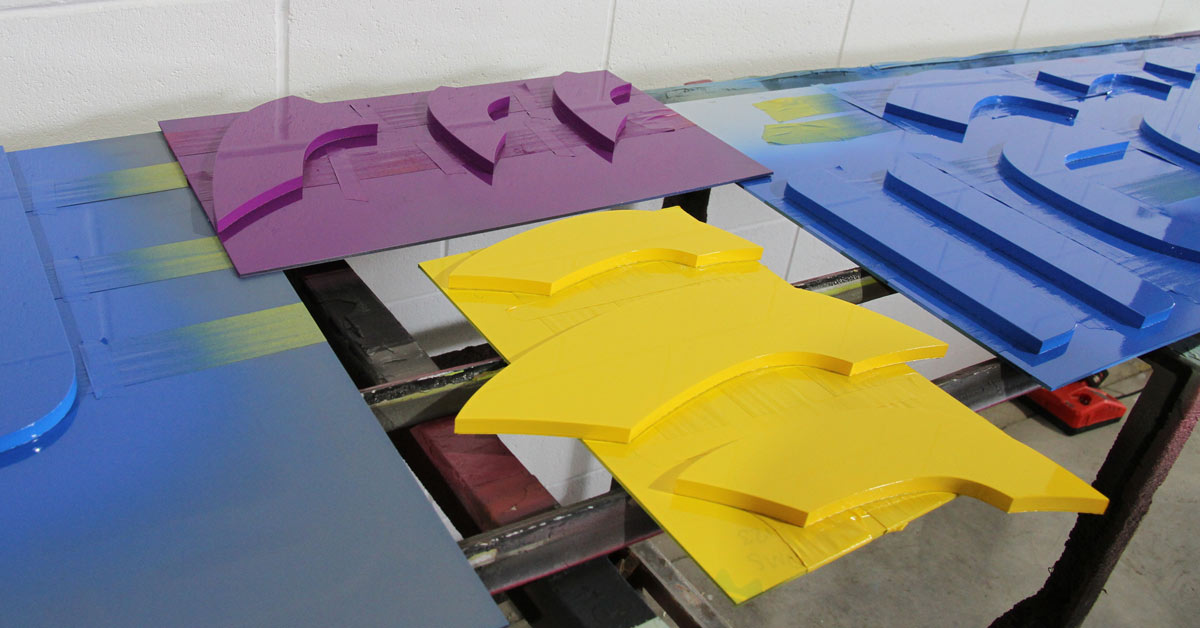 Do I need to hire a professional to apply 2 pack spray paint?
Yes! 2 pack paint needs to be treated with care, as the substances can be very harmful if inhaled. It should be applied in a spray booth so that ventilation conditions can be closely monitored, and technicians need to wear specific safety gear when using it. Furthermore, because 2K paint uses fewer thinners than single pack paint, it tends to be more viscous. As a result, it's challenging to get an even coat if you don't have experience spray painting with it. If you're going to invest in 2 pack paint to increase the lifespan of your object or product, you will want it to be applied evenly, and look fantastic. These type of results are best secured by using a professional spray painting service!
APT Spray Painting specialises in booth spray painting, using 2 pack paint to achieve a variety of high-quality commercial finishes for a range of products. Contact us today to discuss your spray painting needs.