The workshop floor is like our home away from home. Unfortunately, having it renovated is often a fair way down on the priority list. The time and cost involved can make it feel like an overwhelming process, but we assure you a workshop overhaul can be done on a budget and it'll make work a more enjoyable place to be! When team morale is boosted, you can always expect a boost in the quality of the work being produced.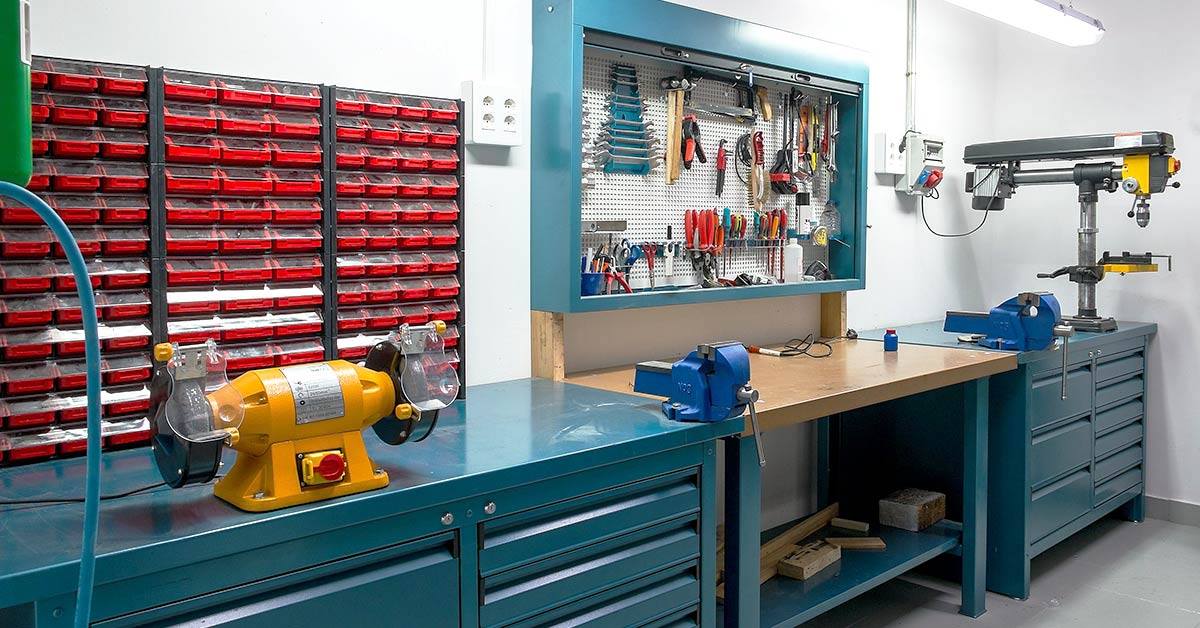 We've compiled some of our best tips on how you can renovate your workshop floor on a budget:
Rearrange:
Starting off with the least expensive option, rearranging your equipment to enhance the flow of the workshop is such an effective way to produce an immediate benefit.  This costs $0 and can have such an altering effect on how the workshop feels. If you're short on space, where appropriate, you could try relocating some of the taller awkward storage units to create more of an open plan layout that will help you and your team to engage in more collaboration and communication!
Declutter:
Going full Marie Kondo in the workshop can have multiple benefits– by clearing up your space you're likely to gain a sense of clarity which will enhance the quality of your work. You can also try selling off some old equipment, resulting in some extra coin for upgrades!
Revamp and Reuse:
Sorting out the workshop floor doesn't always have to mean chucking your old things out and buying brand new things. In fact, repurposing your existing plant and equipment has never made more sense than it does right now. Whether you have a public-facing or private workshop floor, you can always find a way to bring a new lease of life to your surroundings with a coat of spray paint.
Perhaps the benches/ air compressor receiver tank/ food manufacturing equipment/ generator are going to start failing without a protective coat.   A high-quality uniform spray paint finish will transform the workshop floor, and for half the price of a complete replacement.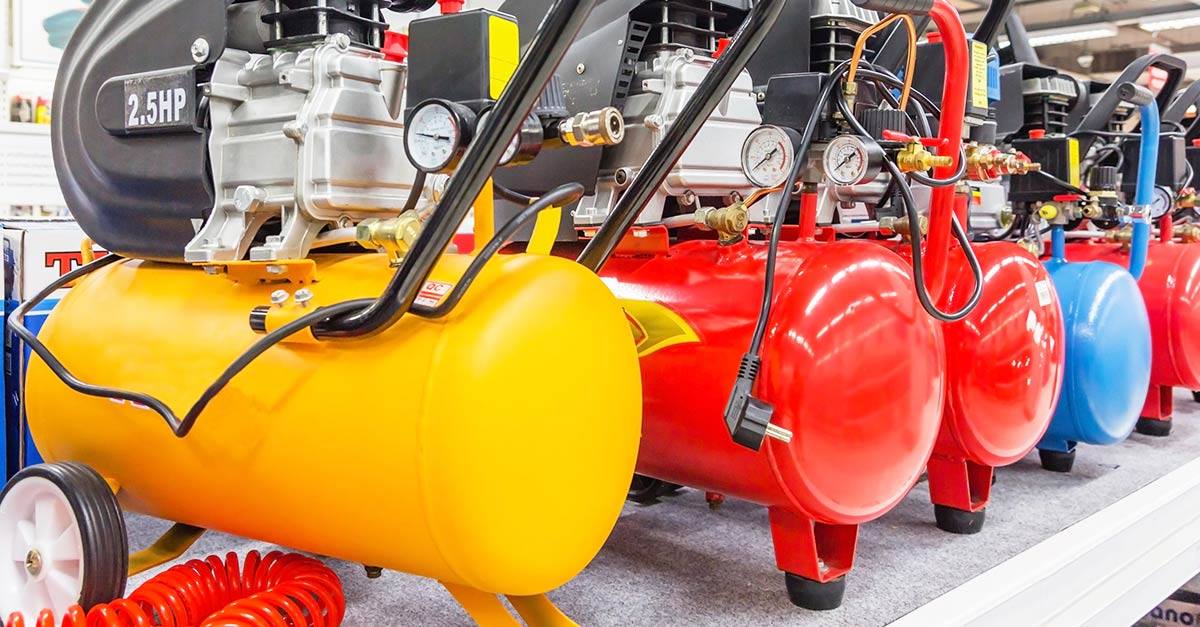 DIY:
Another handy trick is to do it yourself! If you and your own team are doing the rearranging and decluttering, you're left with more cash flow for the refurbishment of the assets.
Frugal Shopping:
This brings us to our final point of being savvy when buying equipment.  There is a lot of great used equipment out there that you can buy.  You can often get better value for your business by buying second-hand quality equipment versus brand new but inferior quality items. And even when you buy second-hand, you can quickly have the equipment looking and working like brand new with a coat of spray paint.
At APT Spray Painting, we've been in the spray painting business for over 30 years so when you choose our services, you're guaranteed to get a professional and smooth finish. We are a family run business who are passionate about our work and can paint any kind of plant, machinery or equipment that fits in our (huge) semi-downdraft spray painting booth. We would love to help you update your workshop floor!
To learn more about our spray painting services, or how we can help you renovate your workshop floor on a budget, get in touch with us today!