An Australian branch of a multinational conglomerate is implementing trailblazing technology that creates the potential for two pieces of machinery to "talk" to one another. It's called the industrial internet, and GE Australia has taken a proactive bound that may cut trillions in manufacturing costs. 
Utilising the budding technological network, the industrial internet (IIoT), GE Australia hopes to lead the way for "profound changes in the way companies across the world operate," reports the Australian Advanced Manufacturing Council (AAMC).
The industrial internet gives complex machines the ability to communicate with one another via transference of data through sensors and software. While this may sound like artificial intelligence (AI), it's not giving machines the ability to communicate in a language; instead, it helps machines learn to improve conversions and cut unnecessary costs. 
So don't expect to have a chat with a jet engine anytime soon. This system works like a language of its own and allows machines to learn and adapt their functions to operate as effectively as possible. 
And for those terminator fans, don't sweat; world domination isn't on the cards.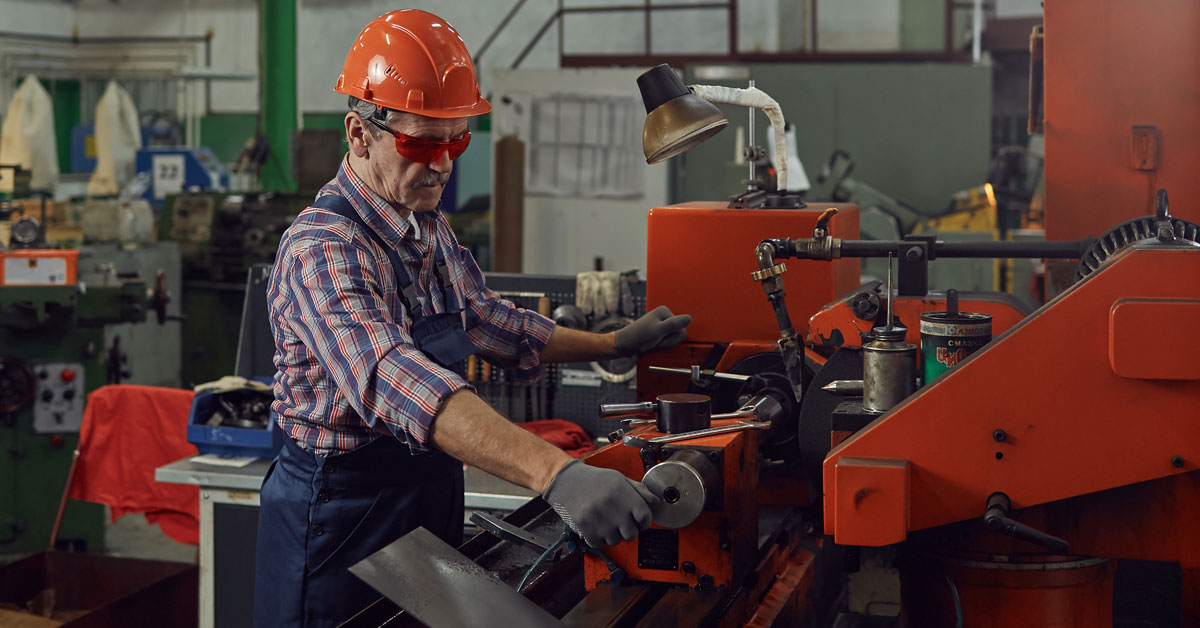 Back to what GE Australia is doing with the tech. General Electric is focusing on advanced manufacturing. Meaning, it hopes to link the industrial internet with design, product engineering, manufacturing, supply chain, distribution and services into an intelligent, self-learning system. This basically means that everything from design to shipping will be overseen by a complex learning system that can figure out the most effective way to run an operation. 
GE Australia has already shown what using this system can do. The industrial internet was harnessed to gather data on GEnx jet engines which are used by Jetstar's 787 Dreamliner.
By collecting information on the engines, the system can make changes that could improve the jets' fuel efficiency and spot any errors before they occur. This way, issues are spotted quickly, allowing repairs to be made faster and mitigating the chances of a flight delay or cancellation. 
The IIoT gives product manufacturers a more in-depth look at how their production lines operate. Think of regular finetuning like a magnifying glass and the industrial internet as a microscope. By looking at the finest business details, directors can make guided decisions on which machines need servicing, how to reduce cost and improve overall efficiency.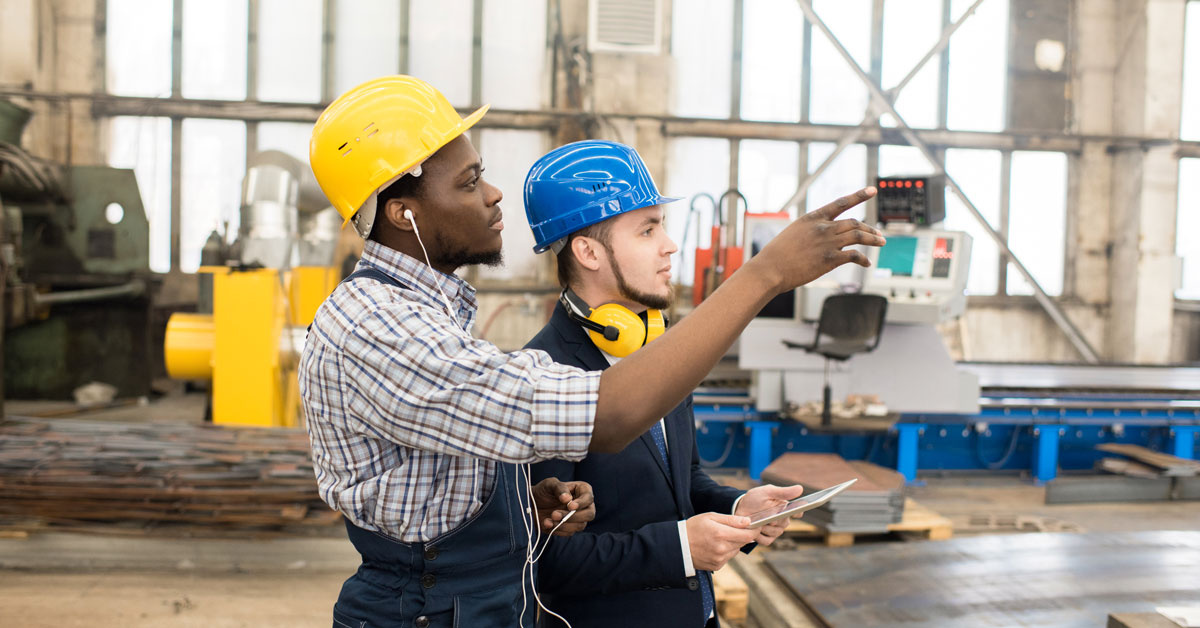 The Australian GE branch believes systems tied to the industrial internet can save trillions. GE believes that over 50 billion machines will be linked to this system. 
As machinery gets more intelligent, maintaining it will become more of a priority. If you want to get the most out of your machinery, APT Spray Painting can cover any industrial machinery in a protective coat of spray paint. Check out our superior spray painting facilities today, and contact our team for more information.