Looking for high-quality commercial spray painting services in Brisbane? You can't go past APT Spray Painting. Here at APT, we're a family run business that's serious about providing top-notch services for our customers. We believe in exceptional workmanship at affordable prices, carried out in a time efficient manner.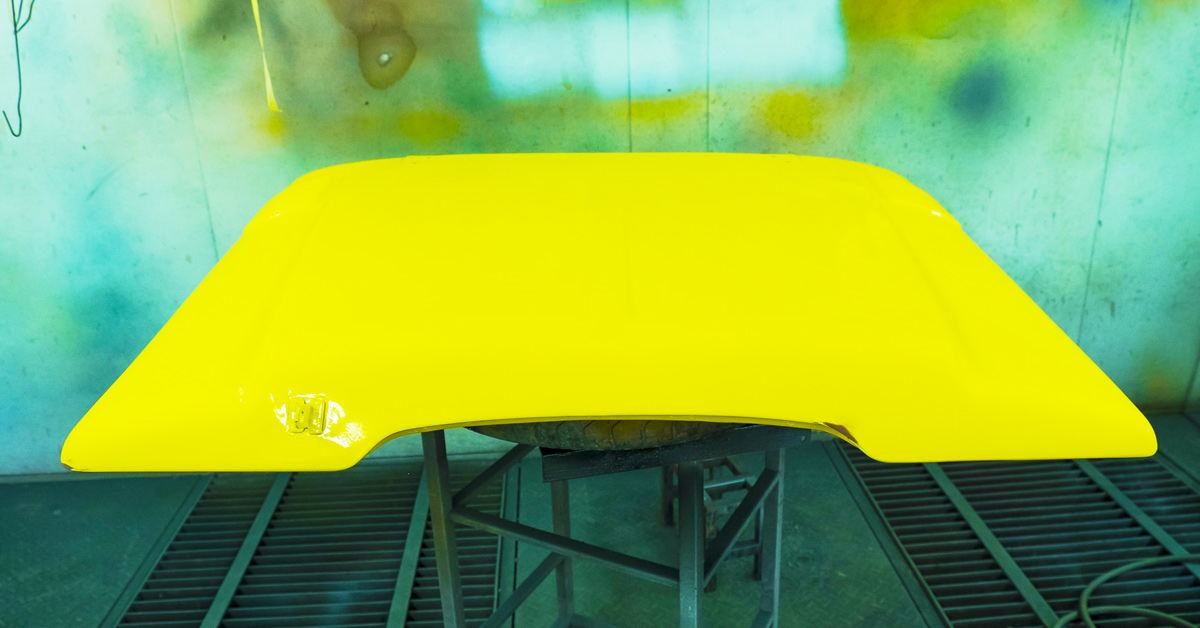 Our customers come to us to conduct booth spray painting on a wide variety of objects. We are often required to adhere to strict specifications for several industries, including architectural, medical, military and catering. We also service the construction, industrial, marine, aviation, mining and engineering industries. Here are just a few of the reasons why businesses in these industries come back to use our spray painting solutions.
High-quality booth spray painting.
All of our spray painting is carried out within a fully pressurised and filtered spray booth. Our booth is 10m x 5m x 3m, and we can spray paint anything that fits in it! The main advantage of booth spray painting is that it maintains quality assurance and prevents dust and debris from settling onto the wet paint and ruining the finish. When our technicians spray paint in a booth, the controlled conditions mean that they can concentrate solely on the work at hand without having to worry about outside factors such as weather. This produces better results for intricate work.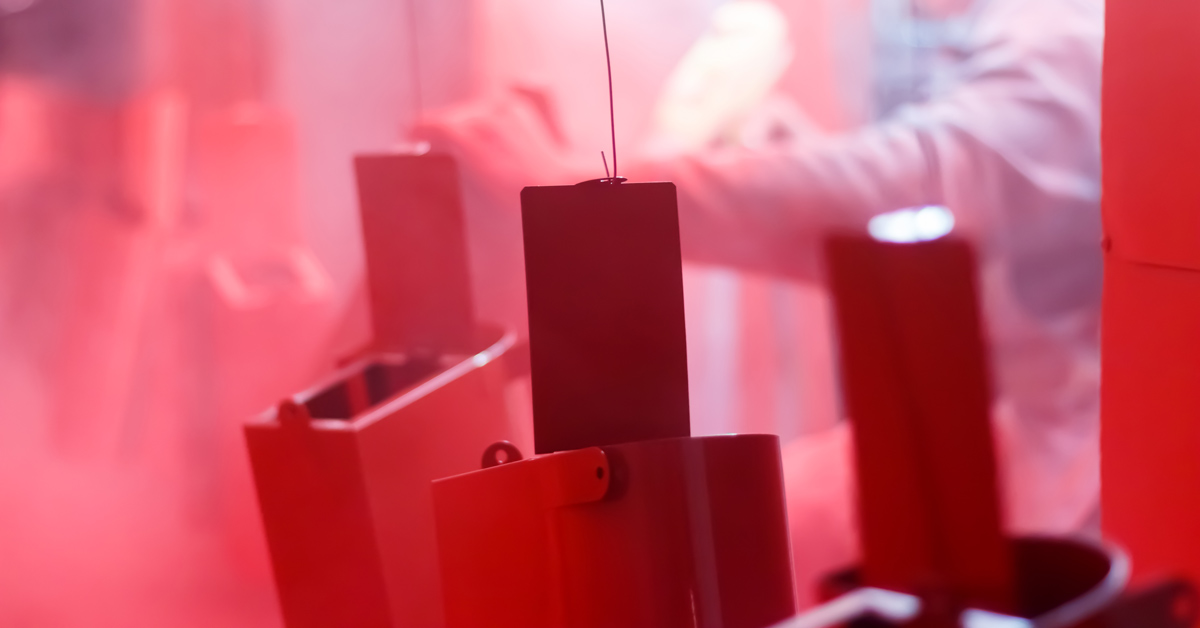 Over 30 years of experience.
Our team of professional spray painting technicians have been in the business for over thirty years! We have experience spray painting a wide variety of commercial and industrial objects and equipment. APT has been approached by several Queensland Government departments and City Councils for spray painting services. Local retail businesses around Tingalpa such as Habitat and Australia Post also entrust us with their spray painting needs. We believe this is because our reputation for producing quality finishes precedes our work.
Quick turnarounds for quality finishes.
At APT, we know how to ensure a quick turnaround without sacrificing quality. It's one of the reasons why we choose to use a spray booth. It prevents having to work around the weather and allows the paint to dry faster as moisture is controlled within the booth. We have a seven-to-ten day standard turnaround, but will always try to accommodate time restraints for our customers depending on the type of job at hand and the number of coats required.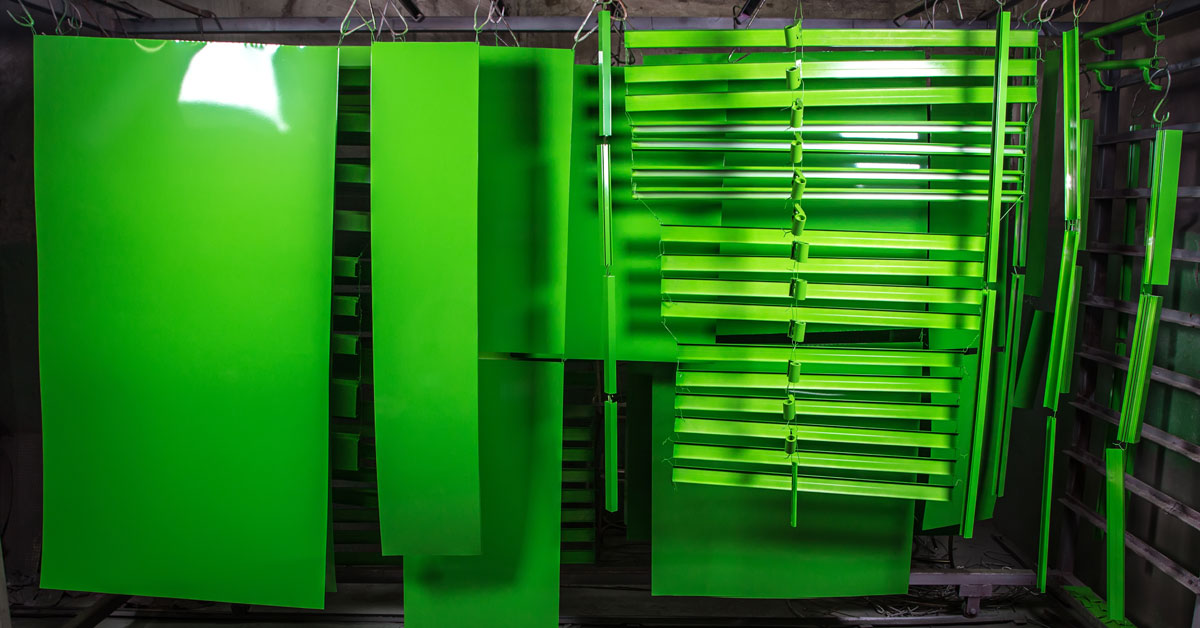 A wide variety of finishing techniques and colours.
One of the reasons why we specialise in spray painting rather than powder coating is because we believe this process produces more versatile results. Spray painting enjoys a limitless colour choice and we can apply multiple colours to the one job. We can spray paint just about any material, including metal, timber, plastic and glass, as long as it fits within our booth. At APT, we specialise in single pack, 2 pack and water-based finishes. These can produce techniques such as gloss, matte, satin, metallic and stains. If you want advice on what type of finish is best for your product, we're more than happy to help out! Our years of experience means that we know which finishes will thrive in specific conditions. So don't hesitate to drop us a line.
Extremely secure premises.
If you're chasing a High Quality Commercial Spray Painting job, chances are it's on something you want to have the best protection available. We understand that the objects you bring to us for spray painting may be highly valuable, which is why we never compromise security on our premises. All of our storage facilities are covered, and our entire grounds are monitored 24/7 by a premium security system. You can rest assured that your goods are safe in our hands.
Interested in booking APT's commercial spray painting services for your Brisbane-based business? Contact us today to chat about the job at hand, and how we can make your equipment look amazing!