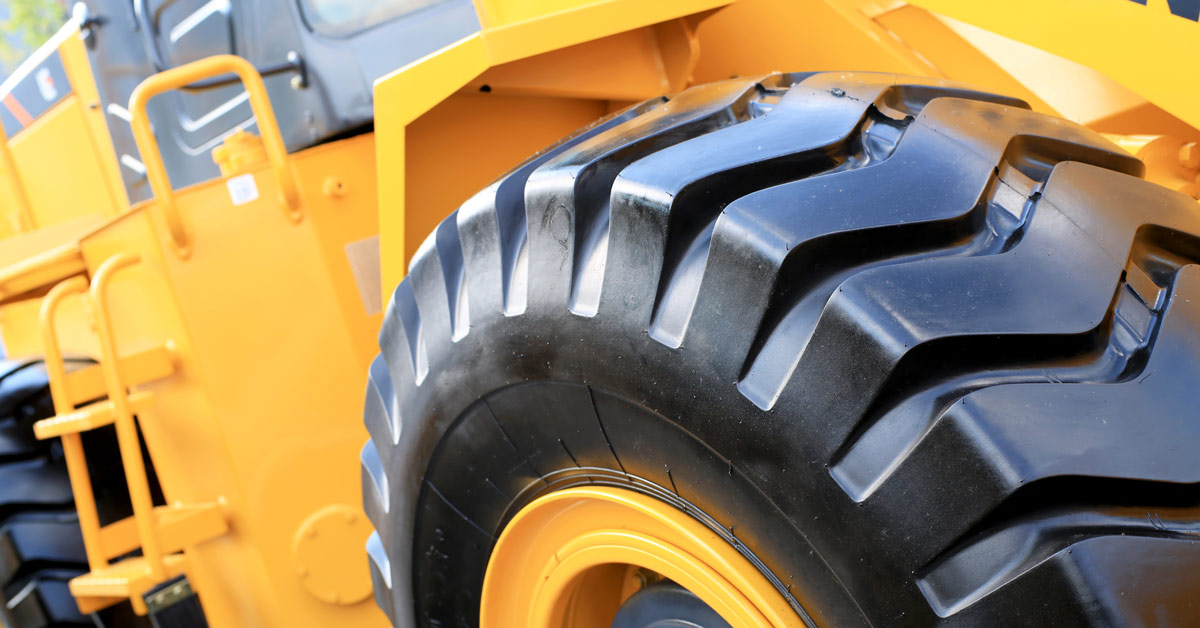 Construction is a big part of Brisbane at the moment. At any given time, multiple cranes will adorn the skyline in Brisbane, so you know just as much construction machinery is on the ground (if not more). The team at APT Spray Painting, pride themselves on being able to ensure that your equipment not only looks exceptional but is protected from the harsh Australian elements while it lives outside.
APT Spray Painting can offer quality protective spray painting services for almost all construction equipment, due to our state of the art, downdraft commercial spray booths.
State of the Art Facilities
If you want the job done right, a spray booth is essential. Dust and other contaminants will reduce the quality of a spray painting job significantly, not only making the job visually less appealing, but impacting the lifespan of the protective qualities that painting ensures. Our state of the art paint booths are climate controlled, which allows us to correctly control the temperature and humidity levels during the process to guarantee a long-lasting finish on all of your construction equipment.
Commercial Spray Painting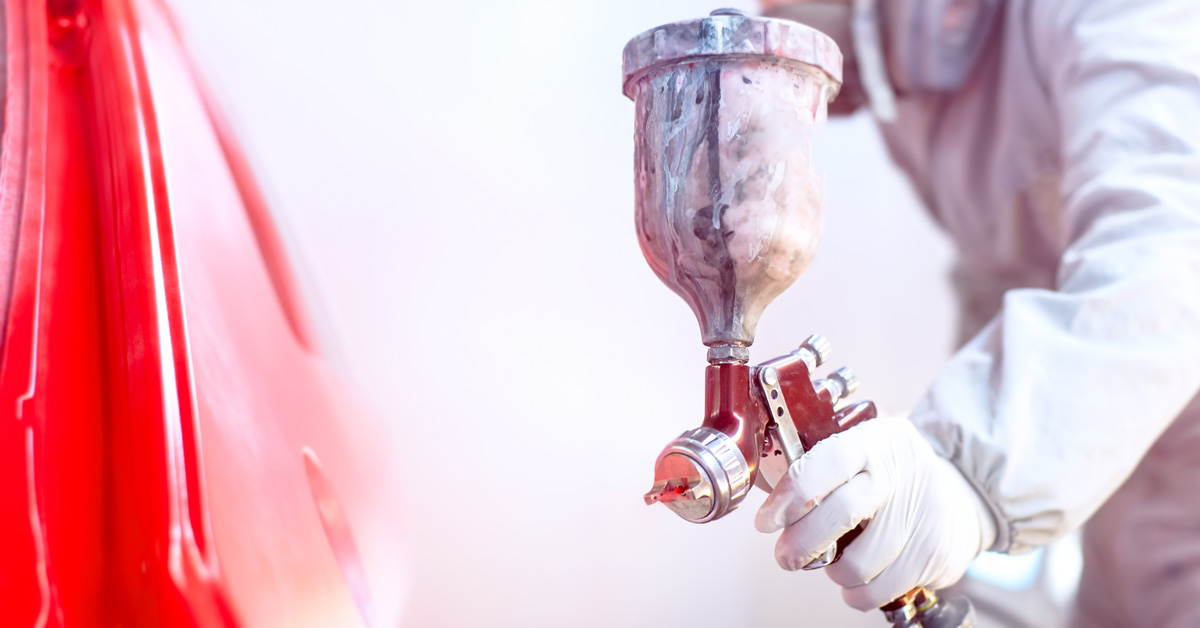 Commercial spray painting is another service that APT Spray Painting offers. Our ability to consistently provide a repeatable product in the way of a protective, high-quality coating is something on which we pride ourselves. Often manufacturers will try to powder coat items claiming that it is a more durable finish than spray painting, which might be true in some cases if the pieces are not prepared correctly or cured in the correct environment. However, for industrial, long-lasting finishes, 2 pack is the paint of choice.
Being that 2 pack utilises a hardener which is added to the paint to cure it, the finish is much more durable than single pack paints, which is likely where the misconception of durability was invented. 2 pack paint is the same paint utilised on most modern cars and all you need to do is walk outside and take a look at the majority of cars and how well their coatings have held up to the Australian summers.
APT Spray Painting is committed to bringing you the absolute best quality when it comes to effective, commercial grade construction coatings or protective equipment spray painting. Our services don't need to be touched up. We don't need to be revisited down the track like some of our competitors. We stand by the work that our talented spray painters do, ensuring that once we've done the job once, that the job is finished.
Get in touch with us today to get a quote from the best protective commercial grade spray painters in the business.