Do you have commercial products that are located outside in the heat of Queensland summer? Perhaps it's machinery, signage, post boxes or wheelie bins.
Whatever the item, one thing is for sure: the sun's rays can cause the paint on these commercial products to fade, peel and bubble if it doesn't incorporate a UV resistant coating. In this article, we explore the benefits of spray painting your outdoors items with UV stabilised paint systems, and how this type of finish can improve the look of your product and extend its lifespan.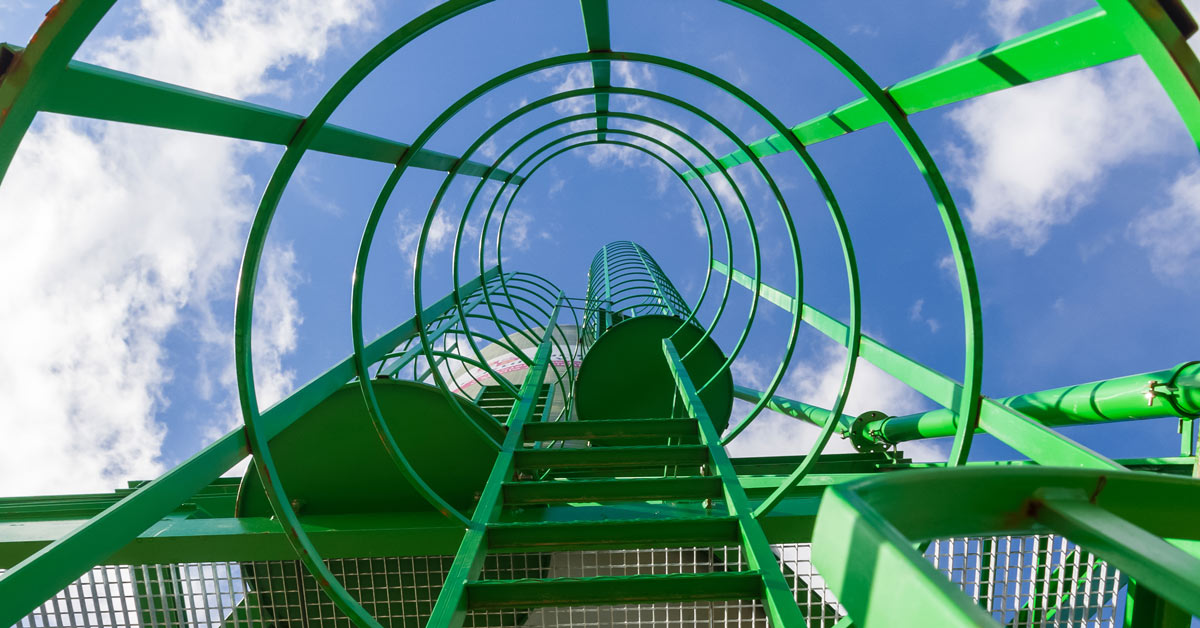 Commercial products that require UV resistant spray paint
Any commercial product that resides outdoors permanently or most of the time in Queensland can only be improved with UV resistant spray paint. We're called The Sunshine State for a reason, after all! There's nothing worse than investing in striking signage for your business, only to have it fade drastically within a month of putting it up. Faded and yellowing signage looks unprofessional and makes your business appear dated – not a reputation you want preceding your services! What you want is specialised paint that doesn't fade easily in the sun, and we have the solution for you. Investing in UV stabilised spray paint from the get-go is the best way to keep your signage looking fresh and vibrant for years to come. Here are just a few other commercial products that can benefit from being coated with UV resistant spray paint:
Building & construction parts.
Public infrastructure.
Wheelie bins.
Post boxes.
Public sculpture & art.
Fire pump enclosures.
Ute canopies.
CityCycle public bikes.
Whirlybirds.
Light and loudspeaker covers.

The benefits of UV stabilised paint systems

So why ensure that your commercial product is coated in UV resistant spray paint? Here are the undeniable benefits:

It increases the lifespan of your product

When paint cracks, bubbles or peels it leaves the surface underneath exposed to the elements. If this surface is steel, moisture will make it rust and corrode. UV stabilised paint will ensure that your product is protected from the sun so that it doesn't end up being the cause of rapid degradation in your product.

It's far more cost-efficient

Paint that doesn't fade protects your investment in the long-run; meaning that you aren't replacing faded and worn objects after only a year or less of use.

It enhances your business' professional image

A commercial product that looks faded and drab isn't going to drum up business or inspire confidence in your services amongst would-be customers or clients. A sign, piece of machinery or public sculpture that remains impervious to the fading touch of the sun's rays, however, will keep your business looking polished at all times.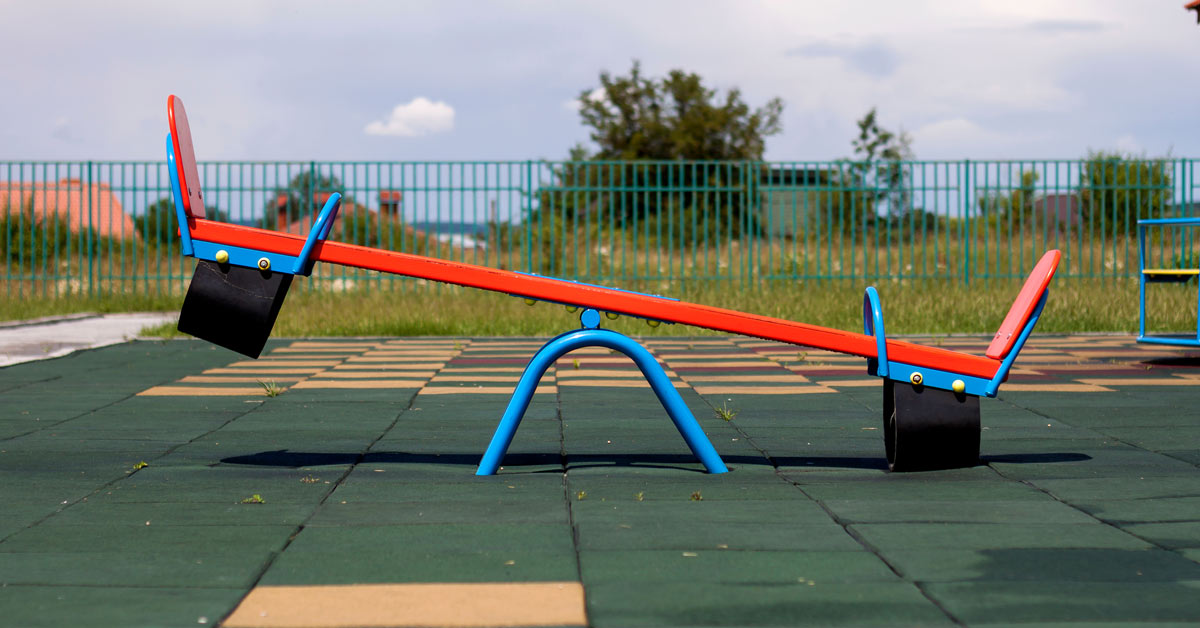 How to ensure your commercial products do not fade in the sun
Many store-bought spray paints claim to provide adequate UV resistance for your products. But applying these to your commercial items with a DIY approach has its list of setbacks. If you're inexperienced in wielding a spray can, it can result in an uneven coat and patches of faded paint. Furthermore, if the UV resistant coating reacts negatively with the existing paint on your object, you could end up ruining the entire product. This is why the application of UV stabilised spray paint is best left up to the professionals.
Here at APT Spray Painting, we're experienced in designing UV stabilised paint systems for commercial products. We analyse every coat of paint that we apply to your products to ensure that each compliments the other for the enhanced durability of your item. Furthermore, we undertake every spray painting job in our spray booth. Booth spray painting is a method that we take seriously, as it guarantees an even and smooth commercial finish on all your products, free from the bumps and lumps caused by airborne dust and debris.
Want to know more about how APT spray painting can increase the lifespan of your Queensland commercial products by designing and applying UV stabilised paint systems? Contact us today.