More and more buildings have been applying custom colours for their switchboards for a multitude of reasons! Check out our case study on a recent project we completed for a client working in electrical manufacturing.
The Brief
Our client was after a colour matched two-tone switchboard. It needed to comfortably endure harsh climatic conditions, as it was to be situated in a coastal environment. 
Colour Matching
We were meticulous about ensuring the two switchboards would result in a perfect colour match. To achieve this, we sent off a paint sample to get the colour matched. The client required orange and white colours.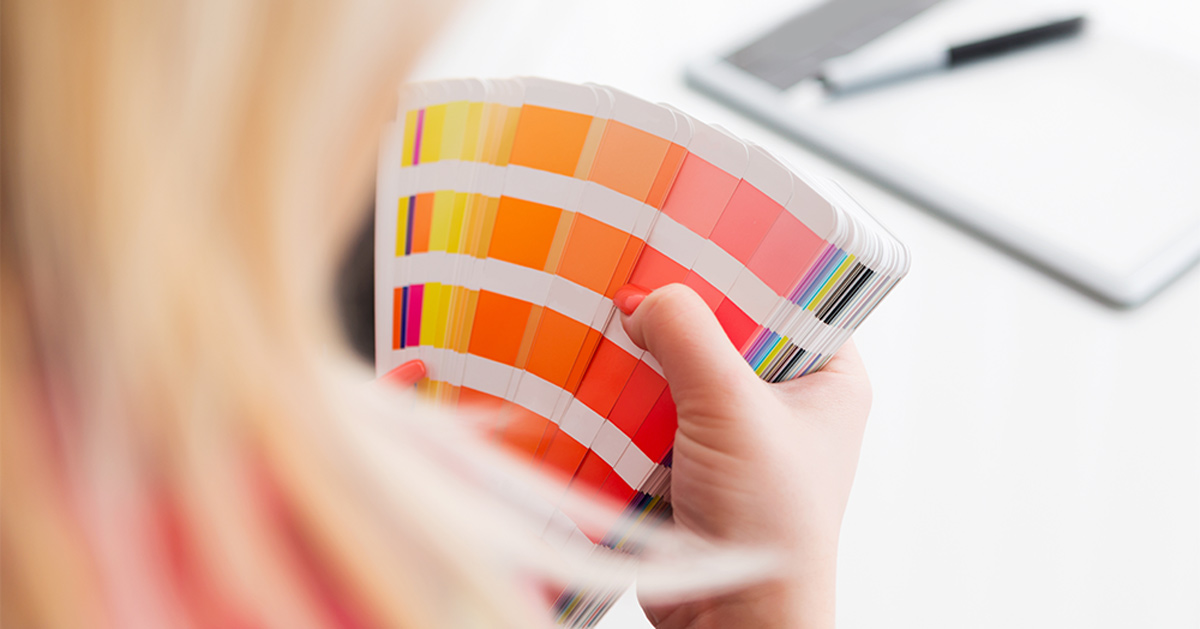 Ripple Paint Effect 
Our attention to detail goes beyond colour matching. To match the existing powder coated switchboard, we applied a gloss textured ripple paint to the switchboard. Our expert team employed specialised painting techniques to yield a stunning ripple finish. 
UV Stability
Merging aesthetics with functionality is at the heart of every project at APT Spray Painting. To ensure the spray paint coating could withstand the tough coastal climate, we applied a specialised, zinc-rich primer coat to protect the switchboard. For maximum UV stability, we applied a full gloss polyurethane 2 pack paint.
The Results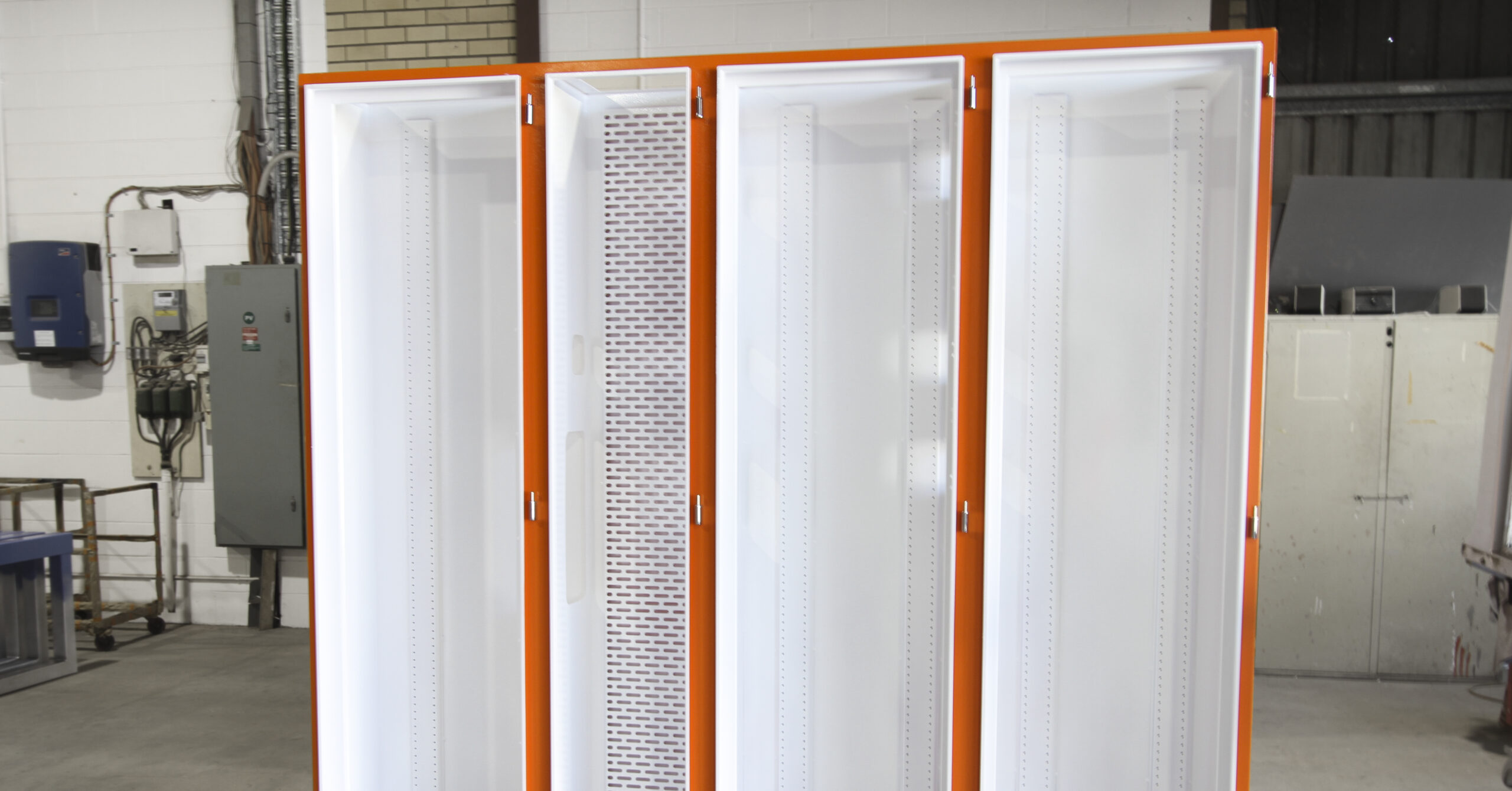 Our client was thrilled we were able to complete the job within a tight 7-day turnaround. We were incredibly happy with how this striking, yet functional orange and white switchboard turned out. 
APT Spray Painting works across a broad range of industries, providing spray painting solutions that address the functional and aesthetic requirements of any project. If you produce switchboards or have a client that requires their switchboards to be matched to a particular colour, we can help. Be sure to get in touch for more information.