Not all paint prevents rust. Placing a barrier such as paint between a metal object and outside elements such as rain will slow down rusting, but won't necessarily stop it from forming long-term.
There are, however, specific types of paint that protect metals from rust and corrosion. In this article, we share the secret to ensuring that your metal items, including aquatic equipment, do not succumb to the destruction of rust.
How does rust form?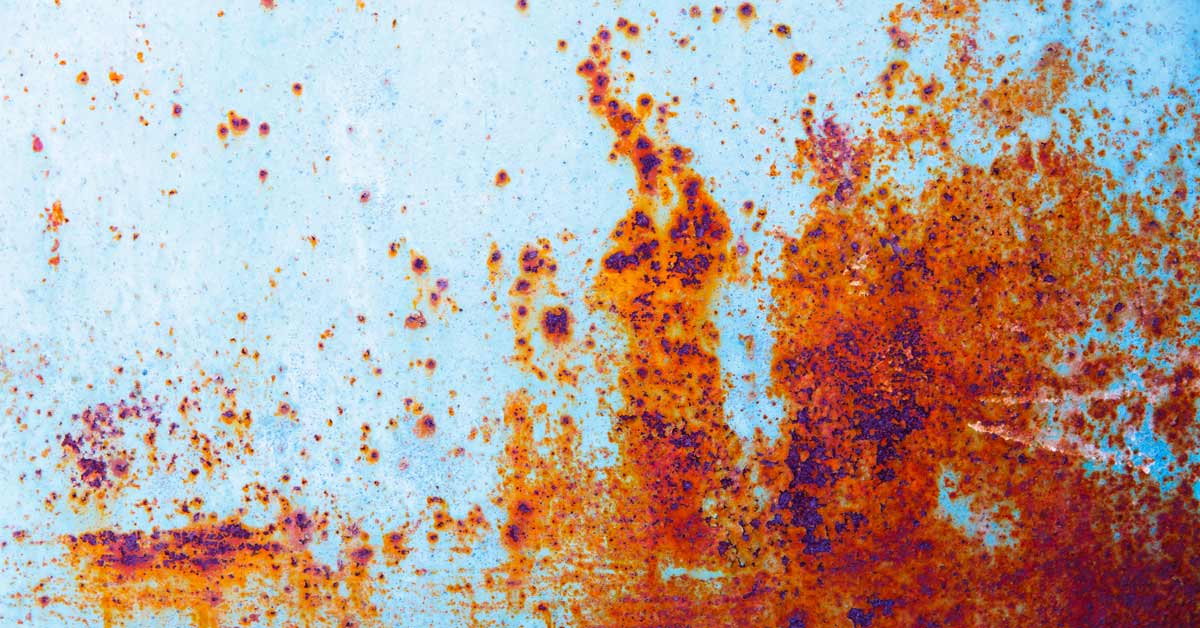 Rust, or iron oxide, forms on iron or steel objects when they react with oxygen and water. The result is a reddish brown substance that can gradually break down metal so that it is unstable. Rust can occur when there is moisture in the air, for example, when it rains, when there is mist or fog and even from ocean spray or coastal breezes. Any metal object that is situated outside is at danger of forming rust, if not properly coated and painted.
The spray painting process to prevent rust
Spray painting is one of the most effective ways to prevent rust from occurring on your metal objects. A zinc primer is specifically your best defence against rusting iron or steel. The zinc present in the primer stops water and oxygen from reaching the metal beneath. When your metal piece of equipment is spray painted, starting with a zinc primer before continuing with colour coats is vital to the longevity of your object and the prevention of corrosion. However, your spray painting technician should be able to recommend a specific paint system and application process that will further protect your metal object from the unique environment it will be living in. At APT Spray Painting Brisbane, we assess every job individually to determine the best paint system to shield your metal item from rust and ensure its durability.
Safeguarding aquatic equipment from rust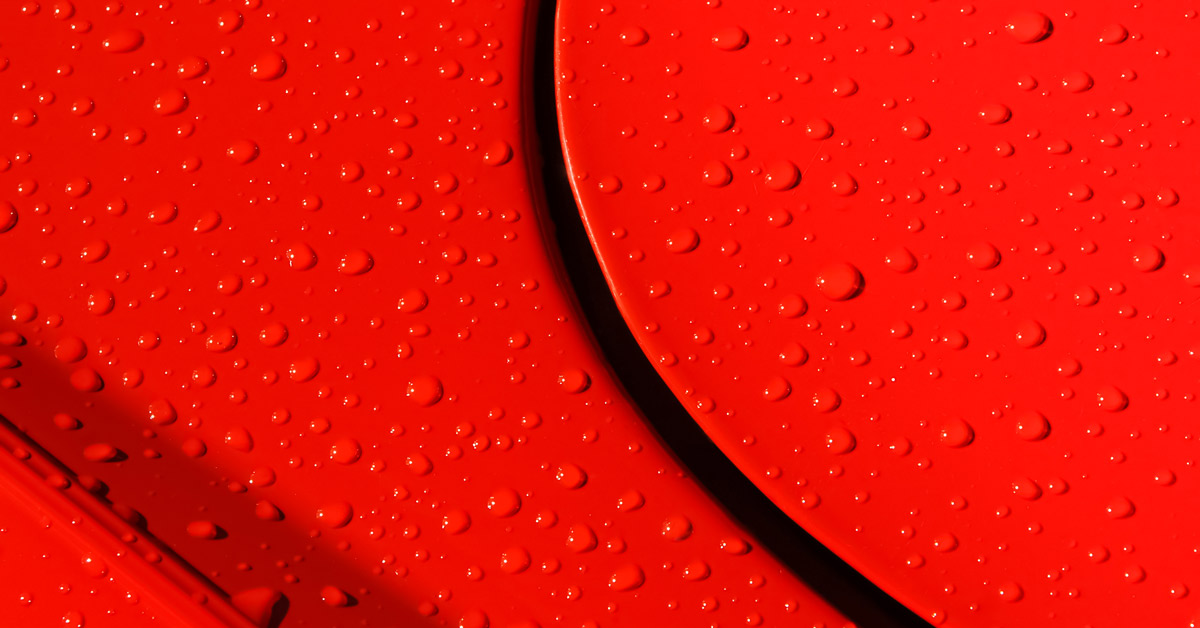 The maritime industry requires specialist spray painting services to protect aquatic equipment from rust and corrosion. One coat of zinc primer will not do the job for metal objects that permanently or semi-permanently reside in water. An entire zinc-rich coating system needs to be implemented, including barrier and top coats created for the express purpose of protecting metal in marine environments. Spray paint coating thickness must be stringently measured to ensure quality control, using specialists tools. These heavy-duty jobs are best left up to professional commercial spray painters with plenty of experience finishing metal equipment for the maritime industry.
What other types of equipment needs to be rust resistant?
Anything that's metal and exposed to the elements. In other words, any iron or steel equipment you intend to leave outside for extended periods, or permanently. This includes:
Signs
Farming machinery
Infrastructure
Post boxes
Storage containers
Ute canopies and tray beds
Stadium loudspeaker and lighting casings
Public rubbish bins
Why booth spray painting is best for rust-resistant finishes
Preventing metal objects from developing rust is all about ensuring durability and a high-quality finish. For this reason, it's important that spray paint is applied in a debris-free environment where achieving the best results is guaranteed. Only professional spray painters who use a spray booth can offer this kind of commercial finish. Booth spray painting is undertaken in a fully pressurised and filtered spray booth, free from airborne particles, dust, dirt and other debris that could otherwise settle on the wet paint. This method of spray painting ensures a flawless finish every time and allows technicians to concentrate on achieving the most precise chemical balance for your metal object to be completely rust-resistant. Painting in a spray booth also means that technicians can measure dew point, humidity and atmospheric temperatures to determine the ideal paint system for your product, according to the environment in which it will reside.
Do you have a metal object, product, piece of equipment or machinery that needs to be finished with a rust-resistant coating? Booth spray painting is the best way to protect your metal item from rust and corrosion! Contact APT Spray Painting today to discuss how we can design a paint system to enhance your product's durability!