Matte Black is coming back, in a big way. 2019 has seen some great trends so far and this time, it's matte blacks turn to shine. It's proven popular in many high-end circles: homemakers, architects, designers and builders. And now, it's being introduced to new homes as a 'standard' look. It's no doubt that this matte black craze is having a huge impact on the modern century style of living.
APT Spray Painting is always keeping up to date with trends, as we know how much of a difference some simple colour, or in this case, monochromatic colours, can make to your life. Here's how to best incorporate matte black into your home and stay on-trend:
Bathroom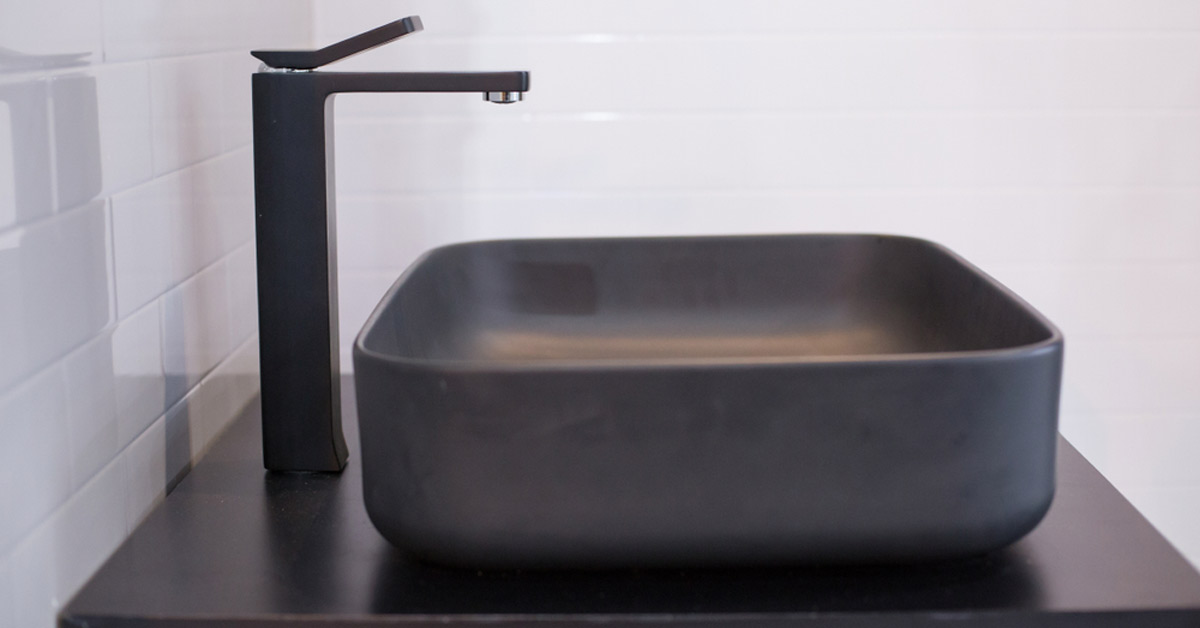 Lighting and fixtures can be bought black, but if you love your current fixtures and just want to change colours, APT Spray Painting can help you. We've painted almost everything under the sun, and these are no different. Tap faucets, tap handles, light fixtures and shower fixtures, are all things that we can paint to transform your business' bathroom fitout.
Bedroom
We sometimes have interior designers come to us looking to transform bedroom items for their clients. Bed heads, closet doors and even study desks can be completely transformed, whatever the case, APT is happy to work out deals if you have wanted to transform a bulk order of bedroom items for your client. There are so many things that can be transformed with paint! People often think they're limited when it comes to decorating in the way they want. They might find a bedside table, but it doesn't come in matte black like they're searching for. This is where APT Spray Painting comes in. We can paint anything, granted it will fit inside our spray booth (which is about 10 metres x 5 metres x 3 metres), and let us tell you, there isn't much that won't.
You might also be interested in: How spray painting your furniture can give your office the facelift it desperately needs
Kitchen
Scuffed and worn tables and chairs can be transformed into matte black pieces and can work especially well if you want your Brisbane cafe to be cool and edgy. Stools are a crowd favourite which can be easily transformed with the help of our professional spray painters. There isn't much we can't transform. Of course, we don't think it'd be a good idea to paint cutlery, but if it's only for show purposes, we can definitely paint it.
You might also be interested in: 10 Unexpected Things That You Can Spray Paint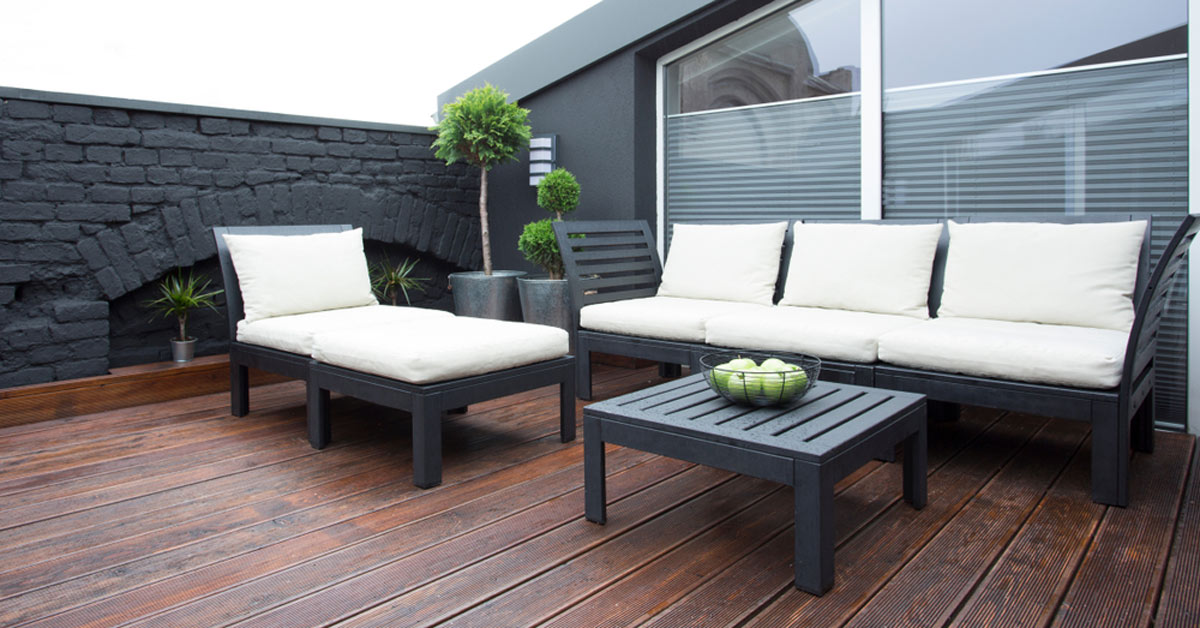 If you're a supplier of outdoor furniture or items and your supplier can't get their hands on matte black items, APT Spray Painting can help out. We're happy to work with companies on bulk orders which consist of more than a few items. We currently look after many clients who often want 10+ pieces painted simultaneously. Things such as outdoor settings can easily be transformed, as well as pots, garden ornaments and other various items. And as we mentioned above, if it will fit in our booth, we will paint it for you!
You might also be interested in: Environmentally Friendly Commercial Spray Painting in Brisbane
Matte Black is a fantastic way to make a bold, loud statement. It's elegant. It's sophisticated. It adds depth. Matte Black is exceptional and complementary to other interior materials. APT Spray Painting is happy to help any business implement matte black into their fitout. Contact us today to get a quote or book in!