Have you ever walked into your office and thought to yourself 'everything in here looks tired'? Maybe you're not in a position to spend thousands of dollars on brand new furniture, so what's the next best thing? APT Spray Painting has over 30 years experience in spray painting, so we know what we're doing when it comes to giving your furniture a new lease on life.
Why choose a professional spray painter?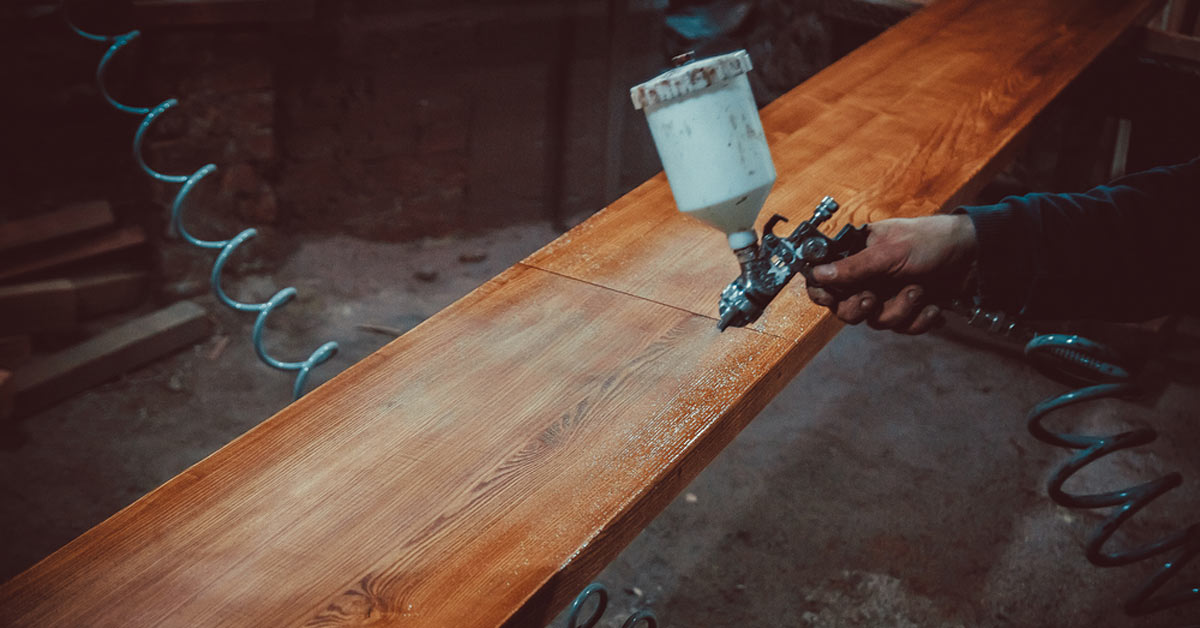 There will be a lot of people that will tell you it's completely unnecessary to take your office furniture to a professional spray painter to have it refinished. These are the people that don't have any idea what they're talking about when it comes to long-lasting, durable, quality spray painting. The outcome of quality is not only dependent on the preparation work that is done beforehand, but also on the location where the object is painted (indoor vs outdoor). Many people who have attempted DIY spray painting at home, will be able to corroborate the claims that the finished product is usually littered with dust and hair, and sometimes even bugs and ants. At APT Spray Painting, we are qualified, professional spray painters, with the correct facilities to guarantee a perfect, smooth finish, every time we deliver.
What are our booths like?
Our spray painting booths are state of the art and second to none. All of our work is carried out in our controlled spray painting booths, which are essential for achieving the finish that you would expect from professional spray painters. At APT Spray Painting, our booths are pressurised and filtered, meaning that airborne articles aren't floating around. There is no dust, or loose debris present while our team of talented painters carry out the work.
More environmentally friendly
Not only can spray paint fumes be hazardous if inhaled but they can also have negative impacts on the environment. Employing a trusted, professional, spray painting company to revitalise your office furniture ensures that you're doing your part to keep those nasty hydrocarbons and other propellants out of the atmosphere. APT ensures that all of our facilities are serviced on time, with the correct procedures, to make certain that no environmentally damaging chemicals enter the world, potentially harming and flora and fauna.
What sort of services do we offer?
At APT Spray Painting, if it will fit in our booth, we can paint it. Our booth is 10m long, with a width of 5m, so it's safe to say that any of your office furniture will be in good hands when the time comes to refurbish it. We stock a wide range of Pantone colours and have a full range of swatches on hand to help get your creative juices flowing. If there is something that isn't on the swatches, we will cater to your needs and have the capability to custom-make any colour or finish that you desire.
Here at APT Spray Painting, we specialise in booth spray painting services within the Brisbane region. Our 10m x 5m x 3m semi-downdraft spray painting booth is fully equipped to handle any job. Our typical turnaround time is just seven to ten days, and we provide quality assurance for all products, including those requiring heavy-duty spray painting such as marine and industrial equipment. Contact us today to make an inquiry.