At APT Spray Painting, we take aesthetics very seriously. We often see newly finished construction projects that look incredible, only to see things that could have been colour matched on the exterior. Considering we specialise in commercial and industrial spray painting, we keep an eye out for these sorts of things, and switchboards are one of the biggest missed opportunities we've noticed.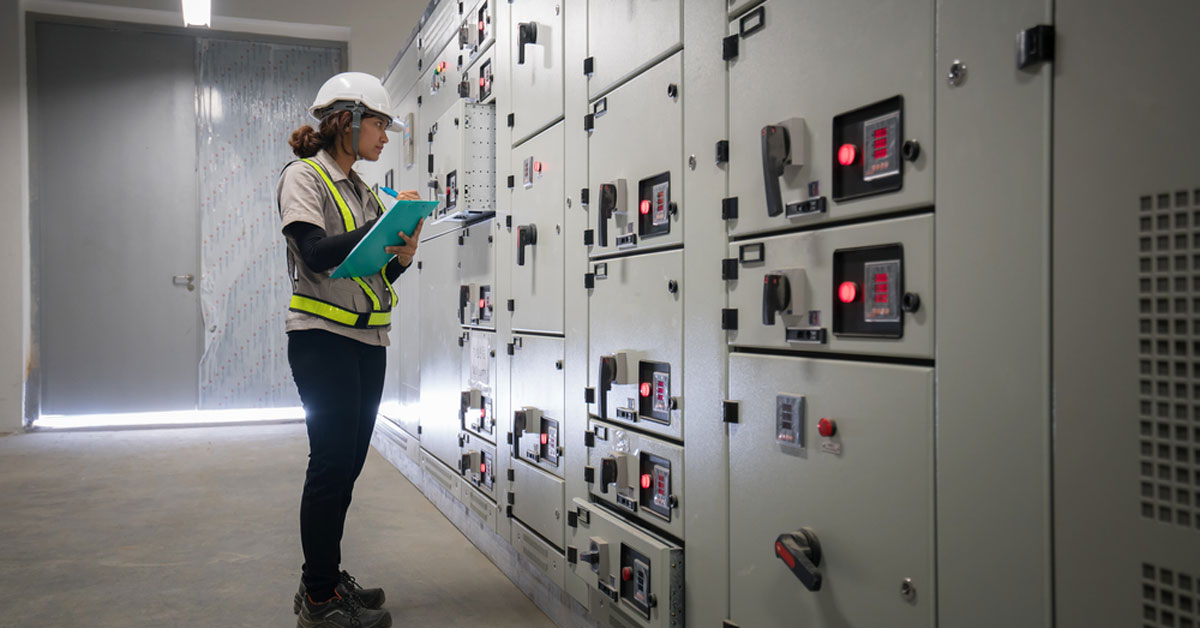 That's right, switchboards! They sometimes can be left unpainted when they're installed and remain the same colour as when they rolled off the factory floor. On a lot of modern buildings or projects, custom colours are used to paint the exterior. If you produce switchboards and have a client that requires their switchboards to be a certain colour, APT Spray Painting can help.
At APT Spray Painting, we've spray painted many switchboard boxes and other various metal enclosures that live outside in Queensland's unpredictable weather. We pride ourselves on our ability to get the job done right, the first time around. Our paint won't fade, won't chip and won't let you down. We stand by our workmanship claims. We can ensure that the hinges on the switchboards still function correctly after painting, which is why we choose to paint, rather than powder coat. Even though we can offer a custom service such as bespoke colours, we also do it at a very competitive price. APT Spray Painting has over 30 years of experience, so you know we've almost painted everything you can think of.
APT Spray Painting services aren't limited to just metal enclosures. We can paint anything. This is where spray painting becomes far more flexible than powder coating. Should the object being painted need to be cured with heat, we can complete this task with our state of the art spray booths. If it is something that can't undergo a heating process (plastic, glass, wood etc.), we can successfully paint and cure it without heat. This is why APT Spray Painting is consistently the best Brisbane spray painting business.
We offer a wide range of single pack paints and 2 pack paints for those jobs that require them. Amongst servicing the electrical industry, we also service architectural, aviation, government, infrastructure, engineering, manufacturing, medical and surgical, military, mining and many other sectors. We mean it when we say that we are the best in the business.