At APT Spray Painting, we pride ourselves on being able to spray paint anything that fits into the 10m x 5m x 3m booth in our facility in Tingalpa, Brisbane. Whether it's civil infrastructure, commercial construction materials or anything in between – the question is not whether we can paint it. Instead, the question that our clients tend to ask is, "Which spray paint finish is best for my equipment?". So, we've put together a couple of the most popular requests and which finishes work best for them. Read on to learn more!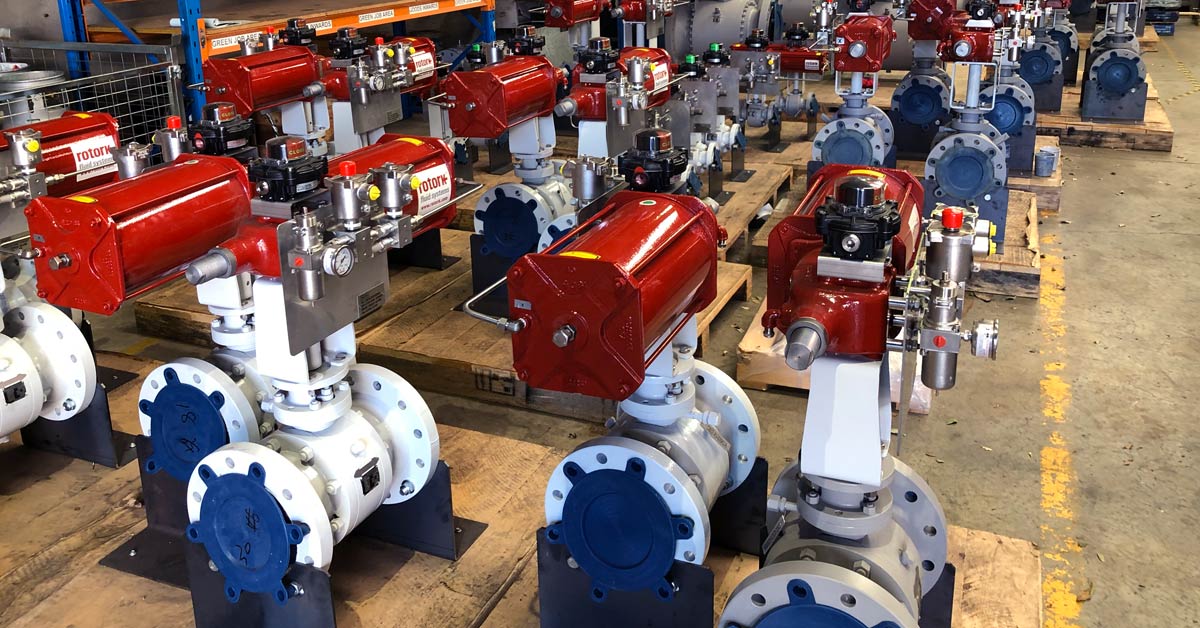 Marine Equipment
When you think of marine equipment, you think of salt, sun and sand – three things that can really age your paint job, if not coated with the right finish. When tasked with painting marine equipment, we always recommend a 2 pack (or 2K) finish to help withstand the harsh, Queensland weather. An epoxy primer will offer superior corrosion resistance, while polyurethane topcoats offer both gloss and matte finish options.
Industrial Machinery
Industrial machinery, including farm equipment and construction infrastructure, goes through a lot of wear and tear in its lifetime, and one of the best ways to prolong the lifetime of this heavy machinery is to protect it with 2 pack paints. It's best to evaluate each piece of machinery, where it will be used and what for on an individual basis, but as an overview, some of the paint finishes that may be great for your machinery include UV-stabilising and ceramic hi-temp.
Outdoor Signage & Street Art
Like marine equipment, outdoor signage and street art also require a paint finish that can withstand the weather. Again, we would use a 2 pack method for these jobs. That being said, the options are endless and can be highly tailored to suit the exact purpose of each sign or creative piece. Overall though, a zinc primer will help protect any steel or metal components of the signage, and a UV-protecting topcoat will provide additional protection measures. You may also consider an anti-graffiti finish so that you can easily remove any unwanted markings later on.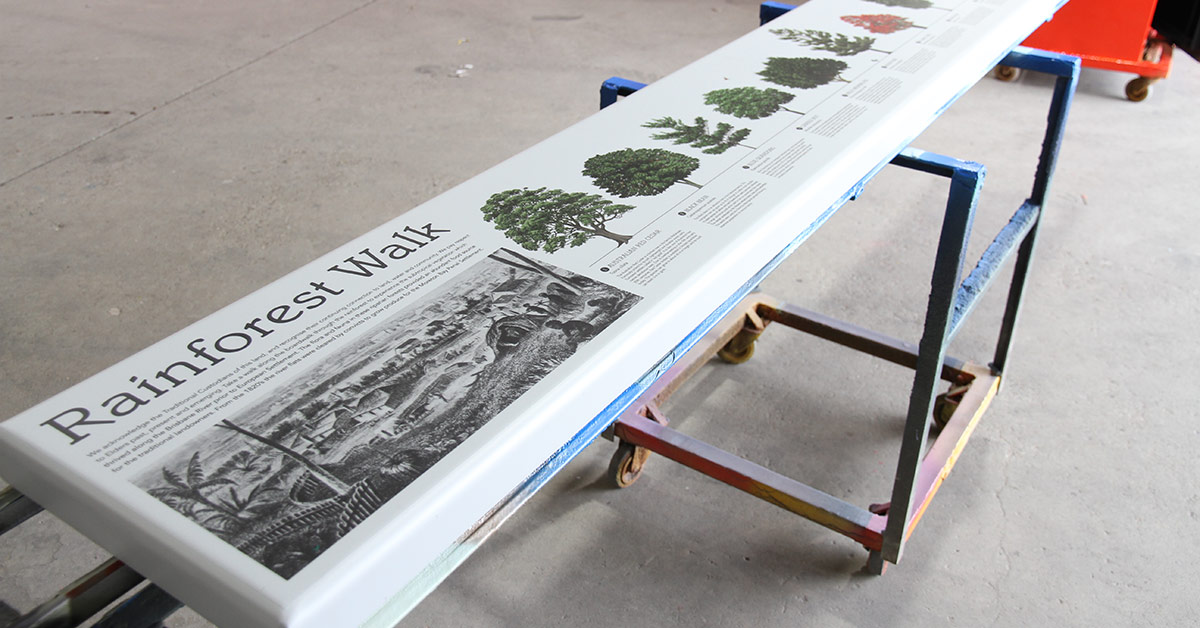 Switchboard & Electrical Enclosures
Switchboards and electrical enclosures are NOT the types of storage boxes that you want perishing in the sun. For that reason, switchboard and electrical enclosures actually employ a similar rationale to outdoor signage when it comes to our spray painting technique. A zinc-rich primer and a UV-protecting topcoat will help preserve and protect your switchboards for years to come.
APT Spray Painting Is Here To Help
There are many paint types, coating and finishes available for each and every piece of equipment, signage or infrastructure. With so many options available, it only makes sense to choose a commercial spray painter like APT Spray Painting. We can help you choose the painting solution that will keep your equipment maintained and looking fresh for years to come. Contact us today for a painting solution tailored just for you.