APT Spray Painting services are a reliable, trusted name when it comes to industrial spray painting in Brisbane.
We specialise in spray painting industrial equipment which helps to protect your equipment using 2pack paints that are perfect for heavy duty finishes and rust prevention.
Generally, industrial contracts are awarded based on various factors such as productivity, quality and inspections of facilities. APT Spray Painting will keep your machinery looking like it's brand new with superior painting services. This means your facility looks presentable to potential customers. An improved appearance is extremely attractive, not to mention the protective properties of such coatings.
At APT Spray Painting, we can offer commercial quality industrial spray painting services due to our state of the art, downdraft commercial spray booths.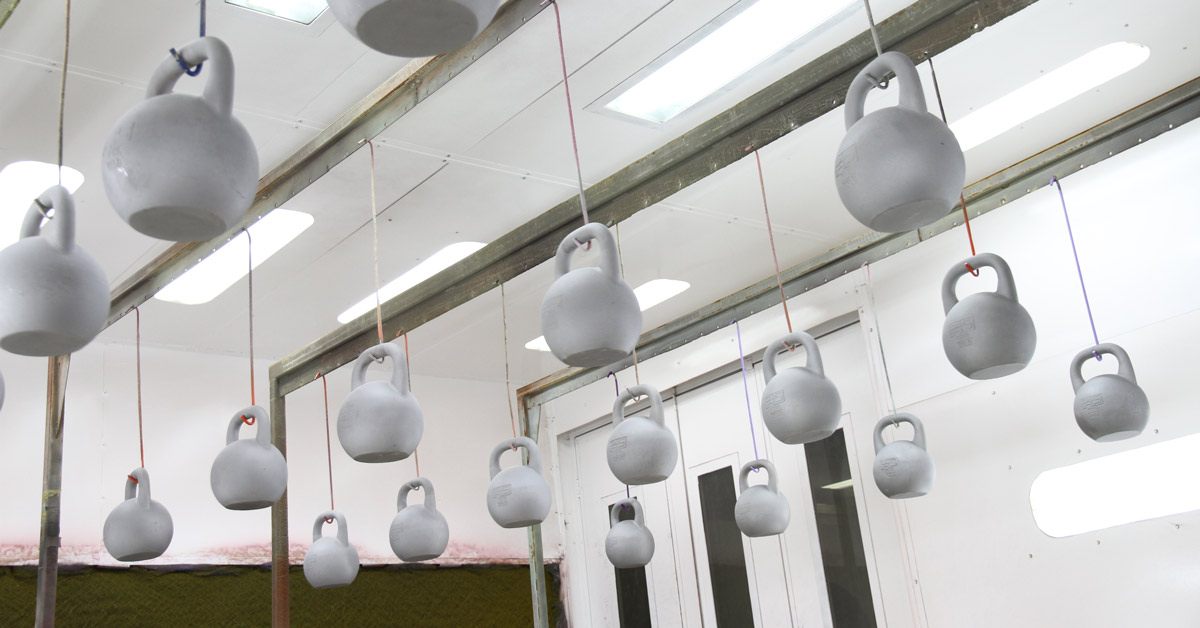 To ensure long-lasting finishes, a booth is a must. It provides a sealed, dust-free zone, that is pressurised and removes potential contaminants from the air. Our booths are also climate controlled, which means testing your industrial spray painted objects at different temperatures and humidity levels is not a problem. A perfect, long-lasting finish for your product is something that we pride ourselves on.
Previously, powder coating has been the method of choice when it comes to industrial finishes, but it can only be applied to metals due to the baking process during application. This leaves a wide range of products that might still need to be coated such as wood, plastic, steel, glass and even carbon fibre or kevlar. Industrial spray painting can't be beaten for versatility, and with proper preparation and application, it can often outlast powder coating. Another benefit of choosing commercial grade spray painting is the wide range of colours that are available.
2 Pack is the paint of choice for industrial, long-lasting finishes.
It is much more durable compared to single pack paints, due to the hardener that is added to cure the paint. 2 pack paints also require fewer thinners to be added to increase viscosity for spraying purposes. In the scorching Brisbane summers, our colours retain their vibrant colours for much longer due to the lower thinner content.
APT Spray Painting is the superior choice when it comes to industrial spray painting services. We know how to get a job done right, the first time around. There will be no need to revisit us a few months down the track for a fresh coat or to remedy peeling paint. Our talented technicians work for us because they are the best. They take pride in their work. Contact us today to get a quote from the best industrial spray painters in Brisbane.