Being a project manager takes a lot of experience, know-how and organisation. More than that, it's a job that looks like you can never truly master because of how different each project is – but that's the beauty of it.
In this line of work, it's essential to keep learning. Some fundamental principles may stay the same, but the core of the career is ever-changing.
If you're a new project manager and feel like you're a little in over your head, or a seasoned manager who's looking to expand their views; here are some free online resources to improve your skills as a project manager!
Free Courses
Take a test or a professional course to not only expand your knowledge but improve your credibility with a certificate of completion from these free online workshops. This range of online courses includes uni-styled, deadline-driven task dates; self-paced modules and quick to complete short courses. No matter how you like to learn, there's an option right for you. 
This website offers free online courses and academic resources published by the likes of Harvard and MIT. Note, you will need to pay to obtain a verified certificate from even the free courses.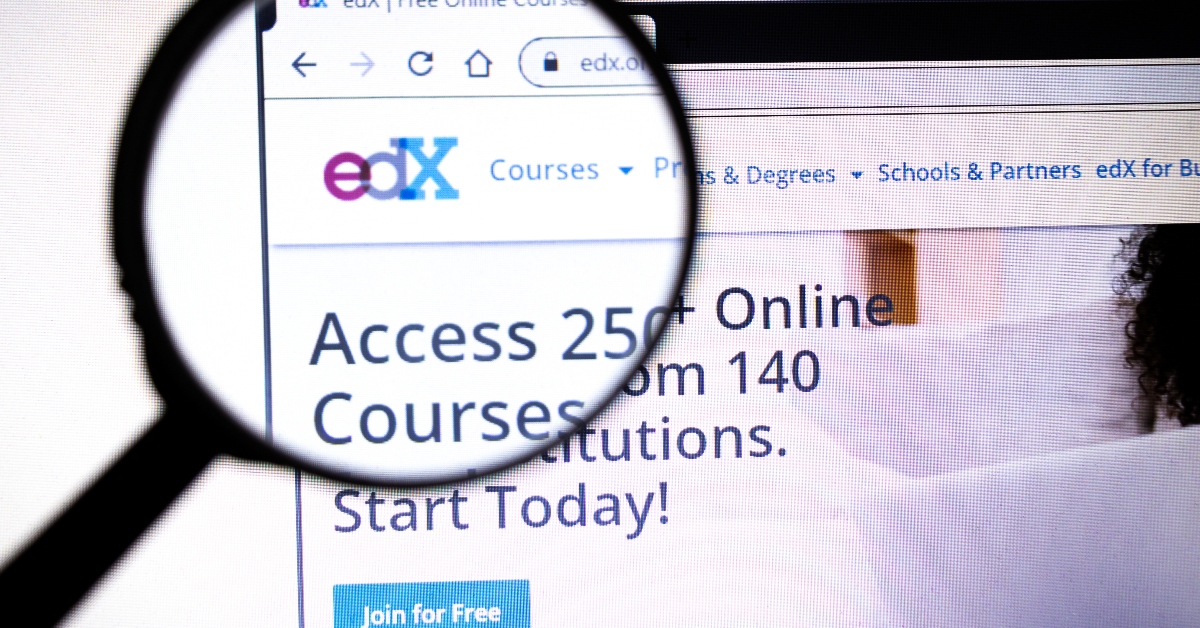 Female focused free career development courses and resources. The Muse offers free advice, coaching and other professional services for young professionals.
Self-paced classes that cover a range of useful professional skills, e.g. budgeting, scheduling projects, planning projects, risk management and many more.
If you need to learn quickly, this is a great site. Get free access to a range of short courses which are sure to give you some valuable titbits in just a few minutes. Set yourself up with several diplomas in things like Project Management Theory And Practice; Fundamentals of Project Management; Introduction To Modern Project Management; Working With Clients And Teams; and many more.
Blogs & FAQs
More interested in a quick read to fuel your self-research? We all learn in different ways, so if you're looking for some blog posts or FAQ articles to answer your burning questions quickly, here are some go-to sites.
Don't dismiss the more social forums straight away. While Reddit may seem like a place to share memes and look at images, it's actually a handy information hub. No matter what you're looking for, there will be a community board for it. For example, check out r/projectmanagement for an evolving list of useful tools, connections and FAQs.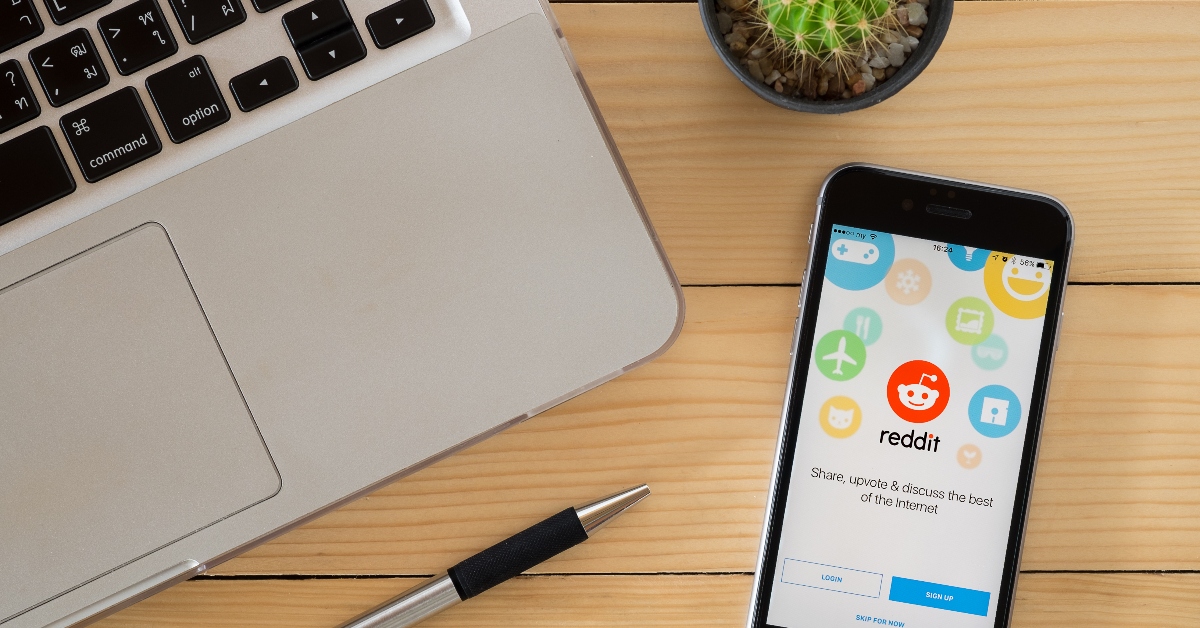 Equip yourself with the most current information and news from the industry. Blogs and FAQ's created for project managers by professionals are a great tool to increase your knowledge.
This website offers articles which break down barriers and build bridges in the workplace. Operated by a community of leaders and practitioners, this is a fantastic way to learn from professional experience.
Podcasts
In a rush and can't find time to commit to one of the earlier suggestions? Well, a podcast could be perfect for you. Learn on the go with this selection of podcasts which you can stream from most leading music and podcast streaming services.
Listen to the pros discuss a range of key principles of the industry. Learn valuable snippets of information in just 17 – 20 minute episodes.
Ben Aston, founder of the Digital Project Management Platform, sits down with PM experts and dives into different aspects of the job each episode. There's plenty of info here for newcomers and veterans alike.