You might not realise, but there are a lot of unexpected things that can be spray painted to give them a new lease on life. They might be located in a factory or office where they see a high volume of use or traffic, and although they function perfectly fine, they aren't looking very appealing. At APT Spray Painting, our commercial spray painting services can transform even the most tired items into items that look brand new! Here's our top 10 list of things you might not have known could be spray painted:

Light Fixtures
Much the same as fans, light fixtures in an office or factory setting can transform the way space looks and feels. Our huge spray paint booths can house a significantly large amount of things in one spraying session, to ensure that downtime is reduced as much as possible.
Air-Conditioning Vents
Often when the interior of an office is painted, the air-conditioning vents can be forgotten. This is due to the fact that painters still hand paint roof ceilings and the vents can be extremely time-consuming to paint with brushes. Spray painting allows for super fine particles to perfectly coat each fin in the vent. APT Spray Painting services the commercial and industrial sectors and we'd be happy to chat to you about how you can update your air-conditioning vents.
Pallet Jacks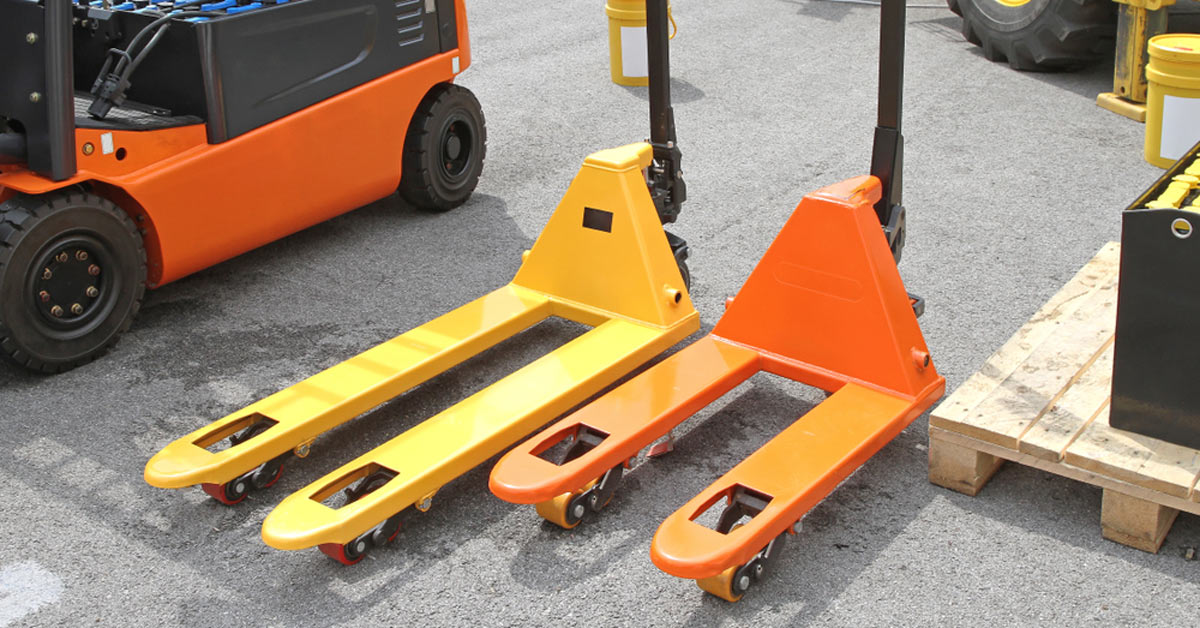 Like forklifts, pallet jacks get a lot of use during their lifetime. They're often looking extremely worse for wear, and if your brand is something that you care about, having clean and presentable equipment within your business is a must. Our finishes are extremely durable and come with a warranty, but if you require a special lifespan to be met, be sure to let us know so we can utilise the appropriate product for the job.
Forklifts
Forklifts get knocked, bumped and even sometimes crashed. They're usually looking quite worse for wear, even though they may be in tip-top shape mechanically. A professional spray painting job can often transform the look of your brand and business, especially if your forklifts are often seen by potential customers.
Work Trolleys
Do you have a business which utilises work trolleys numerous times throughout the day? Perhaps delivery drivers are equipped with them while they're on their runs or they're required in the office for various reasons. Whatever the cause, APT Spray Painting can offer a durable, long lasting, professional finish on anything that resembles a work trolley.
Here at APT Spray Painting, we specialise in booth spray painting services within the Brisbane region. Our 10m x 5m x 3m semi-downdraft spray painting booth is fully equipped to handle any job. Our typical turnaround time is just seven to ten days, and we provide quality assurance for all products, including those requiring heavy-duty spray painting such as marine and industrial equipment. Contact us today to make an inquiry.