Poor planning is the route of many company failures. If you're relying on spreadsheets, emails, texts, social media messages and a paper planner – it's easy for messages to get lost or just muddled up in the swarm of content. 
As a project manager, your job is to make sure everything happens smoothly and efficiently. But if your workplace has a chaotic management system, it can make your life a nightmare. So if the boss doesn't want to put funds into task management software, here are 5 free options to help you out.  
More Reading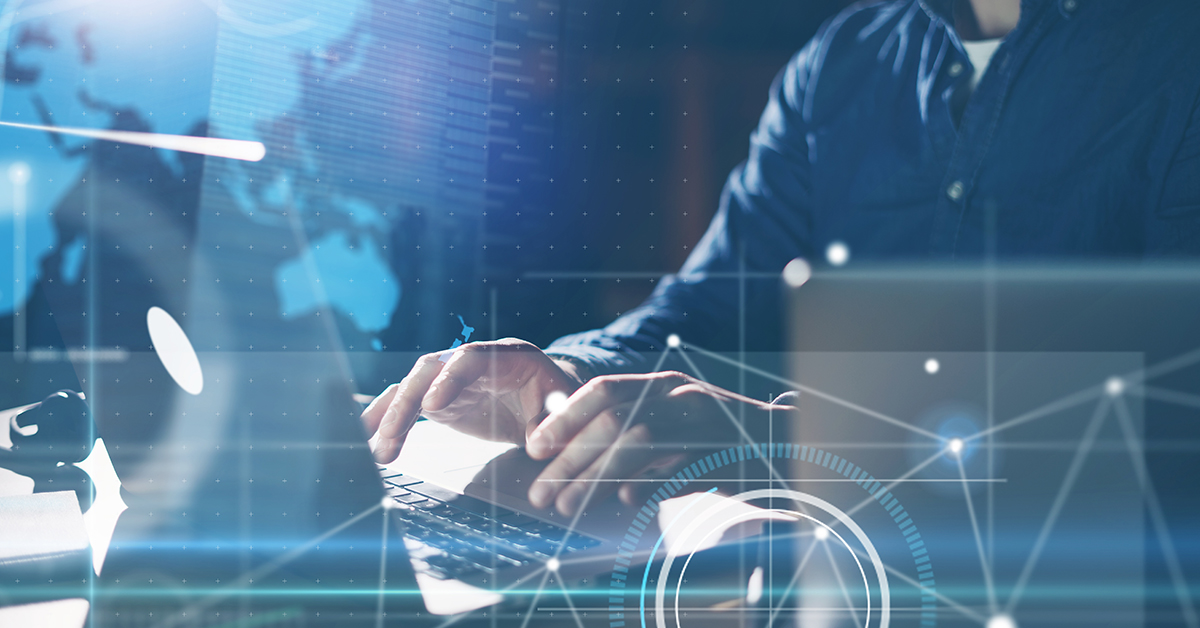 Free Options 
Each of the following applications has free offers which may be enough to cover you and your small business. 
ClickUp 
This software has been praised for offering a high amount of accessibility for free. ClickUp sets you up with access to an unlimited number of tasks with no user limit. With the free version, you will have access to 100MB of free storage.
If you are a visual learner, ClickUp is perfect for you. It has a variety of ways to view tasks like Gantt charts, mind maps, list views and more. It also includes chat features so your co-workers can have conversations or leave notes on tasks and several other features. 
Trello 
Trello is another management tool which gives you unlimited access to cards and lists. It is a simple way to organise projects and the kanban board layout is easy to pick up. The free plan offers unlimited boards and users.
Asana
A free version of Asana will limit you to 15 team members, but you will have an unlimited number of tasks, projects and an unlimited activity log. The free version of this software is comfortably usable for a small team. Users can view tasks in list, calendar and board view so your co-workers can plan in a way that makes them comfortable. 
Toggl Plan
For 5 users, Toggl Plan will help give teams a visual overview of jobs being worked on, and what's coming up next. The free version offers unlimited tasks, milestones, boards and timelines. This program offers access to significantly fewer users, but the attractive visuals and easy functionality makes it a good option for individuals and small teams.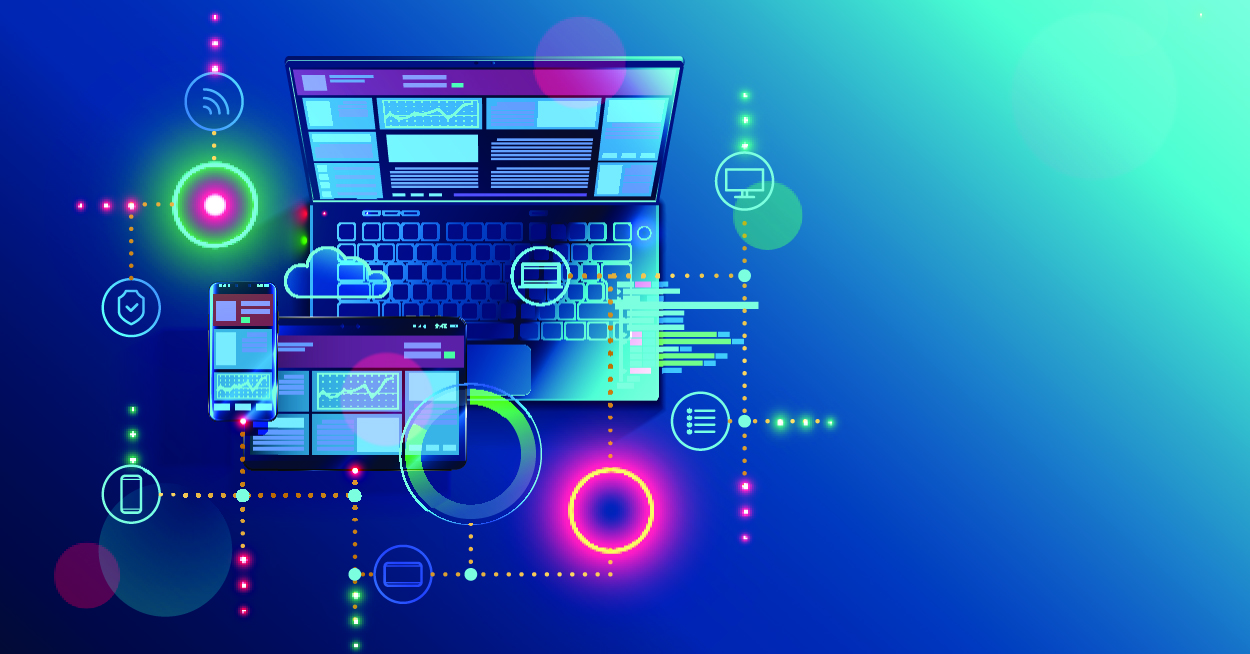 Completely Free 
ProjectLibre
It may not be as nice to look at as some of the other programs, but ProjectLibre is made to be a free replacement for Microsoft Project. You will get access to a simple and flexible management system that helps large or small teams meet deadlines. The service offers full access to a range of functions like PERT charts, RBS charts, Gantt charts, project management software and network diagrams. But, it is less user friendly than the options listed above and can be daunting to learn. 
At APT Spray Painting, we understand the importance of good organisation. We manage a range of different jobs each day, so our project managers know how the right tools can help everything run smoothly. If you value an organised and professional team, consider APT Spray Painting for any future industrial spray painting jobs. We guarantee to make your job easier and hassle-free. Get in touch with us at APT today!