Value engineering is not about ruthlessly cost-cutting or performing civil estimating as cheaply as possible. It's an essential part of an estimator's job. Looking back, the method first emerged in World War II after being introduced by General Electric. Initially, it was labelled "value analysis". It was necessary due to the shortage of supplies, materials and skilled labour during WWII. Eventually, this construction estimating practice evolved into a tool we still rely on today.
Read on to learn how estimators should use value engineering to add value to cost estimates.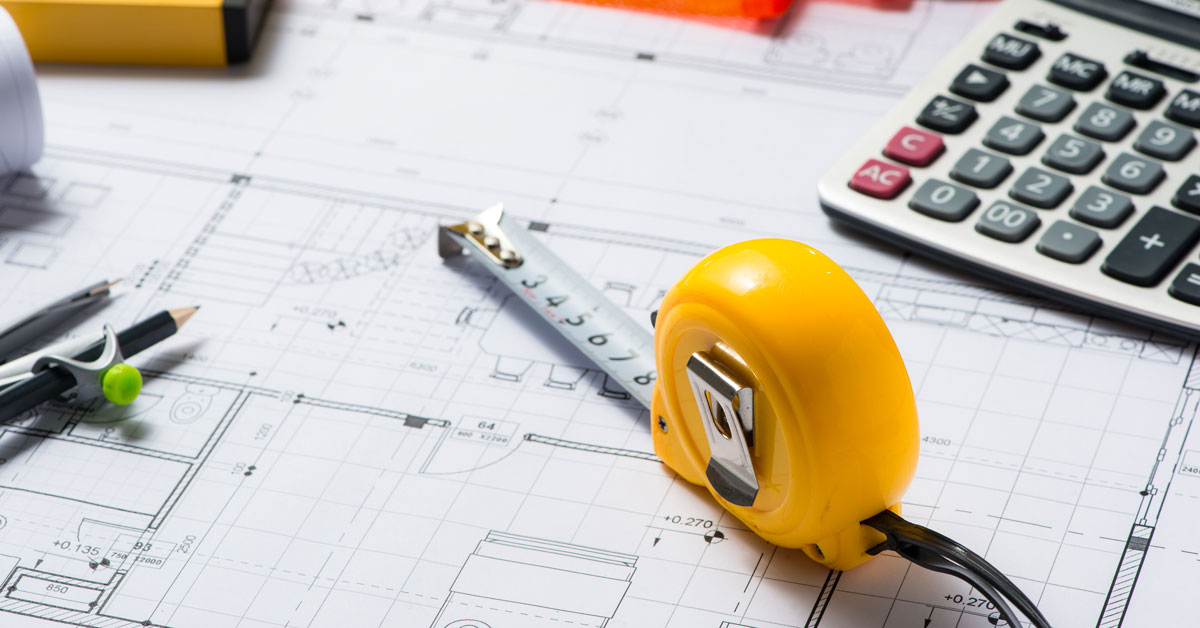 So, What Is It?
Let's go back to the basics – what is value engineering? How can it be used in civil estimating? The systematic process asks "Which acceptable solution is most economical?", and "Does an entirely different and better approach exist?". It requires a conscious and detailed set of procedures engineered to result in maximum value for not only the short term but the long term too.
This process involves analysing every aspect of construction and construction costing from start to finish. The purpose of value engineering is to provide the highest possible value for the lowest cost. By utilising it, we can determine the value of a function. This value is then defined as the minimum cost for maximum performance. 
Value Engineering Is Not Cost Cutting
The process of value engineering is far from cost cutting. It's not a low cost, low-value method. Value engineering shoots for the highest value, and the lowest cost. In stark contrast, cost cutting happens when initial construction costs need to be cut which can lower project quality. In most cases, cost cutting is a knee jerk reaction to accidentally going over budget. It is not planned – it is a rushed response to a tightened budget. With that said, value engineering prevents cost cutting in construction estimating and instead facilitates lower costs at high value. It's the methodical, planned approach that separates value engineering from cost cutting.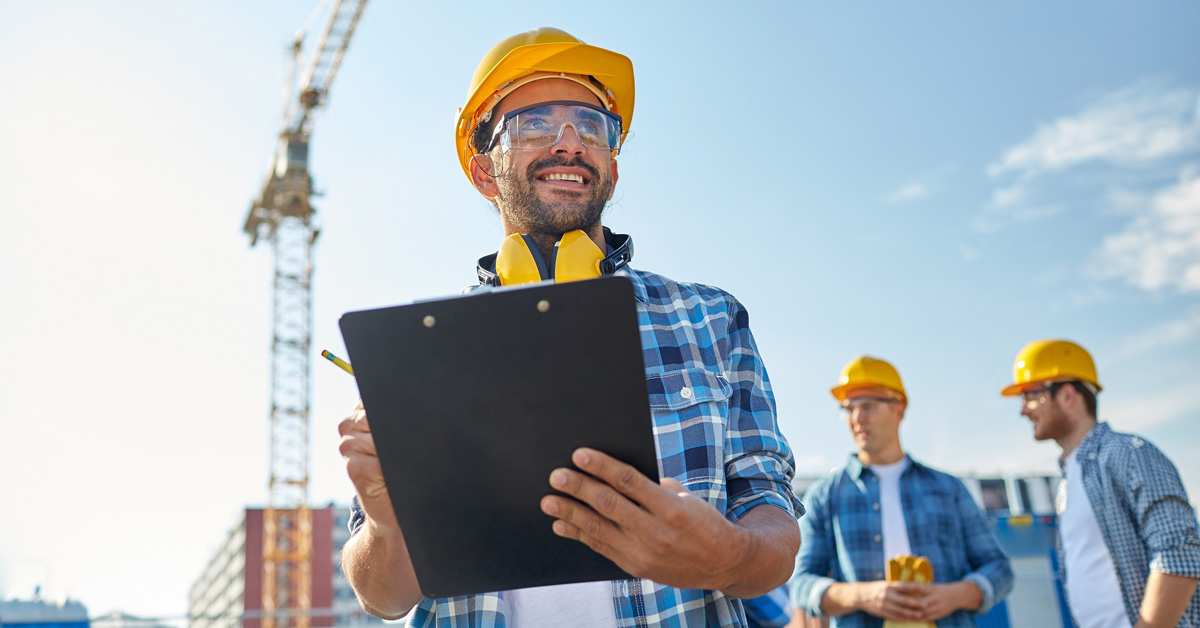 Three Stages of Value Engineering:
1. Planning
An estimator can complete value engineering at any stage of the construction process. It can even be completed during the building process. Although, because initial construction costs are the highest in the building process, it's best to introduce value engineering as early as possible to reduce net loss. 
During the planning stage, a team congregates to evaluate the entire life of the project requirements from staff, energy, maintenance and budget. This planning phase of value engineering allows the group to analyse every aspect of the construction process and propose alternative solutions, materials, methods or designs; without compromising on quality. To ensure the highest standards, this is performed by a team of people. It can bring about a fresh perspective to the cost estimates process, facilitates welcome changes early on, saves time and prevents potential problems in the future. 
2. Design
Once the team has established the plan, the design stage can start. A common approach is to plan and design simultaneously. Before progressing to the next stage, the design needs to at least be at the schematic stage. In civil estimating, it is often required that at least one value engineering session takes place during the design phase for larger construction jobs.
3. Methodology & Approach
This stage of value engineering involves the workshop. The workshop sees the team and client work together to look over the proposed solutions made and the cost estimates. They will then discuss six steps that align with SAVE International's standards. 
Information: Organise the information to gain a solid understanding of the project.

Creative: Discuss solutions for all potential methods to achieve the required functions. 

Development: Select the best methods to maximise value. 

Function Analysis: Analyse the project and evaluate the required functions. 

Evaluation: Synthesise ideas and identify which concepts are realistic to progress to specific value improvements. 

Presentation: Present the recommendations of the value engineering process to relevant project stakeholders.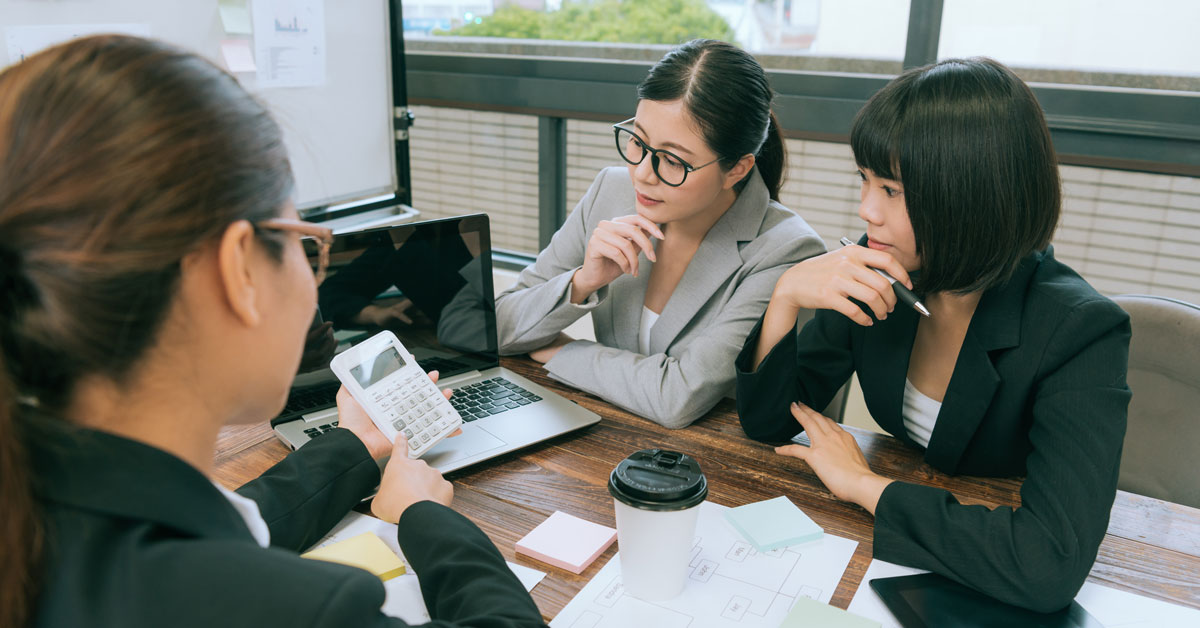 Achieve The Best Value At The Lowest Cost
When it comes to cost estimates in construction estimating, the early decisions are critical. Planning ahead can save your project from astronomical construction costs. At APT Spray Painting, we understand how important it is for estimators to achieve the best value at the lowest cost. Our fully equipped spray painting facilities ensure the highest quality finish  – each coat takes 24 hours and our complete standard job turnaround time is just 7-10 days. Our flawless paintwork ensures a beautiful finish and protects against the elements. We guarantee quality and craftsmanship at an affordable price. Be sure to contact our friendly team if you'd like to take advantage of our premium spray painting services.