The heavy equipment industry has a high demand for custom parts and fittings because of the wide variety of jobs the machinery is used for. With such a versatile market of heavy equipment, 3D printing could be a revolutionary advancement.
While some vehicle industries like aerospace and automotive have billion-dollar corporations researching how to innovate and advance new technologies, there is less of an impetus for innovation in heavy equipment manufacturing. However, leading companies are exploring the process of 3D printing to potentially reinvent how the heavy equipment industry is structured. 
Mechanical engineering industries are in a race to perfect additive manufacturing (AM). It's a process which has intrigued engineers since its inception in the 1980s. Recently, the technology of 3D printers has become more affordable and much less space-consuming than the giant industrial printers of the past. Because of this advancement, more and more competitors have entered the race. 
Related Content:
Additive manufacturing is still in its infant steps, and no groundbreaking progress has been made yet. But, the idea of being able to reduce a hundred-part assembly into one part via 3D printing has had engineers drooling over the possibilities. 
Despite having less budget dedicated to additive manufacturing, the heavy equipment leaders are researching how this technology can change their select industry. 
What Are The Industry Leaders Doing? 
CAT is a world-leading manufacturer of heavy equipment. This famous brand opened the Additive Manufacturing Factory in 2016, which housed 10 industrial 3D Printers in attempts to print a successful and durable fuel swirler. They also partnered with FIT AG to print aluminium and titanium parts in 2017.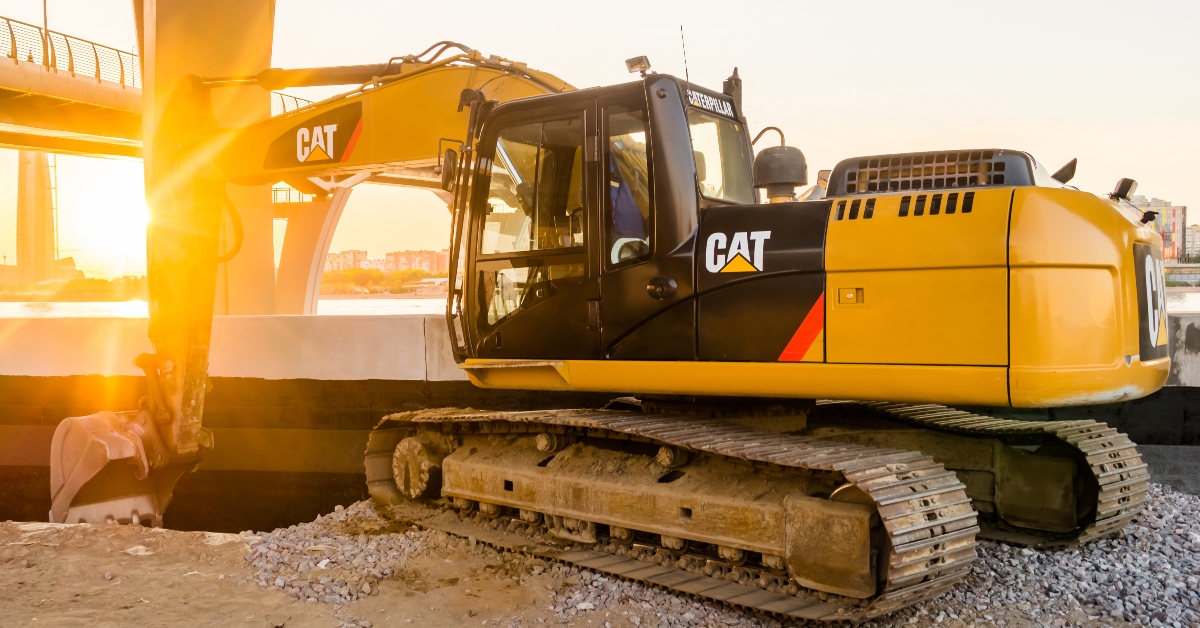 Volvo Trucks have stated that their turnaround times of critical assembly line manufacturing tools decreased by more than 94% because of 3D printing. The truck manufacturing company went from creating custom metal tools that took around 36 days to produce, to 3D Printing thermoplastic alternatives in just two days, which rapidly sped up the design process. 
John Deere first used 3D printing 15 years ago. Their plastic engineering division used a printer to provide plastic prototypes to engineers who would then make them into the metal vehicle-quality pieces. Now, the company runs a lab that spans 304 square meters. The facility prints a range of components in a variety of materials, including metals.
What's Next? 
3D printing has not become a regular part of the heavy machinery industry just yet. Still, several of the industry leaders have expressed interest in pursuing the possibility of a 3D printing service. 
At the moment, 3D printing's primary benefit for heavy equipment manufacturers is giving access to more diverse design tools in the blueprint/modelling stage of development. 
Before advancements in 3D printing prototypes had to be made via hard tooling; a process where the part was crafted out of metal. Once a prototype was built, it was difficult, or sometimes impossible, to alter the design. An oversight could result in an entire redesign which was both time and cost consuming. 3D printing removed these constraints and allowed greater flexibility to designers, along with less severe consequences.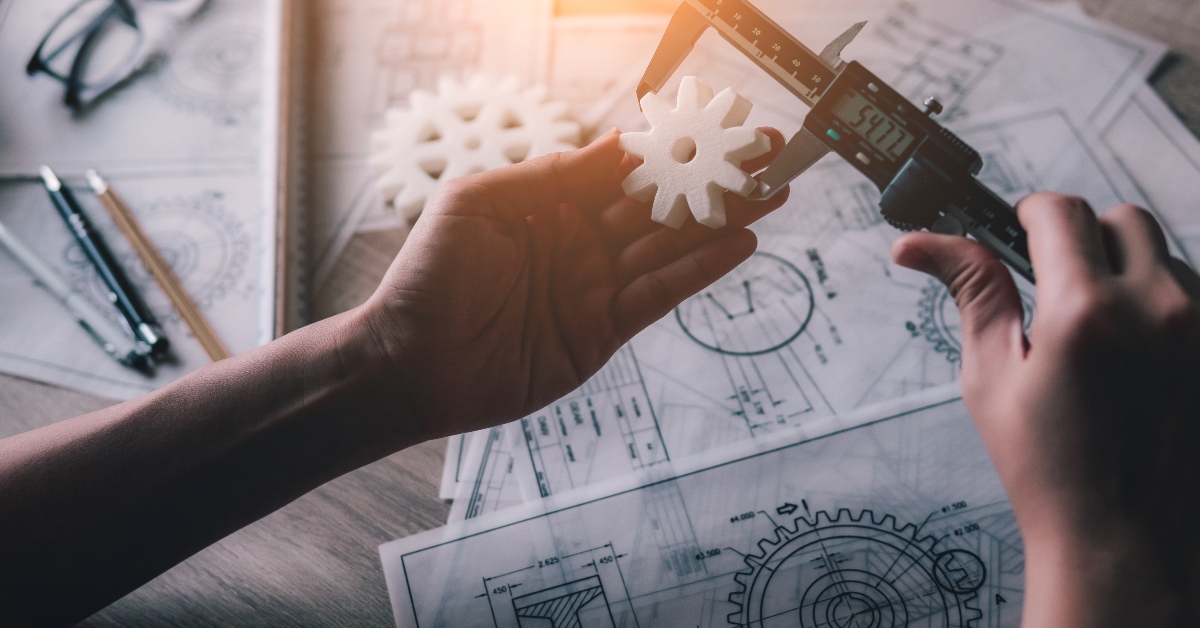 3D printing is still a costly procedure, and the items they produce are not as sturdy as traditionally created parts. But if the rapid advancement of 3D technology is anything to go off, it won't be long before additive manufacturing finds its place in the engineering world. 
3D Printing could also reinvent how some mechanical elements are made. Instead of needing to incorporate several separate components (pipes, cables, connectors, etc.), a 3D printed item could incorporate every feature into one single design. 
As there is high demand for materials in the heavy equipment industry, it's likely the first 3D printing advancement will come from the automotive industry.
Because of the requirement to work with large volumes of metal and machinery, conventional mass-production methods will always be more cost-effective. However, 3D printing has already shown it can significantly improve productivity during the design process. 
It's unlikely that we'll see entirely 3D-printed heavy machinery on the market soon, but additive manufacturing has rapidly sped-up the advancement of heavy equipment. 
At APT Spray Painting, we work with heavy machinery regularly. We are experts when it comes to keeping them looking brand new and most importantly, well-protected. Our team has the capability to paint any piece of machinery that fits in our booth and can ensure a quality finish with exceptional service each and every time. For more information, get in contact today and find out how we can help to extend the life of your plant, machinery, and equipment.