Fleet Space Technologies, an Adelaide-based satellite company, has just made huge waves in the United States utility market after launching a world-first leap-frog technology that helps protect infrastructure in remote places.
The technology applies the 'digital beamforming' theory used onboard nanosatellites to create a genuinely innovative, 3D-printed antenna that increases the satellite throughput by a factor of 10. As a country separated by vast, inhabited distances, it only makes sense that this groundbreaking technology would be created in Australia, and it's taking the US (and soon to be the entire world) by storm.
The Growing Issue
As previously mentioned, Australia is separated by great distances, and this presents a unique set of problems within the utility industry. Utility infrastructure takes a real beating from the crippling heat to vicious storms, especially in these hard-to-reach areas. Protecting this precious infrastructure has become a growing challenge for organisations – or at least it was, until 2015.
When Fleet Space Technologies launched, it helped solve that problem by feeding data through several nanosatellites to provide a real-time monitoring system to these companies. Infrastructure damage is such a prevalent issue because when something goes wrong, there's no network coverage to locate or report on the problem, leaving components that could have been fixed to worsen until they are beyond repair. Furthermore, a massive 40% of this infrastructure exists in areas with little to no connectivity, as they are the places where renewable energy and other utilities assets are the most effective.
Solving It With Technology
Fleet Space Technologies proved to be both innovative and creative when they combined a number of technologies to create their real-time system. The infrastructure works by connecting a ground network of monitoring devices to a gateway, known as 'Fleet Portals'. The portals can pick up real-time data from a 15 kilometre radius that is collected through sensors, fixed to poles and wires. That data then gets transmitted to Fleet Space's nanosatellites that deploy the world's first 3D-printed, all-metal antennas, which allow them to communicate with other satellites and to the stations on the ground.
Combining these technologies has not only provided two-way, plant-wide connectivity but this innovative machinery has really put Fleet Space Technologies on the international map. Having just launched its sixth satellite into low-Earth orbit, the sky is literally the limit for this Australian company.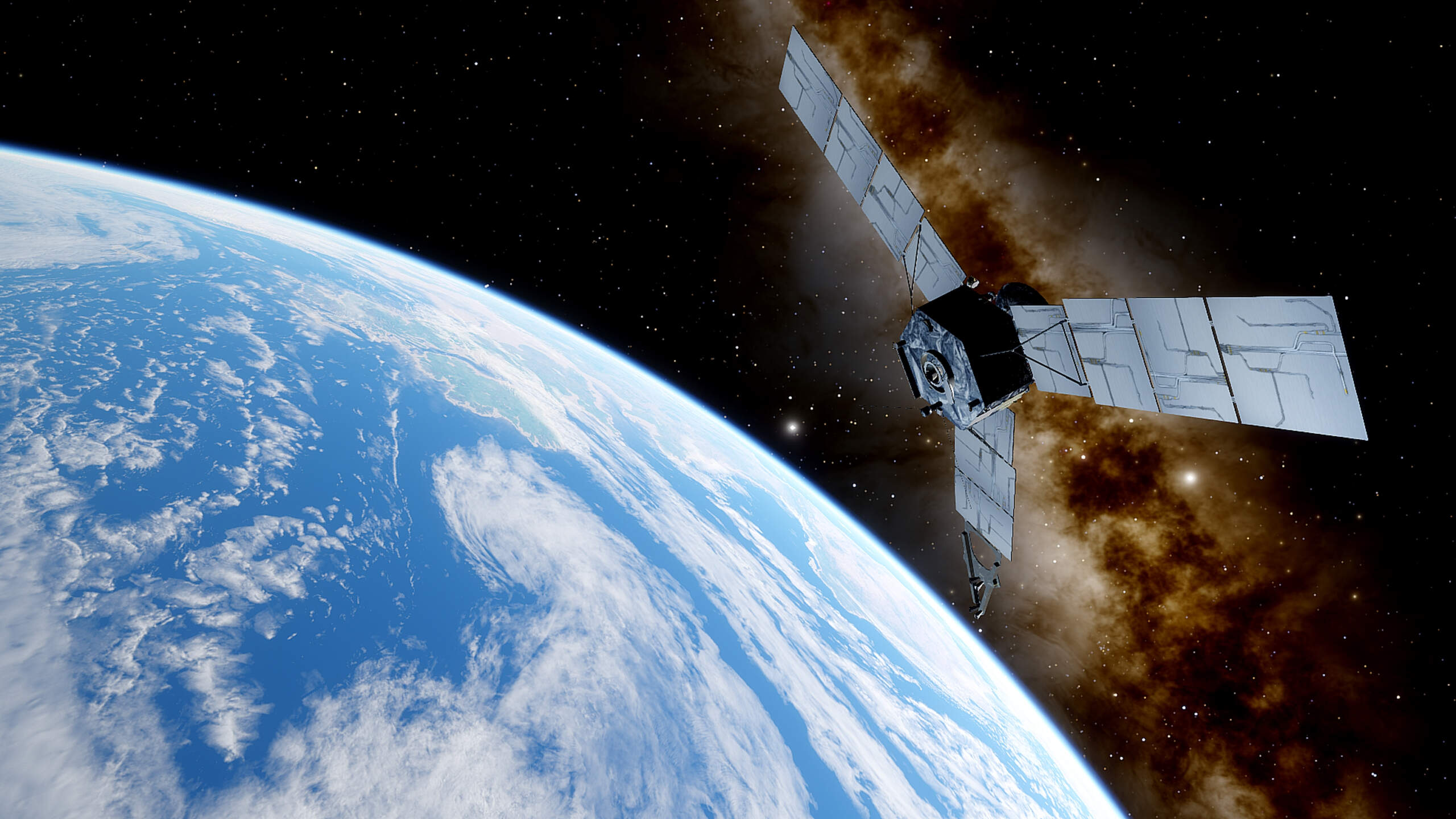 Making An Impact In The US Market
This new technology is being recognised across the globe, and government organisations are amongst the first to provide their support. In April 2021, Austrade and the South Australian Government secured a panel slot for Fleet Space Technologies' CEO to speak at an S&P Global Platts conference, hosted in New York, which placed their brand in front of some of the largest power companies in the US including the New York Power Authority.
What Makes This Truly Innovative
Australian research and development is both amazing and unique, as we are a continent faced with many challenges that are not found anywhere else in the world. Fleet Space Technologies is a growing band of Australian space companies that have expertise in launches, Earth observation, robotics and automation – and they are already selling their services to several major Australian companies. Think – Oz Minerals, Energy Queensland, and SA Water.
As a small company with just 50 space scientists and technology experts, this is already a standout achievement. Having now broken into the US market, Fleet Space Technologies stand as one of the top innovators in Australia, and they are only just getting started. It's reported that Fleet Space Technologies are in the middle of piloting their services with a major mining company in Nevada, and developing further opportunities in Canada.
What's next for these Australian giants? We're looking forward to finding out!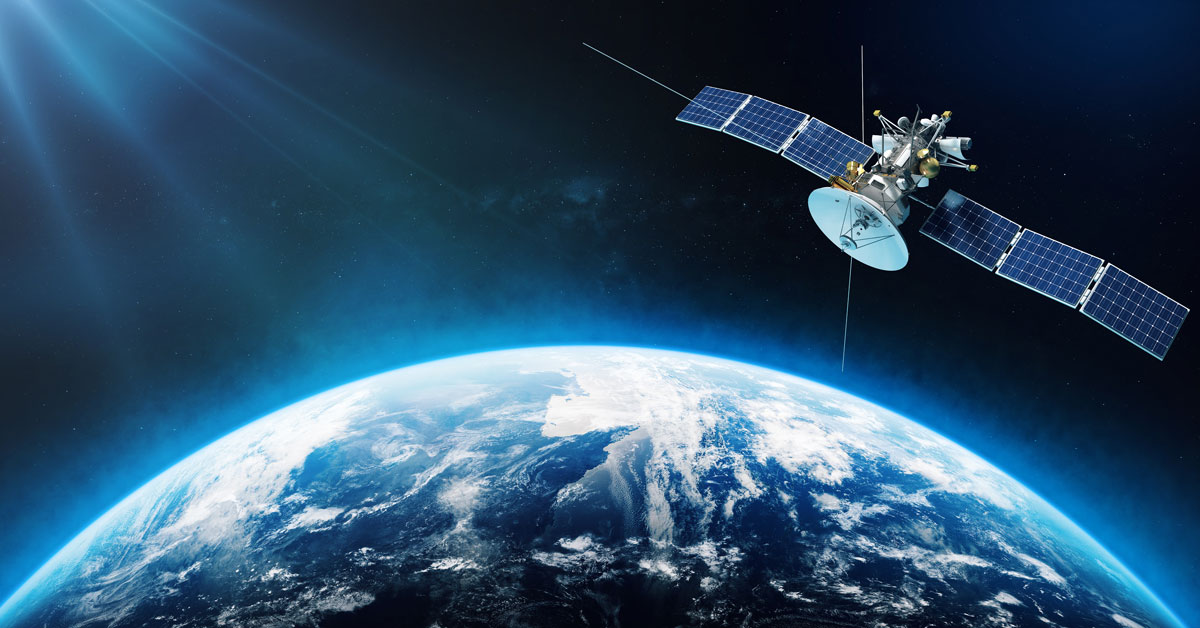 Maintaining Remote Infrastructure
Maintaining remote infrastructure is a challenging task, however, just like Fleet Space Technologies, APT Spray Painting are here to help. We provide the long-lasting and flawless paintwork that will help protect your infrastructure and machinery for years to come. Contact our specialist team to find out more about what APT Spray Painting can do for your industrial equipment and machinery.