In 2021, the manufacturing industry had the challenging task of recovering after the COVID-19 pandemic decimated connectivity, supply chain and logistics. This posed a significant challenge, but not one that couldn't be overcome with a bit of innovation. Now, nearing the end of 2021, it's time to look at the trends that really shaped and revolutionised the manufacturing industry this year. Read on to find out more.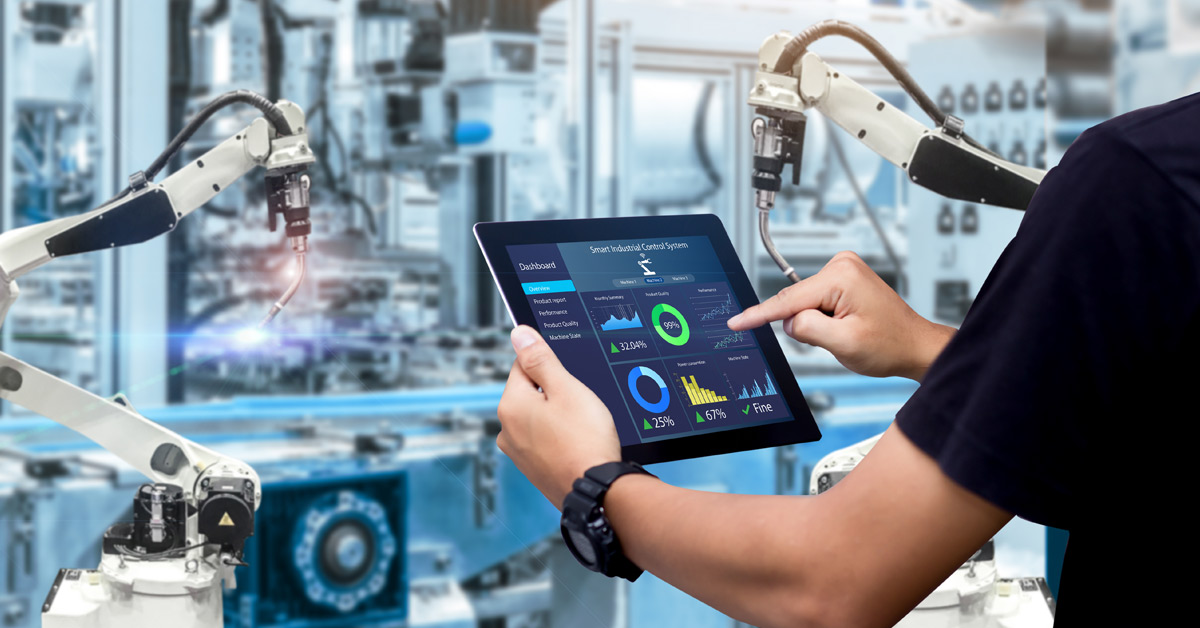 Top Trends That Shaped The Manufacturing Industry In 2021
Digital Connectivity
Digital communications and workflow are here to stay – that's for sure. Inability to communicate, closed facilities and lack of workers resulted in disruptions for 94% of major companies in 2020. So, it makes sense that businesses began relying on digitised workflow and online communications to stay ahead of these disruptions. Once employees could access their operations, inventory and equipment, and communicate with each other and with their customers online, disturbances became minimal. It quickly became clear that the internet had made its way into the manufacturing industry for good.
Supply Chain Resilience
Going hand in hand with digital connectivity, supply chain resilience is one of the most important trends of 2021 in the manufacturing industry. COVID-19 halted many operations simply because supply chains were unable to obtain materials or properly connect with their clients. This caused a global strain on suppliers, leaving many understaffed and overburdened. As the world opens back up, supply chains must be resilient and work to minimise further disruptions by expanding their own supplier lists, using additive manufacturing, and digitally monitoring their internal processes so that potential disruptions are quickly identified and rectified.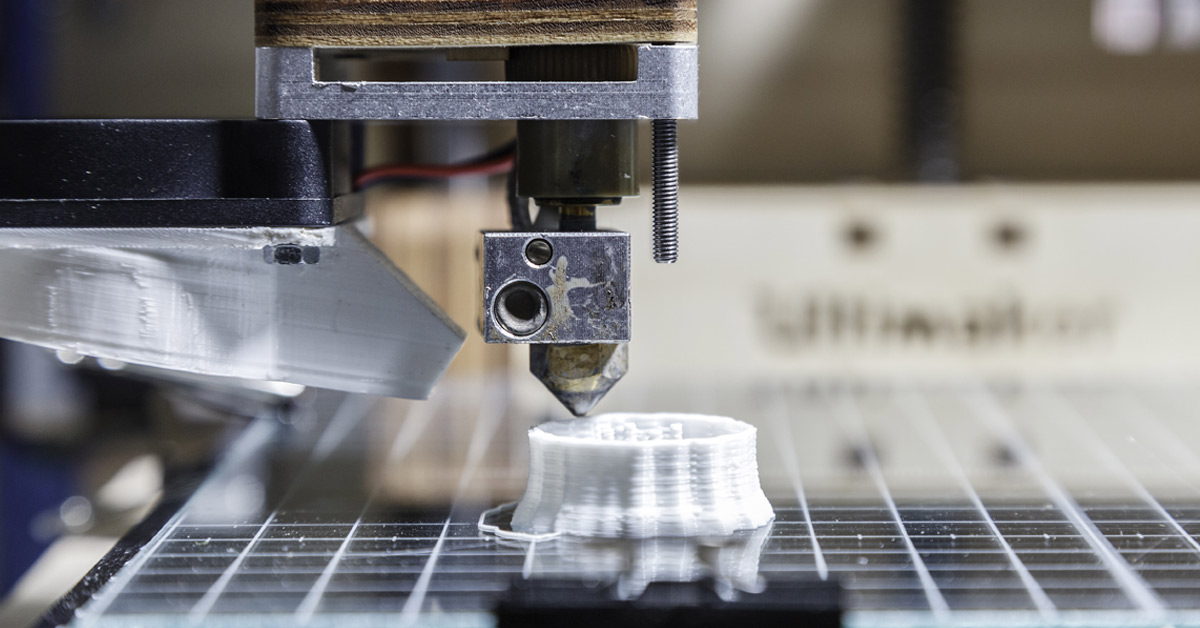 3D Printing
3D printing (or additive manufacturing) is, by no means, the new kid on the block. However, it has recently become more cost-effective for companies to lean on 3D printing for prototypes and even manufacturing of full parts. 3D printing became so revolutionary in 2021 because it negated the need to invest in full-size production for every minor issue that arose. Instead, companies could troubleshoot and create small parts on-demand, in house, and address issues faster for a lower price.
Going Green
Becoming more environmentally sustainable is more than just a manufacturing industry trend – it's taking the world by storm. The manufacturing industry is responsible for around 54% of the world's energy consumption and a whopping 20% of global emissions. So, there is a lot of pressure on the manufacturing industry to reduce their consumption as a whole. With pressure on Australia to reach net-zero emissions by 2050, there is no doubt that manufacturing companies are under the pump to find a solution – and fast. Some of the critical ways that manufacturing companies are 'going green' include repurposing materials, switching to renewable energy and minimising waste.
Make Your Machinery Last With APT Spray Painting
The manufacturing industry has undergone a massive overhaul in the last two years and shows no signs of slowing down. If you're in the manufacturing industry and want your company to flourish in this new landscape, the first thing that you need to do is ensure that your equipment is ready to last the long haul too. At APT Spray Painting, we specialise in painting commercial and industrial infrastructure using our environmentally-friendly spray painting process. Get in touch with us today to find out how we can help you!