When you purchase top-shelf products, you want to ensure they'll last for an extended period of time. Our latest client project required a high-end paint finish on their fixtures for an upscale lighting system. Just any coat of paint wouldn't cut it – these designer lights had to match a colour not readily available for spray paint, and the system had to ensure long-term protection. See how we tackled this job!
The Brief 
APT Spray Painting, located in Tingalpa, was approached to find a powder coat colour match that did not have a distinct spray paint partner. The client did not want a powder coat finish on the lighting and opted to use the benefits of a professional spray system. 
Process 
As this project was for designer lighting, it needed a high-end finish. We decided that a 2 pack paint system would offer supreme protection from the coastal environment where the lights were set to be installed. 
Finding A Powder Coat Colour Match
The paint job we were to complete needed to match the powder coat, Eternity Copper Metallic. Our job was to create a paint which would set in the same colour as the original powder coat colour. 
To achieve the closest possible colour match, we sourced a sample of the powder coat that the client wanted to replicate and had paint tinted to specifically match this colour.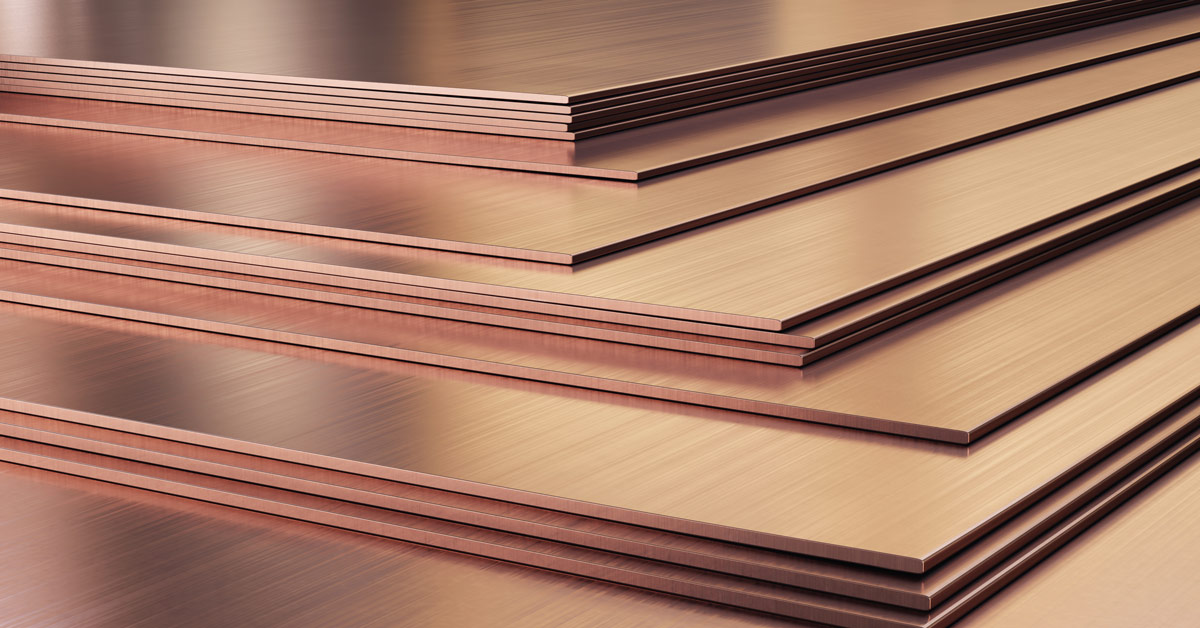 Expert Precision 
No paint was allowed to get onto the electrical components of the lighting. APT Spray Painting's team of professionals ensured all non-paint areas were taped. The exposed areas were then painted with even, flawless coats. 
The Result 
Our 2 pack paint system with a matte finish looked beautiful on the light systems. Not only are they stunning, but they will offer excellent protection from corrosion.
Colour Match Your High-End Project
We help hundreds of businesses get the results they want in any colour. Our clients expect nothing less than the best, and we deliver it to them. To find out more about the diverse range of spray painting services we offer, get in touch today.