The biggest killer for metal objects in coastal areas is the rapid rusting process. At APT Spray Painting, one of our main tasks is creating paint systems that best protect items in severe conditions. One of our latest projects was this massive switchboard that will be installed in a coastal area. The client needed the item to withstand the harsh environment for years – that was no hassle for our team. 
Client Requirements 
This 8-metre long job needed an indoor spray facility that could effectively fit the body and all extra components. APT Spray Painting's 10m x 5m x 3m spray room had more than enough room to fit the switchboard. Our booth spray painting method is renowned because the pressurised and controlled air conditions allow for a much higher quality and even finish. 
As the switchboard will be stationed outside in a coastal area, it needed improved protection from oxidation and UV deterioration.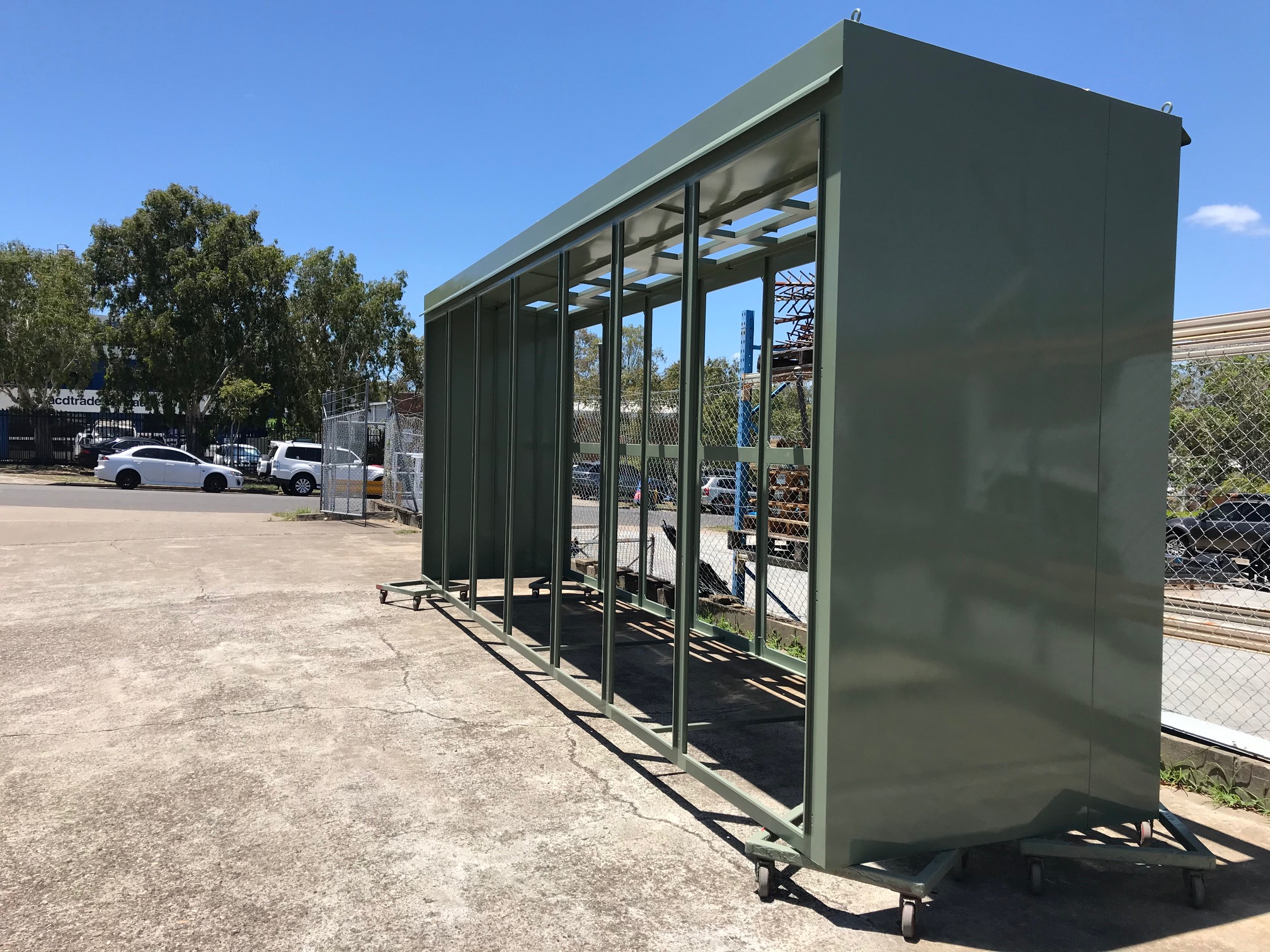 Our Process 
Once we decided on what system best suited the item's requirements, we got to work. The large switchboard and all its doors comfortably fit inside our spray booth. After preparing the body, we added a zinc-rich, high build epoxy primer coat to ensure proper protection from the environment. 
Zinc-rich paints are widely used as primers to high-performance two and three coat systems. They are ideal for corrosion protection in severe environments, like the coastal area where this switchboard will be installed. The high build epoxy helped the solution stick to the item like cement. 
The APT Spray Painting team followed up with a 2-pack paint coat in Pale Eucalypt to further protect the switchboard from salt air and add the beautiful, crisp colour coat which you see.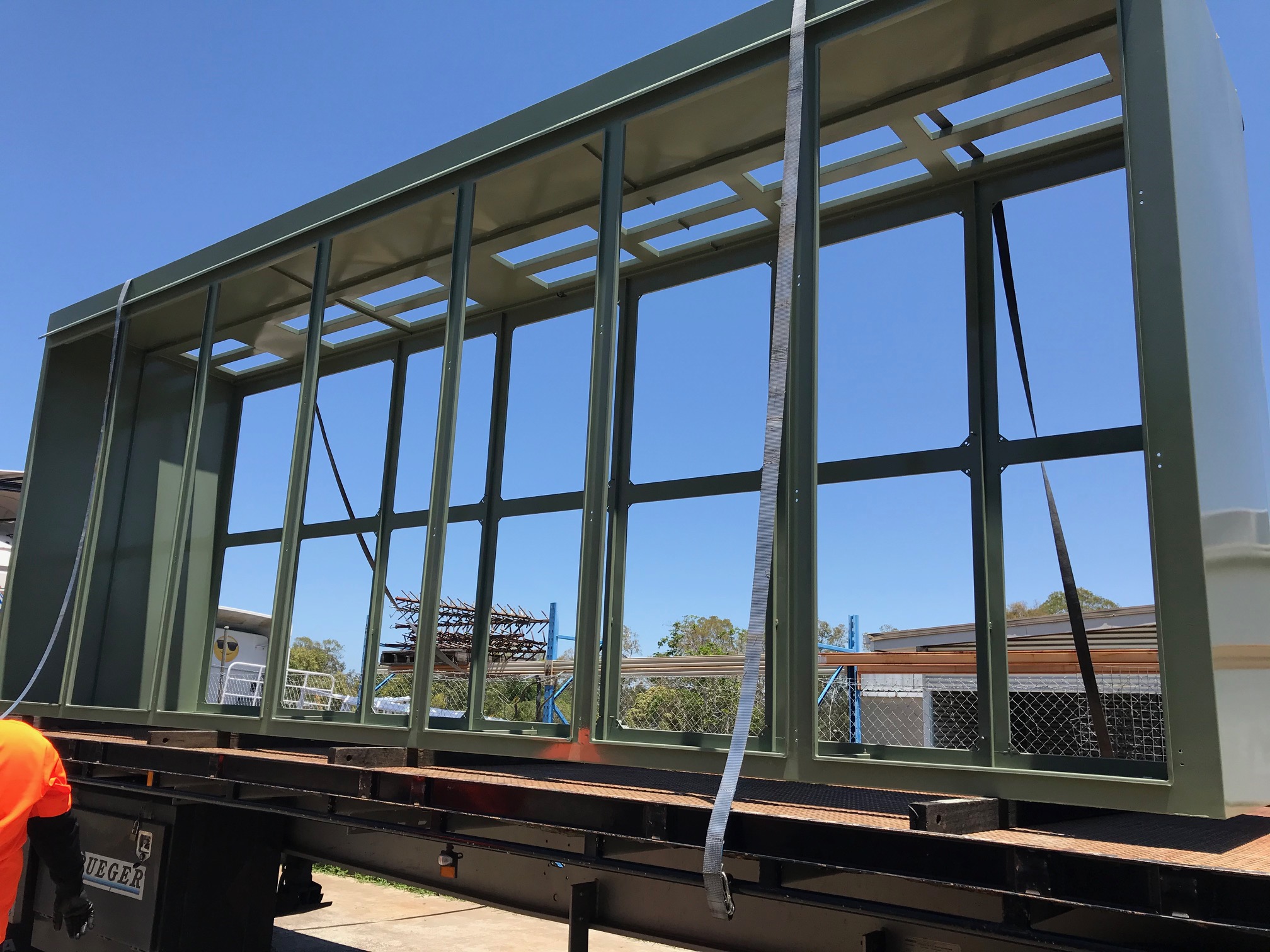 UV Stable Paint System
This industrial paint is UV stabilised, meaning a stabiliser was added to the resin to promote long-term protection from UV light. This means the paint system will be able to withstand direct sunlight without significant deterioration or peeling. 
The End Result
We finished this job in just 5 business days! The client was thrilled with the glossy eucalyptus coloured switchboard. APT Spray Painting works across a broad range of industries, providing spray painting solutions that address the functional and aesthetic requirements of any project. If you need a high-end finish for a switchboard, we can help. Be sure to get in touch for more information.