While so many businesses have been disrupted or temporarily closed by the current health pandemic, many of us are simply trying to get by and wait this whole crisis out. However, as a business owner, this may be the perfect opportunity to get your creative, strategic cogs turning in order to help you return to 'business as usual' with a bang. We often don't have time to reevaluate our business plan or strategy because we're so focused on running the day to day operations, so now is the ideal chance to take a step back and look at the bigger picture.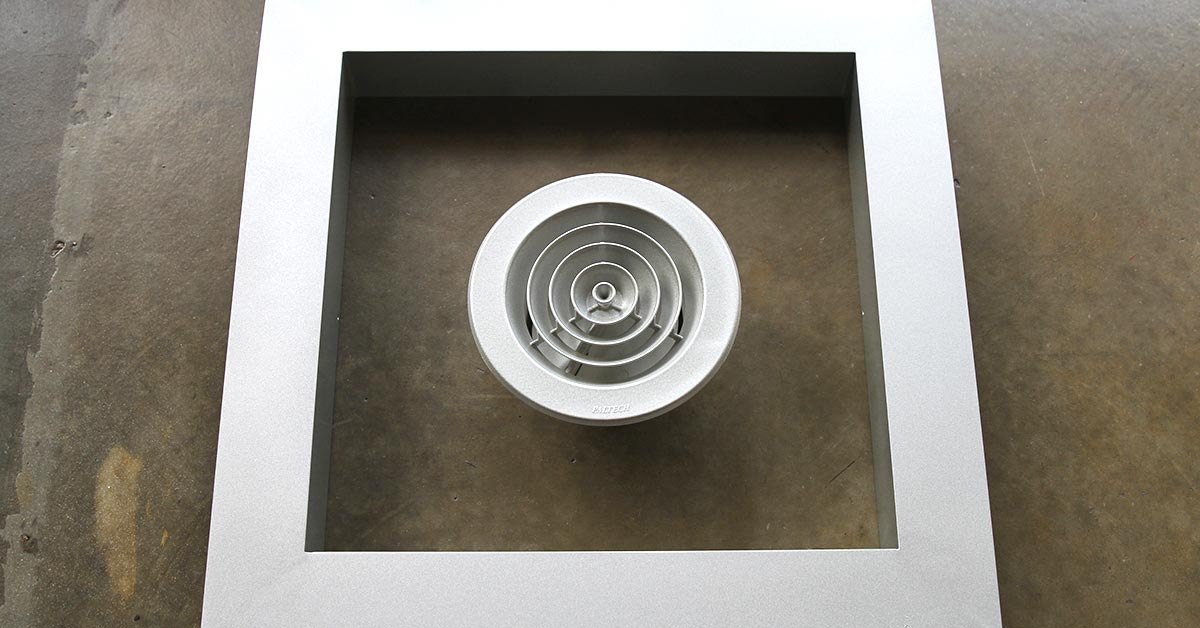 Switch up the Menu
If you run a restaurant or cafe then you can take this one literally and use the extra downtime you have at the minute to experiment with new menu items or cuisine to add to your menu. Often running a business in the hospitality industry leaves you with little time to get your creative juices flowing which can result in your menu becoming a bit stale (excuse the pun), so now's the time to be thinking about a fresh new menu.
However, no matter what industry you fall under, this one still definitely applies. Every business owner can be using this time to do a bit of restrategising, for example if you run a gym, you could be working on exciting and innovative new class schedules or making new playlists.
Repairs and Maintenance
With extra downtime on your hands, now is the perfect opportunity to get ahead of your maintenance and repair schedules. Rather than disrupt the daily runnings of your business when you're up and running again, why not use this time for catching up on the maintenance of your plant and equipment, especially if you were already gathering a bit of a backlog. At APT Spray Painting, we can help you to protect and preserve any machinery, furniture or equipment with a fresh coat of paint.
Get Feedback from Customers
This is a great time to take stock and spend time getting feedback from your customers. Not only do you have more time to focus on gathering and reading the feedback, but customers will be more likely to give it to you as they will also have more time on their hands. Feedback is a great way to learn exactly what you're doing right and what your business is missing. From there you can make a plan for how you will move forward and improve when business returns to normal.
Rebrand
During this temporary pause or slow period for many businesses, this may be the perfect time to rebrand your image. Establish your brand on social media and create a new look for your business with a brand new colour scheme and signage that will attract customers when everything is up and running again. After spending so much time at home, people will be spending a lot of their time out and about in shopping centres, in the city and in their local area. You want to make sure your signage is appealing and catching their eye.
At APT Spray Painting, we specialise in updating businesses with a new look for considerably less money than a renovation or the cost of new decor. From cafes and restaurants to gyms and hotels and everything in between, we can help to breath a new lease of life into your company, no matter how big or small. Have a look at some of the recent projects we've worked on or to learn more about our spray painting services get in touch with us today!