Everybody knows that a fresh coat of paint will rejuvenate any piece of equipment, but do you know just how much a paint job will boost your marketing as well? Spray painting your equipment or tools can really work wonders for the way you're perceived by current clients, and how well you attract new potential clients.
Whether you are looking for a completely custom paint job, or something simple to shine up old wear and tear, spray painting your equipment and tools as part of your commercial fit-out is a must-do investment for any business owner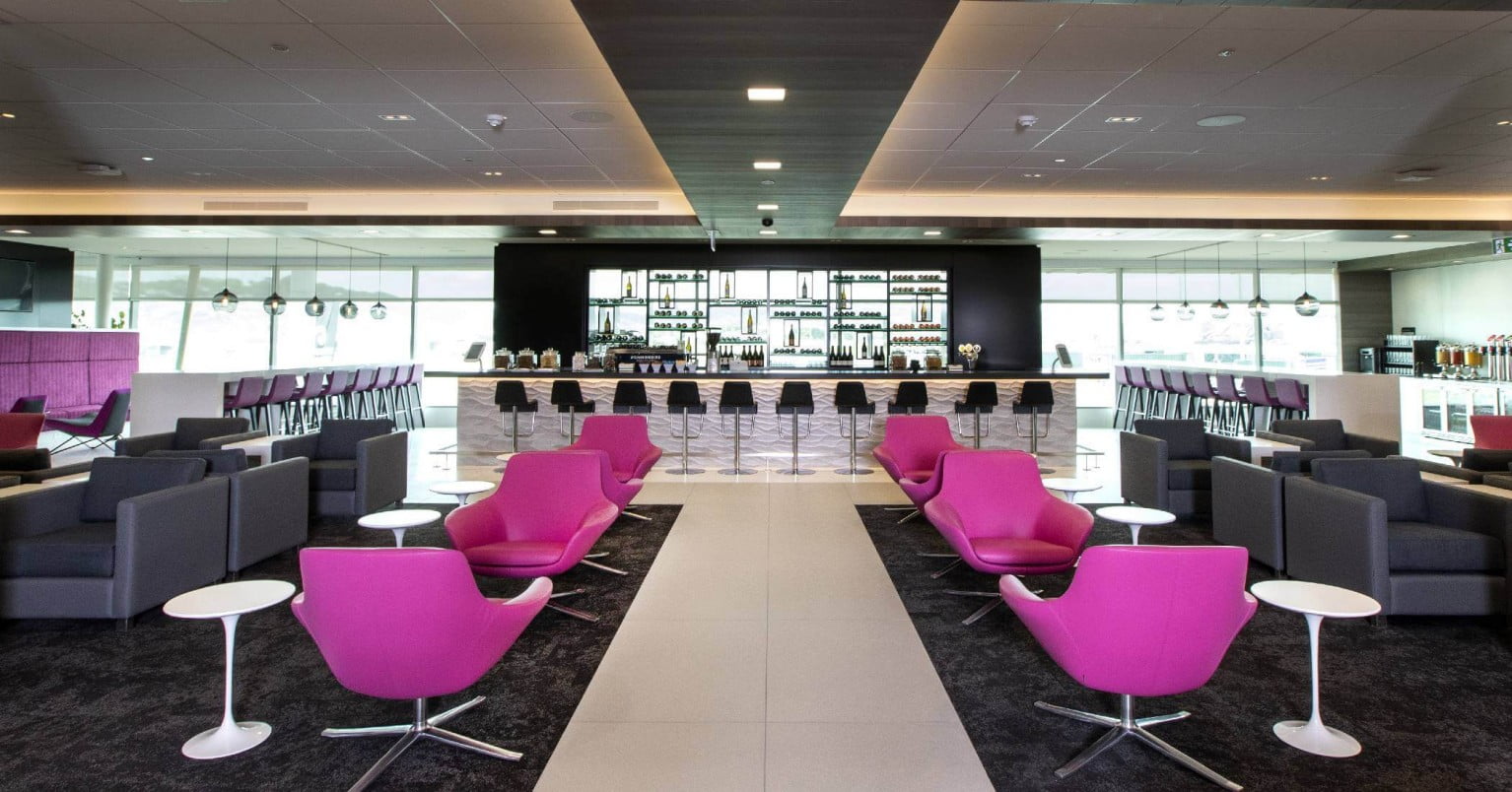 Expressing Your Brand
Coating your equipment in your brand's colours is one of the best ways to unify your assets, and really make your business the star of the show. Whether you are looking to spray paint electronics, signage, wall coverings or even art, a carefully planned out palette and a professional spray painter will be able to give your brand the fresh look it needs without too much downtime. Small business owners, office managers and large-scale corporations alike can benefit from a commercial spray painting touch up.
Air New Zealand Is A Top-Flight Example
A great example of how a paint job can improve your branding is the recent refurbishment of Air New Zealand's Domestic Lounge. The lounge was recently fitted out with a number of slick renovations, but what caught our eye was the impeccable use of paint to really bring the luxurious space to life. Using custom paint colours, 'Air NZ Bold Violet' and 'Air NZ New Teal', alongside 'Air NZ Cloud/Koru White' and 'Air NZ Jet Black', which are reimagined versions of two existing Resene paint colours, the design team behind this job transformed the space in a way that highlighted Air New Zealand's premium level of service. These hues were chosen to correlate with the level of service the lounge offers, and do an excellent job of promoting the lounge as a premium facility.
There Are Many Ways Paint Can Spruce Up Your Commercial Space
Another excellent way that you can inject more personality into your brand is by creating (or purchasing) custom art for your space. Just imagine the impression you'll be able to give your clients if they walk into your space, greeted with a custom, branded piece of art. Spray painting commercial art is something that must be done with extreme care if you want the paintwork to do the art justice and last for years to come, so it's helpful if you can find a professional painter with a spray painting booth, like APT Spray Painting, to do this job for you.
Commercial Spray Painting In Brisbane
At APT Spray Painting, we employ a 5-part process and complete all of our projects in our temperature and weather-controlled spray painting booth, to ensure your paint job is carried out to the highest possible standard. We work across many industries, including commercial businesses, and are committed to providing outstanding expertise to each and every customer.