Spider excavator, spider excavator, does exactly what a spider can. These bizarre machines are made to conquer crazy terrain with the help of their independently moving legs. 
While most traditional excavators have tracks or wheels as an undercarriage, this all-terrain excavator is made to climb into some peculiar positions and still stably do its job. These lesser-known machines are somewhat of a rarity, especially in Australia, which is primarily low flat plains. Still, they offer valuable services that most other machines can't provide. 
Read on to discover the history of the spider excavator and precisely how this machine works.
History Of The Spider Excavator
The original spider excavator was made to conquer the sloping terrain of the Swiss Alps. In 1966, Swiss duo Edwin Menzi and Joseph Kaiser collaborated to make a walking excavator because no product on the market could conduct heavy-duty work on slopes. 
The Menzi Muck 2500 became the world's first walking excavator, named partially after leading engineer Edwin Menzi and the fairytale character Little Muck, whose misshapen figure but tenacity and competency seemed to resemble the invention closely. The story's morals highlighted how superficial it is to judge people based on their physical appearance, to which there are many parallels to the long-legged machine.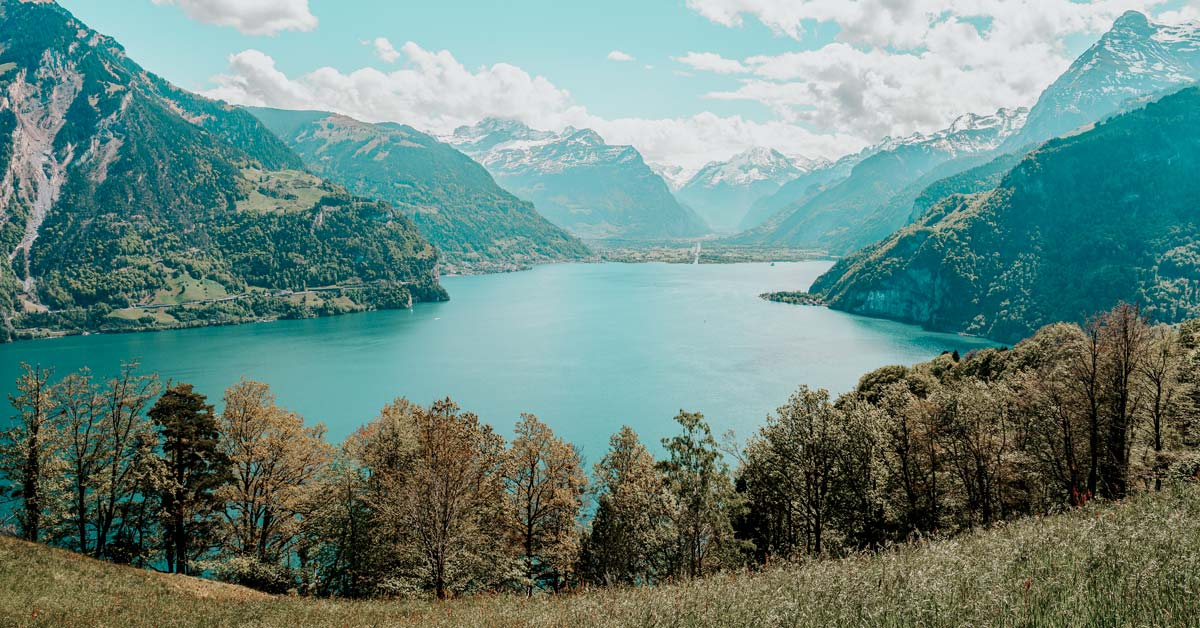 Spider Excavator Components
Like a regular excavator, the spider excavator consists of a boom, stick, bucket and a cab situated on a rotating platform known as the "house". What makes these walking excavators stand out is the independently moving legs. The machine uses a multi-pedal system, which gives the operator independent control of each appendage. Various hydraulic cylinders enable the all-rounder to adapt its wheels and supports to any terrain. 
Advantages Of The Spider Excavator
The Menzi Muck brand spider excavators can be modified for any job with adjustable wheel and claw supports. Versatility isn't the spider excavator's only selling point. It produces superior lifting and ripping forces compared to a conventional ground level excavator. Thanks to the improved hydraulics and elevation, a Menzi Muck spider excavator can produce a similar output to a tracked excavator twice its weight.
There are several models and types of attachments for these spider excavators, which provide various leg lengths and other attachments like front (and/or rear) mountain stabilisers, hydraulic telescopic stabilisers, demountable spindle attachments with impellers and more.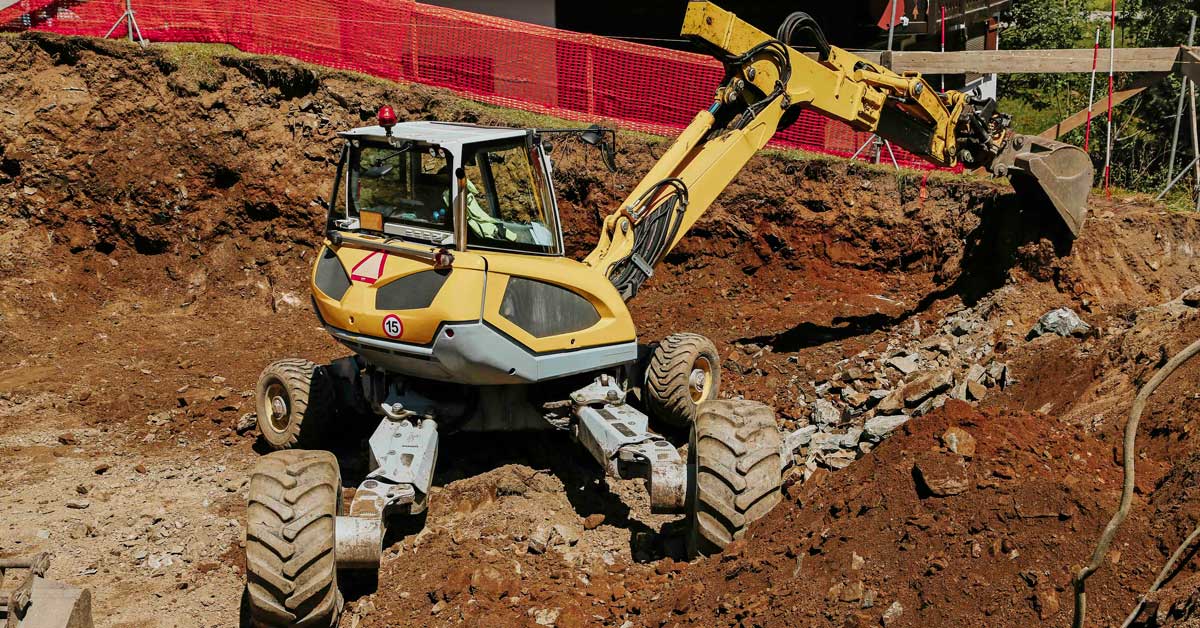 Got Heavy Machinery?
APT Spray Painting's expert team frequently deals with heavy machinery jobs. We're the experts when it comes to keeping them looking brand new and well-protected from the elements. We have the capability to paint any piece of machinery that fits our booth. For each and every job, we prioritise a quality finish and superior service. If you're looking to keep your machinery in top condition for the long term, get in touch with us today.