COVID-19 caused dramatic shifts for Australians and our businesses. With cities shut down, borders tightened, and businesses closed, we've learnt just how important it is to adapt to unprecedented change. While there has been continuous ease of restrictions, the effects of COVID-19 on our country's industries will remain beyond the pandemic. 
Specifically, COVID-19 has had a notable impact on Australia's manufacturing industry. Restrictions in overseas markets and increasing global demand for products such as medical supplies, has prompted the Australian manufacturing industry to explore new opportunities. 
Today, we dive into five opportunities for the Australian manufacturing industry, thanks to COVID.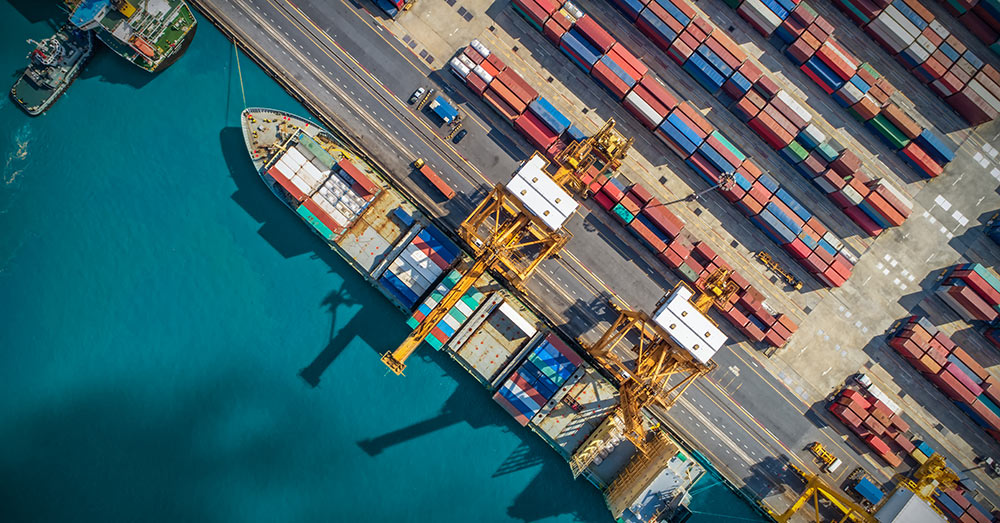 Diversified Supply Chain
The ramifications of COVID-19 have illustrated Australia's significant reliance on supply chains from overseas. This has left us in some ways vulnerable and has only been highlighted in recent months with the tensions in Australia's relationship with China. 
To prevent immense disruption in the future, manufacturing companies will be required to re-evaluate their supply chains to avoid over-dependence on one particular region or country. Manufacturers may consider 'near-shoring' in countries such as Indonesia or Vietnam. 
Increase in Local Manufacturing 
COVID-19's effects on international supply chains also indicate a potential increase in local manufacturing. This is likely given Australian consumers' desires to support local businesses in the wake of the pandemic.
While there has been considerable hype that the pandemic will reverse Australia's slow down in manufacturing (that has been occurring since the 1960s), it appears this may just be hype, with slow growth in local manufacturing expected.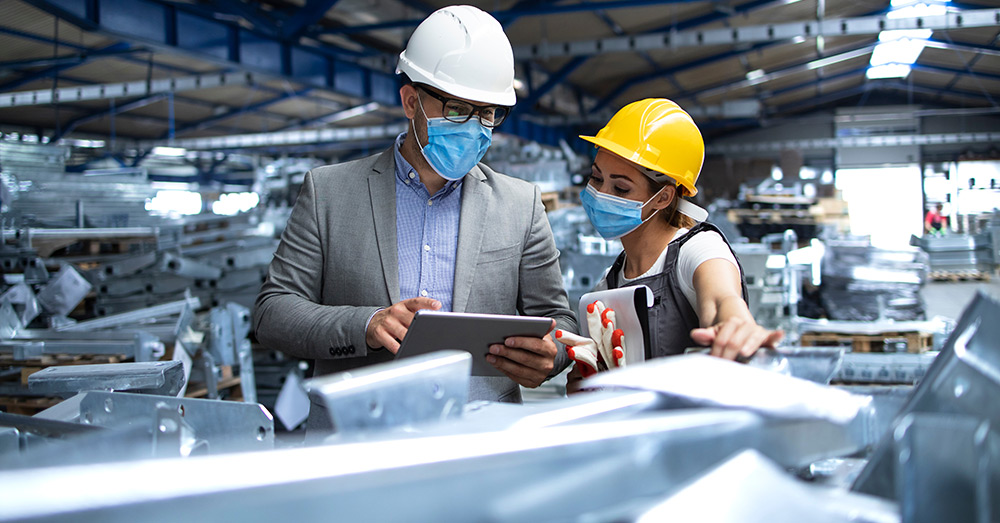 Government Investment
The Government is keen to support Australia's manufacturing sector, with an investment of roughly $1.5 billion being put into local manufacturing to encourage domestic production. 
Six key national manufacturing priorities have been identified for this investment and span across resources technology and critical minerals processing, clean energy and recycling, medical products, food and beverage, defence and space. 
Abundance Of Lithium
In the past, Australia had exported the raw form of Lithium to China, where it was used to create batteries for devices like electric cars or iPhones. Post pandemic, Lithium has been recognised as a significant potential growth area for onshore manufacturing.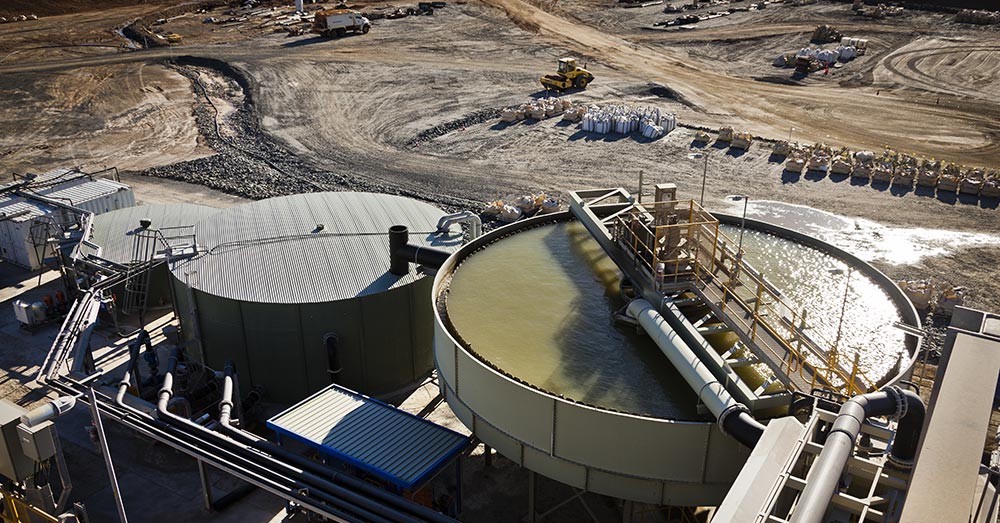 Supply Chain Innovation
COVID's interference with trade was an unprecedented occurrence for many companies. Post pandemic, organisations will continue to learn from this experience to evaluate where they went wrong, and how they can build resilience within their supply chain networks in the future.
Reliance on technology across supply chains will likely increase, with machine learning and artificial intelligence applied to supply chains to bring accuracy and transparency. Incorporation of these technologies will improve organisations' flexibility, making them more adaptable to customer demands. 
2020 was an incredibly challenging year for our local manufacturers; however, we are hopeful that post-pandemic, new and exciting opportunities can be expected in Australian manufacturing, thanks to COVID. APT Spray Painting proudly provides superior spray painting services for clients across a wide range of industries. Explore our state of the art spray painting facilities today, and be sure to contact us for more information.