When it comes to renovating a business, there are so many ways we can make our business a bit more green and eco-friendly. Both business owners and consumers today are much more educated on sustainability and conscious of how they want to spend their money. What's more, eco-friendly products can often save you money and you can also use your business' green renovation as a good marketing opportunity, so it's a win-win, really. Below are 4 of the best ways to make your reno eco-friendly: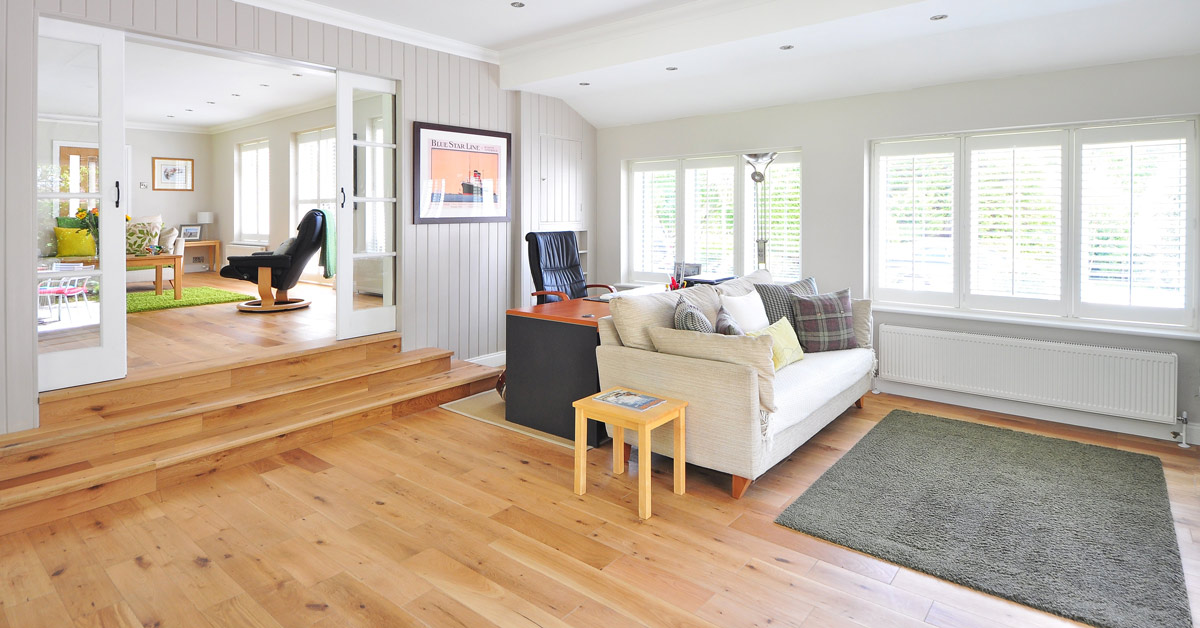 Use Natural Materials
Try to avoid using plastics that can't be recycled or products that contain a lot of toxic glue. Instead, opt for materials like steel, brick, and aluminium which are better for both the environment and you as they offer a more classic and timeless look which will prevent another costly renovation in a few years. What's more, if you can use timber for your benches, walls or flooring you will be actively reducing your carbon footprint as timber absorbs and traps the carbon dioxide.
Eco-Friendly Spray Painting
An excellent way to renovate your business is to go for an entirely new colour scheme. While many methods of painting are harmful to the environment due to toxic chemicals and fumes, using booth spray painting services is an amazing way to make sure your spray painting is eco-friendly. Since the booth is equipped with several filtration and ventilation mechanisms, none of the harmful ingredients are released into the atmosphere meaning harmful emissions are massively reduced.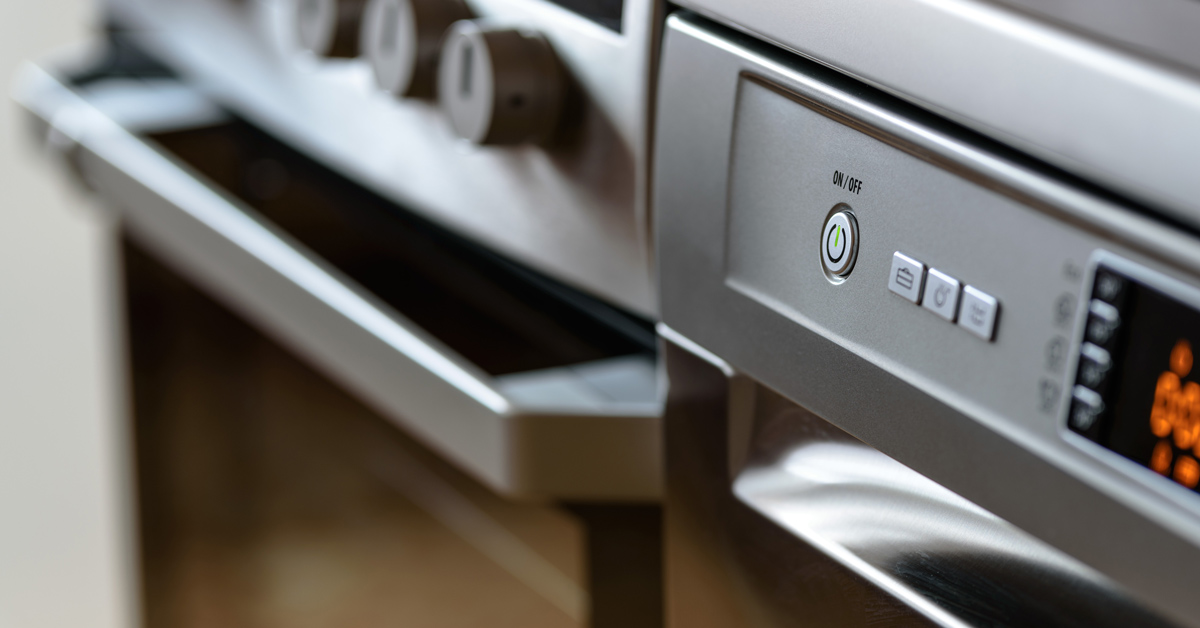 Reduce, Reuse, Recycle
In a society that's obsessed with having what's 'in season' or buying the latest iPhone (we're guilty of it ourselves, sometimes), it's important to try to reuse and repurpose things when we can. For example, if you run a cafe and you're planning a renovation, you don't necessarily need to buy 30 new tables and 30 sets of new chairs. Items like these can easily be totally revamped with a coat of paint. Having your objects spray painted is the perfect way to give them a new lease on life, strengthen their structure, protect the environment and also save yourself a lot of money. It's all pros with no cons.
Energy-Efficient Appliances
When buying new appliances for your business, whether it be a fridge, oven, microwave, washing machine or dishwasher, pay attention to the label with the energy rating. This gives you an idea of how much energy (and in some cases water) the appliance will use when running. Appliances with a better energy efficiency rating are often a bit more expensive but in the long run, they will save you a lot of money on bills, so not only are you helping to protect the environment but you're also making a good investment in your business.
At APT Spray Painting, we've helped to transform countless businesses by giving them an eco-friendly facelift. From hotels and restaurants to mining companies and manufacturers, every kind of business can benefit from a coat of paint. To learn more about our spray painting services or if you simply have questions, get in touch with us today!