At APT, we often get jobs from customers who need signage painted, and we work closely with the lovely team at Design A Sign. We've had a lot of signage that features braille come through our workshop, so we know exactly what's entailed in making sure that the braille is durable and accessible but it also looks good. Below are some of the factors we have to consider when painting an object that has braille.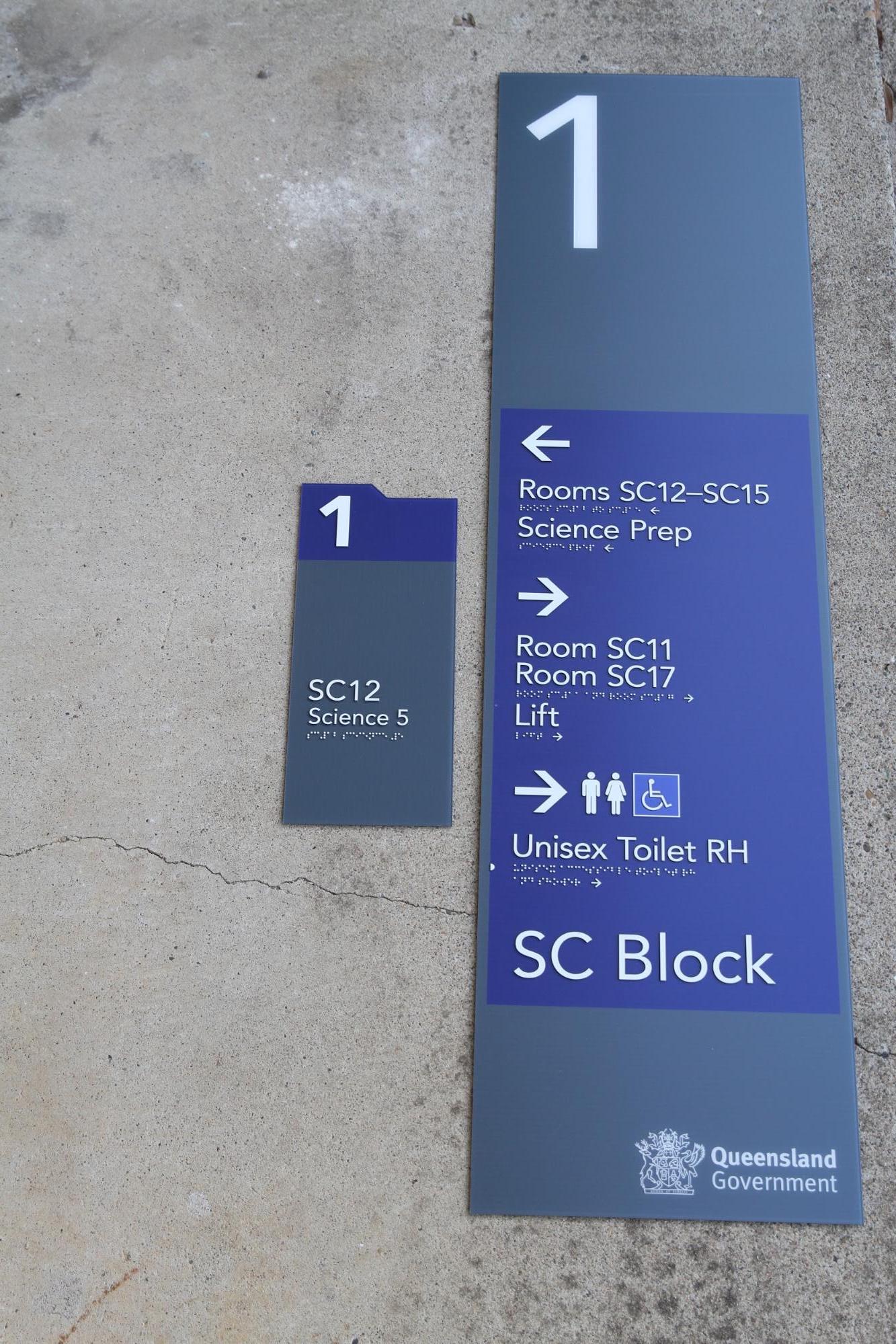 It Has To Be Robust
When painting braille signage, it's important that the sign is durable and can be exposed to various elements and climates. That's why we often paint signage with both raised braille, and non-braille lettering featured. Another challenge is that young children usually try to pick off the lettering. We use a combination of the highest quality adhesion promotors coupled with clear, two-pack paint to ensure that the sign is durable and thoroughly protected.
Make It Beautiful
While we always make sure that the paintwork on the signage and braille we work on are robust, we also want to make sure that it's beautiful – almost like a mini work of art! These signs are installed at eye level, and a lot of the time, they're viewed by thousands of people and passers-by every day. We offer an extensive range of finishes and limitless colours to ensure your signage is just as you've imagined them.
Matching The Brand
Often our customers who come to us with braille signage are part of an organisation or large corporation, and so they need to ensure that the sign and colours match the company's branding. At APT Spray Painting, we create an exact colour match to ensure continuity and are always more than happy to follow any style guide or technical specifications that our clients provide us with.
Below are photos of signage we painted for the excellent team at Design a Sign who were contracted by the Queensland Government: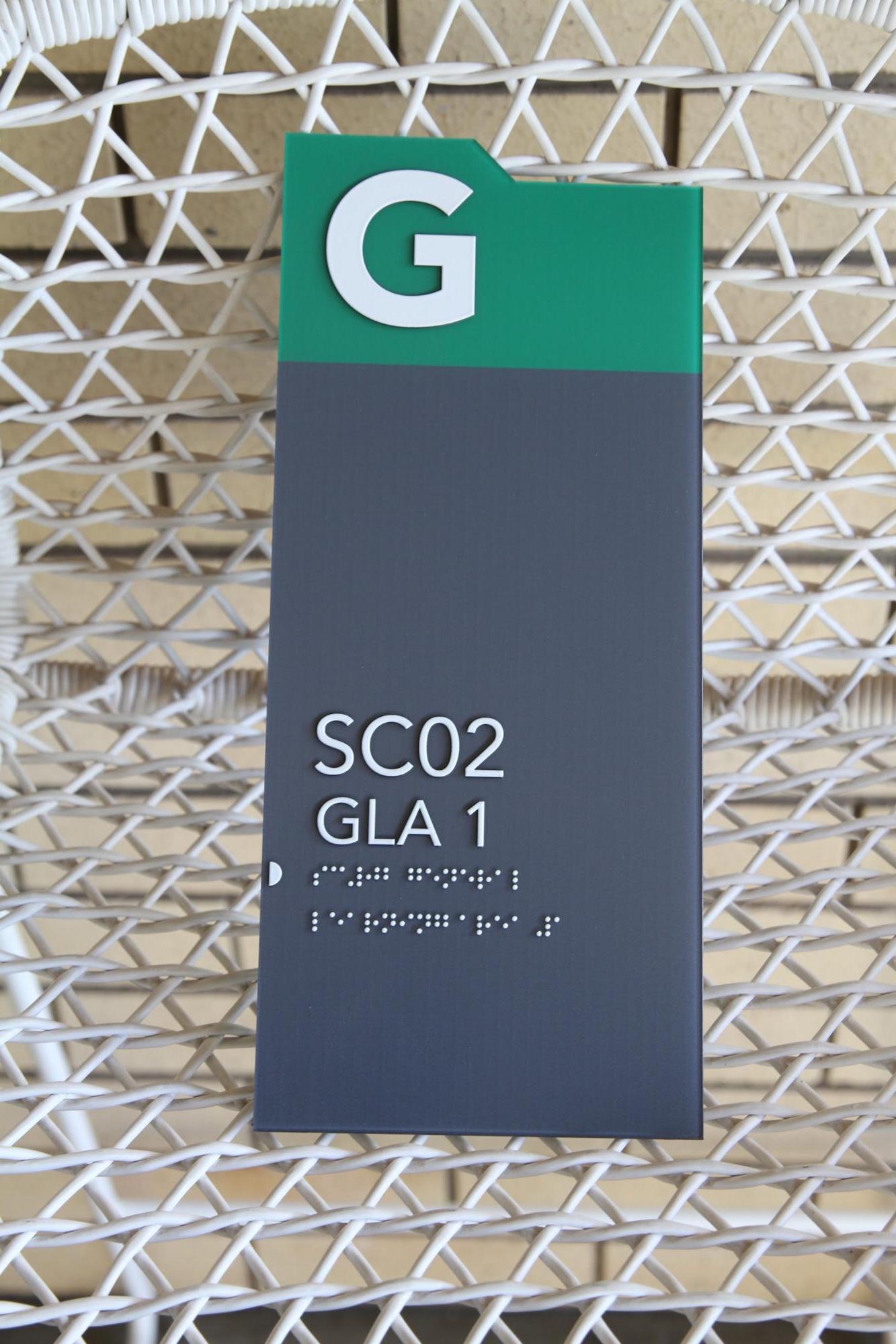 At APT Spray Painting, we are commercial and industrial painting experts who know exactly how to handle your job, no matter how big, small or complex it is. To learn more about our services, get in touch with us today!