'Quality Assurance' is a term that a lot of people are familiar with, but rarely know the true meaning and benefits of choosing a Quality Assured company, that is backed with an ISO 9001 Certification. Here at APT Spray Painting, we understand the importance of quality management systems and are proud to offer the Compass Assurance ISO 9001 stamp of approval with all of our services. Read on to learn more about what this means for your supply chain.

What Does ISO 9001 Mean?
ISO 9001 is part of the Quality Management Standards family and is used by organisations that provide a consistent service or product. It is used to let the customer know that there is a quality standard in place and that the organisation is held accountable to said standards. ISO 9001 can be used by any organisation, small or large, and is an extra opt-in certification that businesses can request to be a part of. By that, we mean that there is no regulation stating a business has to provide quality assured services. However, choosing a business with a quality assurance certificate allows you, the customer, to shop with peace of mind that you are choosing an organisation that has a quality management system in place, and that should anything go wrong, this organisation is held accountable to that system by their ISO 9001 certification. In 2015, ISO 9001 was reviewed and adjusted to reflect changes to the business landscape, however, the core principles remained unchanged. Thus, businesses now refer to ISO 9001:2008 and ISO 9001:2015, depending on when their certification was issued.
What Can a Business Certify & How Does It Work?
In a nutshell, a business cannot certify its services or products. Instead, they can have their quality management system certified, to state that they have a process in place to ensure every customer receives a consistent, high-quality result.
Obtaining this certification isn't a walk in the park either. There are various ways in which a supplier can claim that its quality management system meets the ISO 9001 requirements. These include; a supplier's declaration, which is a legally binding document, second or third-party assessment, or confidence derived from various other supporting bodies (such as nationally recognised accreditation).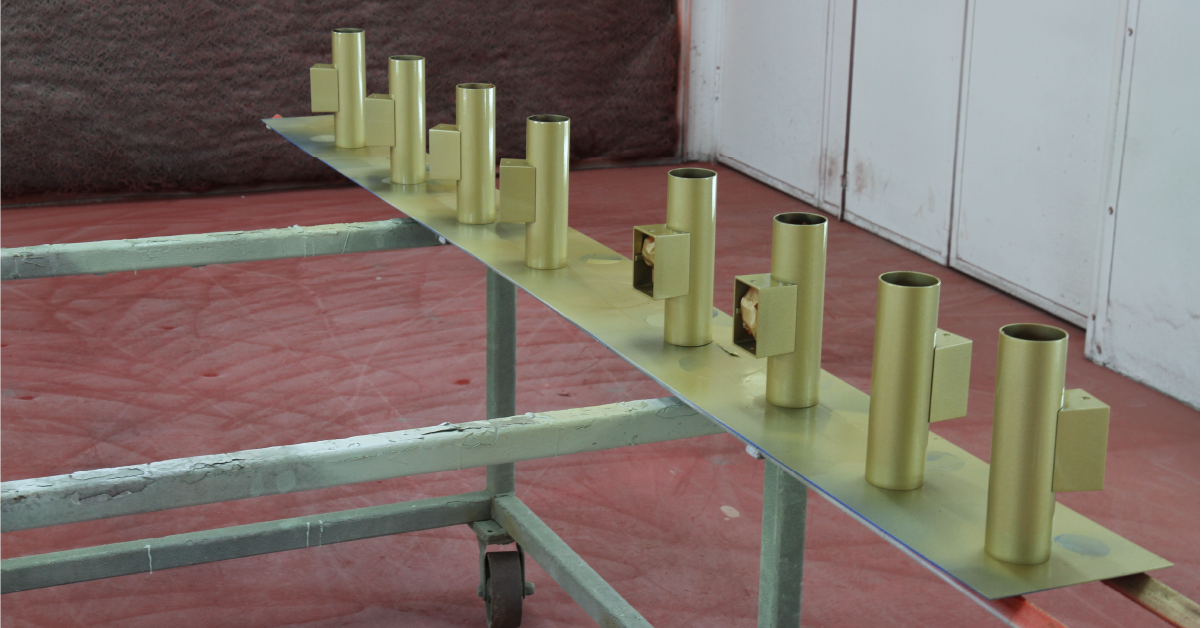 How Can Your Supply Chain Benefit From Quality Assurance?
If you and the businesses in your supply chain hold an ISO 9001 or similar certification, you are given what is essentially an extra layer of protection on your goods. This certification means that in the case a business does not satisfy your results, you are able to follow the appropriate steps internally, and externally (should a rectification not be met) to ensure that your end-consumer does not suffer the consequences of supply chain errors and delays. By choosing an organisation that is committed to quality assurance, you will be able to run a supply chain with peace of mind that all of the moving pieces will work together, and if they don't, there are steps that you can take.
APT's Guarantee
If you're an engineer, metal fabricator or any firm in between, you might be on the hunt for an ISO 9001:2015 Quality Assured business to supply goods for government contracts and larger projects. APT Spray Painting is proud to hold a Quality Assurance certification, making us a great addition to your supply chain. Contact us now to learn more about how APT Spray Painting can help with your commercial or industrial job.