At APT Spray Painting, a lot of our customers work in manufacturing, asset maintenance or asset replacement and often the components they are manufacturing or maintaining require a paint based protective coating. Some of our customers already have a nominated paint system and specifications which we are more than happy to follow, while others require us to tailor a custom paint system that's appropriate for that piece of plant and equipment. Thankfully we are more than equipped with the knowledge and experience necessary to complete this task.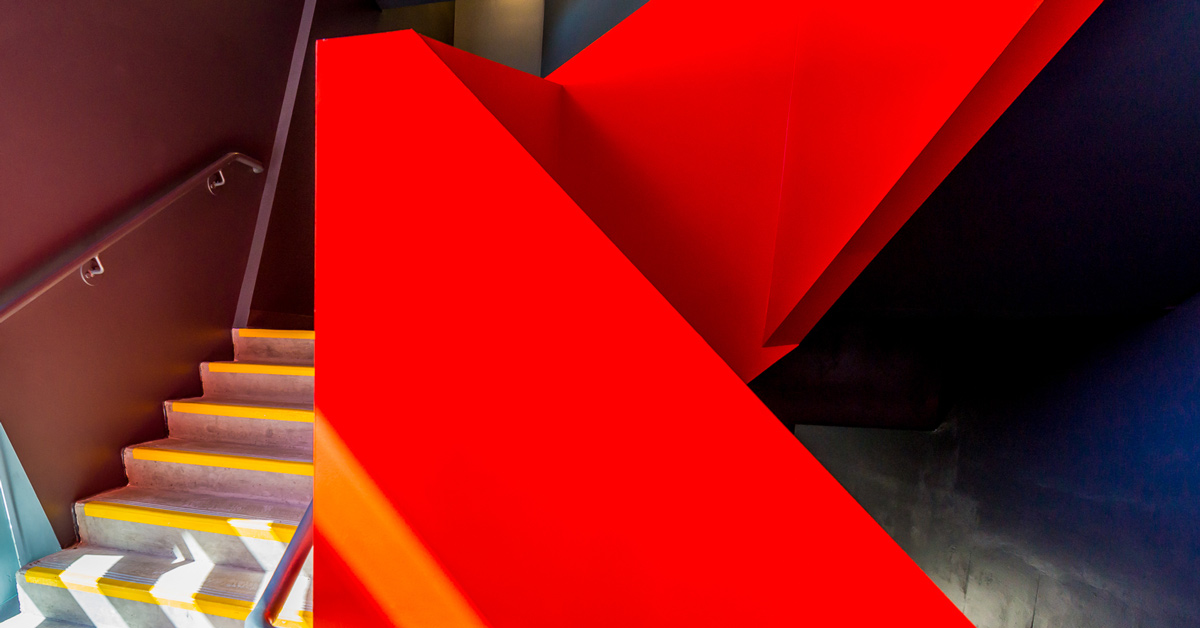 We draw up a paint specification which our customers then take to their clients for approval. However, before we can create a tailor-made paint specification, we need to get some crucial information from our customers. The more quickly we can get this information, the more quickly we can get started on your job, so it's a good idea to have the information on hand when you contact us or come to visit us. Below is a list of the main questions we will ask in order to create a custom paint system.
What is the Substrate?
The substrate is whatever material the spray paint will be applied to. This could be steel, aluminium, plastic, stainless steel, glass, or even a combination of two or more materials.
Are the items going into a chemically corrosive environment?
With this question, you need to consider the chemicals in the atmosphere that the component will be placed in or if it will perhaps be immersed in any kind of substance that may cause the paint to corrode. Examples of these items are offshore oil platforms, ship loaders, bridges, piping, general structural steel and water containment structures.
What sort of elements will your component be exposed to?
Let us know if the item we are painting will be exposed to any harsh climate or weather conditions like high sun and UV exposure, snow or sand whipping across the paint surface.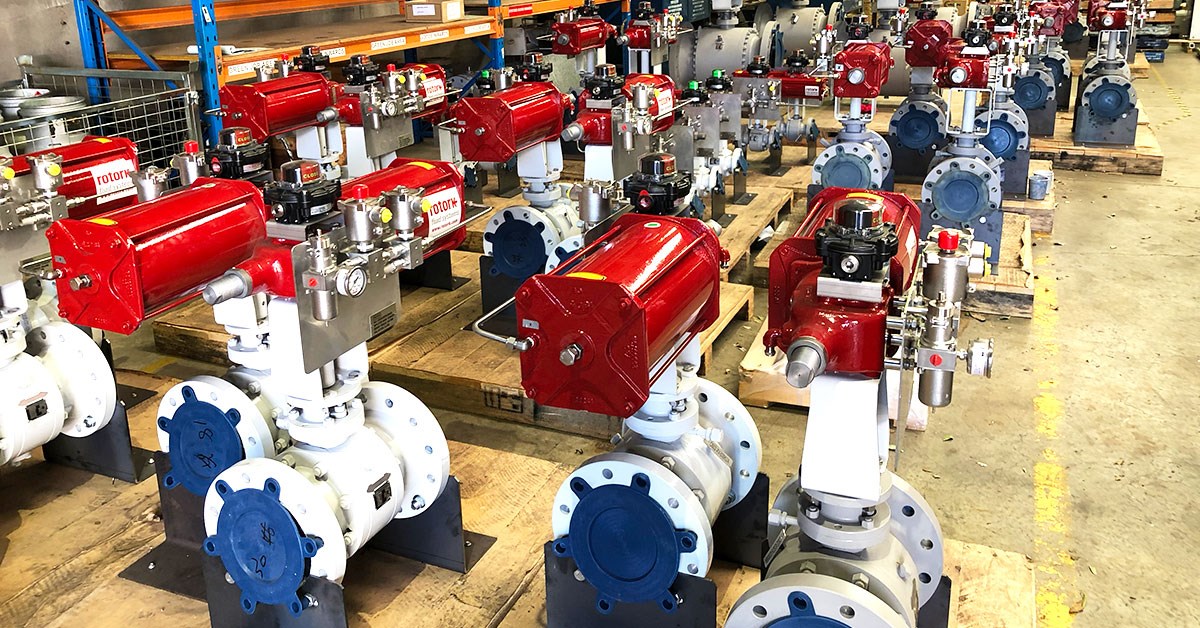 What sort of temperature range does the paint system need to withstand and how rapidly does the temperature cycle?
Will the component be exposed to any extreme heat or cold? Also, will it be in an environment where the temperature changes drastically or on a cycle? If so, how rapidly does the temperature change? For example, we have painted equipment that cycles from -190℃ to 400℃.
Do you require a specific kind of finish?
This generally refers to a matt, semi-gloss, or gloss finish but we also offer a range of specialised finishes such as anti-graffiti, special effects, metallic, and much more. For a full list of the spray painting finishes that we offer, click here.
Do you require a specific colour for the job?
For example, you can give us a code from the Australian Standards, the RAL colour matching system, or official colours like 'signal red' or 'safety yellow'. Alternatively, if you don't have specific requirements, we can show you a range of colour options depending on your preferences.
Do you require the highest level of cosmetic finish while still needing a lot of protection?
For the job, should we prioritise protection or the aesthetic outcome? Or do you need to prioritise both factors equally? For example, we often spray paint the assets of art galleries such as display cases, handrails and stands. For items like these, we need to ensure that they have an aesthetically beautiful finish as well as a robust layer of protection against the knocks and bumps that they will receive from frequent foot traffic and public use.
At APT Spray Painting, we have the skills and equipment to take on any spray painting job no matter how challenging it is. We have decades of experience in creating paint systems that will withstand the harshest of conditions, climates and chemicals. To learn more about our spray painting services or to have a custom paint specification drawn up, get in touch with us today!