Climate Action is among one of the top priorities for young Australians, so what will the future of the construction industry look like with a reduction of carbon emissions?
The Australian Institute of Architects (AIA) is pushing for the industry to be net carbon-zero within nine years. A framework is already being developed for the measurement of carbon emissions which the AIA is seeking to incorporate into the building code over the next two years, with the view of full compliance by 2025.
What's for sure is that there won't be any leeway for the built environment to escape a zero-carbon future within an imminent new Australian building code, inclusive of a new rating system.
Australia's commitment to achieving net-zero carbon emissions by 2050 is prompting a boom in billion-dollar renewable energy projects around the country.
Here are just some of the latest projects popping up in the construction industry that are expected to drastically change the landscape for future generations of construction workers and property developers.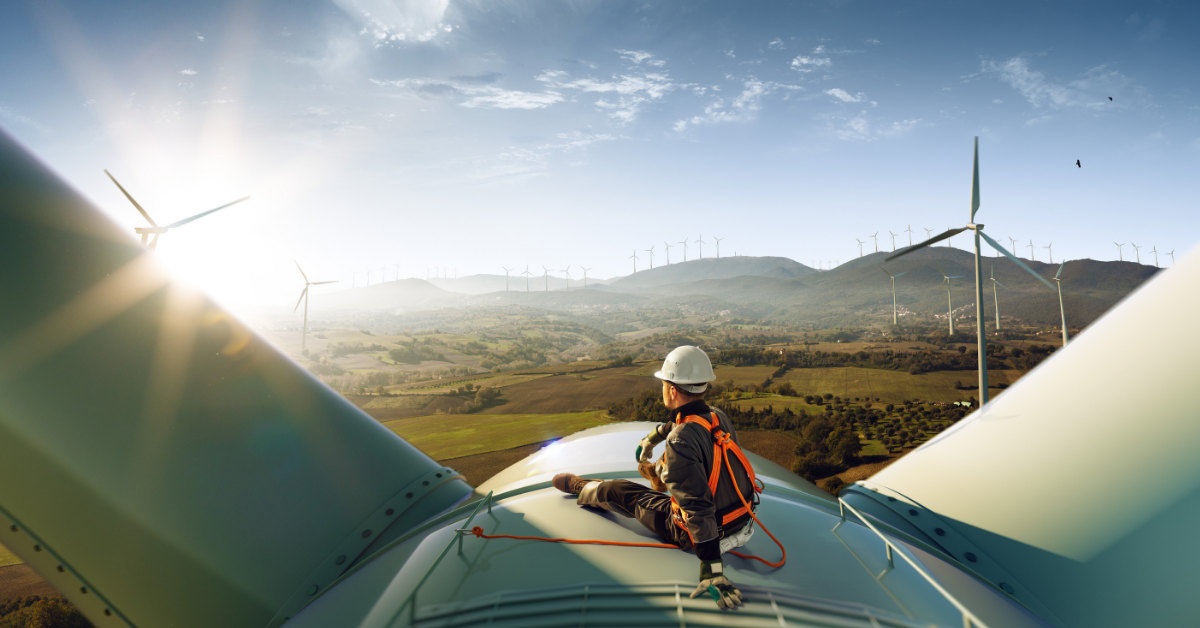 Renewable hydrogen production hub in Gladstone (Queensland)
Gladstone is set to become a new renewable hydrogen production hub that will see the construction of a $1.61 billion dollar H2-Hub Gladstone facility. The hub will produce renewable hydrogen as both a source of zero-emissions gas and for use in the production of ammonia – Renew Economy
Wind, solar and battery storage project in Goyder South (South Australia)
Developed by French renewable group Neoen (who already operate the Hornsdale wind farm and the adjacent Hornsdale big battery), the Goyder South project will feature up to 1200MW of wind energy, 600MW of solar, and up to 900MW of battery capacity, with likely two hours of storage (1,800MWh). – Renew Economy.
Wind and solar farm in East Pilbara (Western Australia)
The Financial Review says this 6500-square kilometre hub, estimated at $51-billion, aims to take advantage of the abundant sunshine and wind in the Pilbara, where it will generate 26MW of electricity to power the fledgling green hydrogen industry.
So with all of these propositions in the works, what sort of impact will this have on the future of the construction industry in Australia?
In many regional areas, renewable energy is an entirely new industry, so in taking this direction, there is room for the flow-on effects across commercial and residential property developments.
Urban Developer predicts that the volume of residential developments planned in regional areas in 2022 and 2023, particularly for stand-alone houses, is much greater than that in capital cities, this is in part due to the renewable energy development boom.
Furthermore, Octopus Investments Australia estimates that the construction of places like the Gippsland Renewable Energy Park will generate hundreds of high-value jobs in the region. Employment prosperities created by projects like this are substantial and will be a catalyst for new economic activity, diversification and growth.
Other operations like East Pilbara will provide the opportunity for a secondary boost to the economy and local businesses that fill a wide range of services to support developments. The clean energy project will create a 10-year construction period that will ensure 50+ years of operations and maintenance.
It will also have a beneficial impact on remote communities, Asian Renewable Hub is looking towards diversifying its employment, working closely with Traditional Owners (Nyangumarta People), who will have the opportunity to develop new skills, jobs and revenue.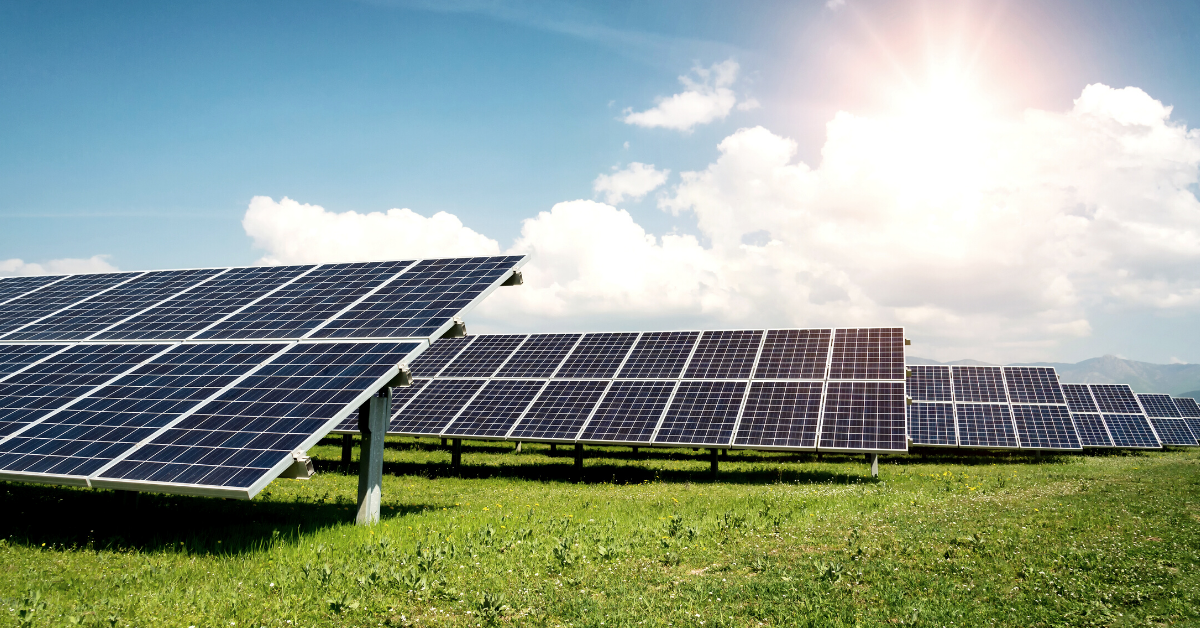 While it will take some adjustments to move the country's infrastructure away from centralised electric grids, the Australian Government's Renewable Energy Agency (ARENA) welcome the movement.
Their prediction is that the combination of on-site renewable energy generation coupled with energy efficiency, smart building controls and energy storage can help reduce the load buildings place on the electricity grid. This will also improve grid management and help reduce energy costs for households and businesses, which in turn, will strengthen the demand for work within the construction industry.
Small businesses like ourselves depend on the construction industry for their livelihoods, so we're all for making any changes that will empower the growth of the economy.
Need Commercial Spray Painting For Your New Development or Redevelopment? APT Can Help!
At APT Spray Painting, commercial infrastructure is our specialty. We help private building companies, as well as large construction corporations, and can paint anything that fits inside our 10m x 5m x 3m spray painting booth. Get in touch with our expert team to learn more about how we can help you.