Our office spaces are like our home away from home. Unfortunately, having them renovated is often a fair way down on the priority list. The time and cost involved can make it feel like an overwhelming process, but we assure you an office overhaul can be done on a budget and it'll make work a more enjoyable place to be! When office morale is boosted, you can always expect a boost in the quality of the work produced.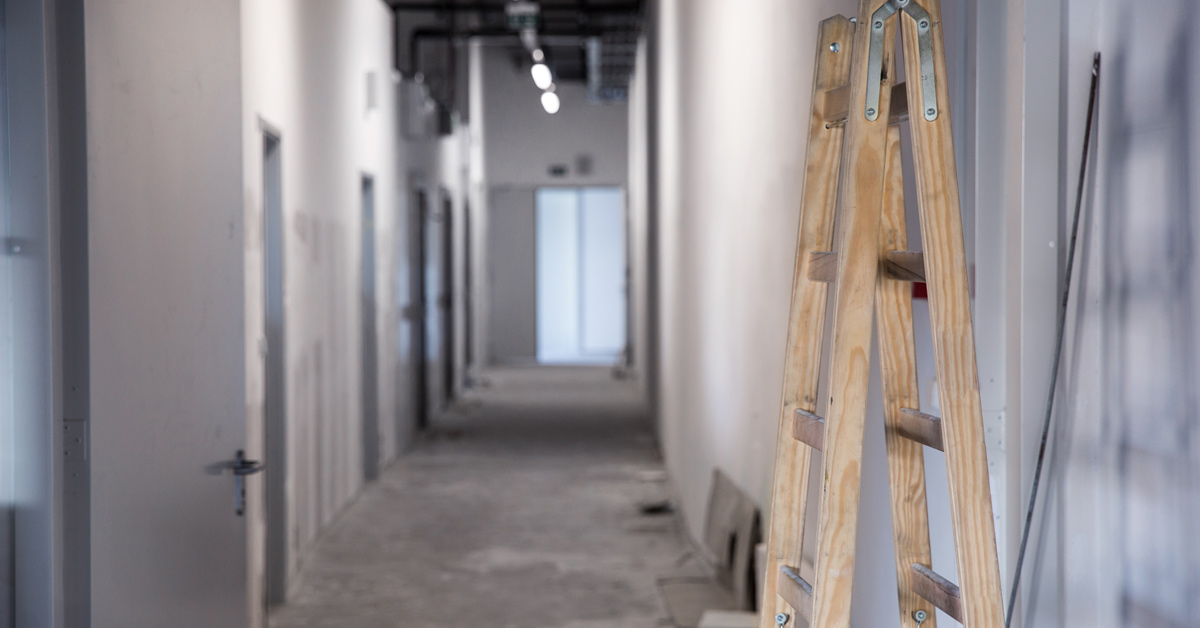 We've compiled some of our best tips on how you can renovate your office on a budget:
Rearrange:
Starting off with the least expensive option, rearranging your current office furniture is such an effective way to give the office a makeover. This costs $0 and can have such an altering effect on how the office feels. If you're short on space, or you currently use cubicles, you could try removing some of them to create more of an open plan to engage in more collaboration and communication between team members!
Declutter:
Going full Marie Kondo in the office can have multiple benefits to it – by clearing up your space you might find your mind feeling more clarity, enhancing your quality of work. You can also try selling off some old office pieces, resulting in some extra coin for upgrades!
Revamp and Reuse:
Renovating doesn't always have to mean chucking your old things out and buying brand new things. In fact, vintage and repurposed items have never been more in style than they are right now. Whether you have a public business interior or a private office space, you can always find a way to bring a new lease of life to your surroundings with a coat of spray paint. Perhaps the desks are looking a bit old and tired or maybe you want to add a pop of colour to the office by having your filing cabinets spray painted or you may even want to create a statement by having your meeting room table and chairs painted. Whatever you opt for, we've seen business and office spaces transformed with a bit of spray paint, and for half the price of a complete reno.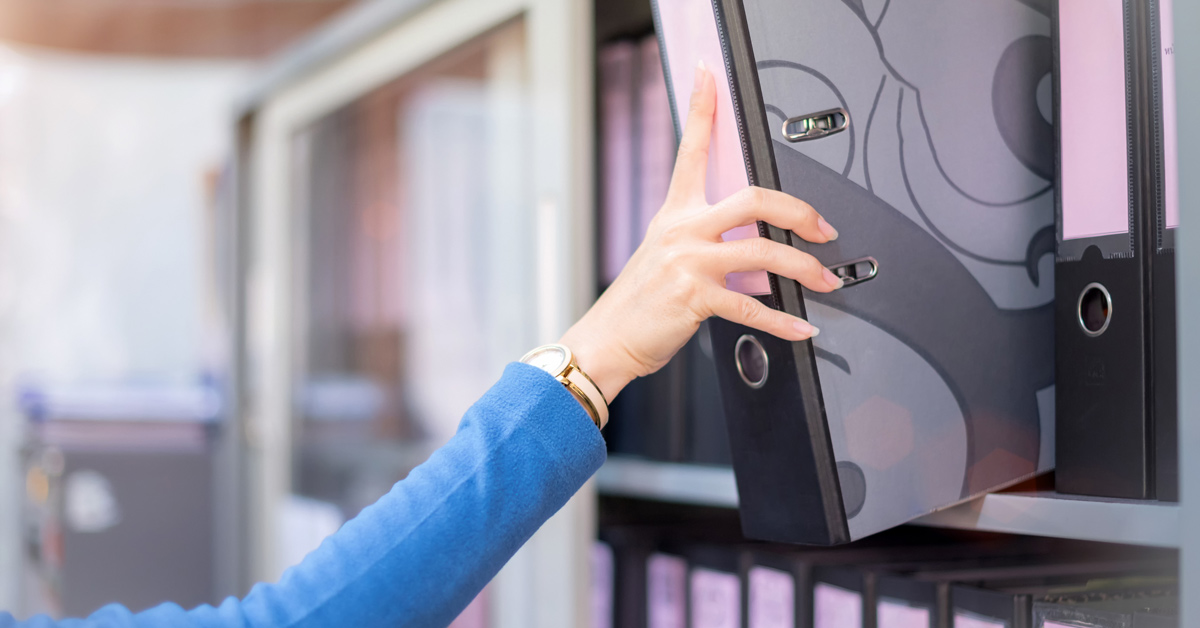 DIY:
Another handy trick is to do it yourself! When you can cut down on building and labour costs, you're left with more cash flow for decorating or splurging on high-quality appliances. Instead of getting a cabinet maker to design and create built-in desks and cupboards, you can purchase stand-alone desks and shelves. Putting them together yourself allows you to not only move them around when you want to rearrange in the future, but they're so much cheaper!
Frugal Shopping:
This brings us to being savvy when buying the furniture. A handy tip we have learned is to shop for 'house' furniture, rather than what is labelled as 'office'. Retailers generally put a hefty mark-up on what is considered office furniture, even though it might serve the same purpose.
Hire an Intern Design Student:
If you're feeling stuck on ideas on how to re-do your office and you're feeling out of your depth, you could look into hiring an aspiring design student. Their ideas will be fresh and creative as they're in the prime of their studies, benefiting you and your office. What's more, you'll be helping them to create a portfolio of real-life experience!
At APT Spray Painting, we've been in the spray painting business for over 30 years so when you choose our services, you're guaranteed to get a professional and smooth finish. We are a family run business who are passionate about our work and are more than willing to paint anything that fits in our (huge) semi-downdraft spray painting booth. We would love to help you update your office furniture!
To learn more about our spray painting services, or how we can help your business, get in touch with us today!