Today, everyone is more aware than ever of the importance of a healthy exercise regime and the immense health benefits it can bring us.
With the ever-growing popularity of gyms in Brisbane, it's crucial that you keep your gym and your equipment as fresh and up to date as possible to keep up with the competition! Whether you own a gym and you're looking for a way to rejuvenate your equipment or you're opening a new gym and want to get your equipment prepped, spray painting is the way forward! Read below to learn more about the benefits of spray painting your gym equipment:
Perhaps your current kettlebells or dumbbells are getting a bit old or worn looking, and you've been thinking of investing in some new ones. Rather than taking a significant hit to your bank account, and splashing out on a brand new set of weights or piece of equipment, why not just inject your current equipment with a new lease of life by enlisting the services of APT Spray Painting for a fraction of the price!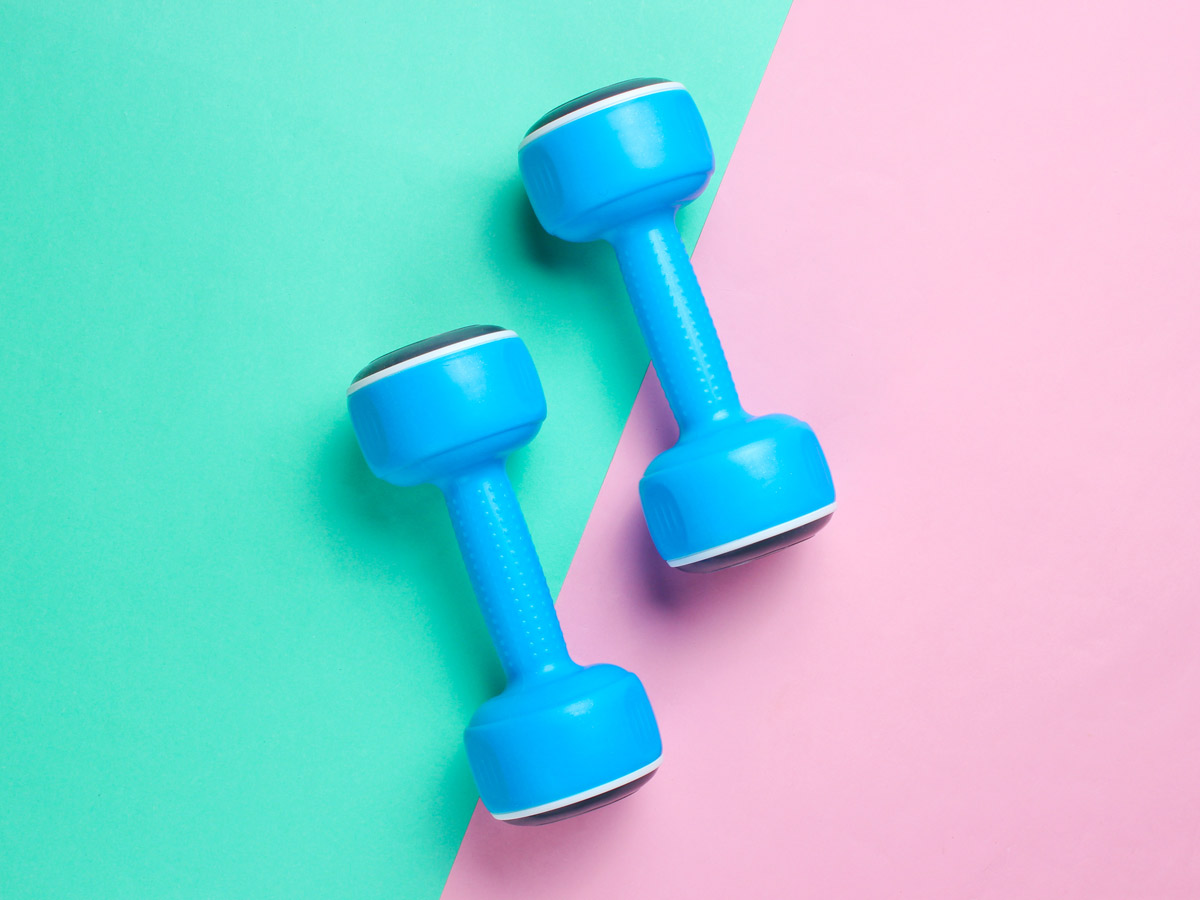 Is your gym equipment getting rusty? Do your weights have those ugly metallic splotches all over them? Is the current paint chipped and peeling? If the answer is yes to any of these questions, then we have a solution for you. You can completely transform your equipment by spray painting it. Inject bright colours into your equipment and leave it with a professional and glossy shine that will have your members thinking you've purchased brand new machines or weights. We can even incorporate an additive to our paint that ensures your equipment can be easily and comfortably gripped onto for countless reps in the gym!
Preservation
At APT, we won't just use any old spray gun and spray paint to slap a coat of paint onto your gym equipment. Our high-end spray painting booth combined with our professional and hard-wearing 5 step spray painting process, guarantees that your equipment will be protected from wear and tear and also be safeguarded against corrosion over time. We are experts in commercial spray painting who carefully choose the paint system and combinations which are best suited to the environment of the item we are working. Gym equipment has to be capable of withstanding every day, heavy-handed use and we can ensure that your equipment is preserved and protected for a long time while maintaining its professional look.
At APT Spray Painting, we have over three decades of experience in commercial spray painting. We are industry experts who understand your business needs and never compromise on quality. We have worked with several clients in the fitness industry previously and are confident that we can transform your gym and help you to attract endless new members! Contact us today and make an inquiry or give APT Spray Painting a call on 07 3390 5721.