A Telehandler, short for 'Telescope Handler', is a maneuverable unit that pairs the lifting range of a crane with the load-bearing capabilities of a forklift.
What Is A Telehandler?
A Telehandler is a highly effective piece of equipment, popular throughout the mining, agriculture and construction industries. Unlike a tractor, telehandlers have greater visibility, can squeeze into smaller places and are compatible with a range of attachments for different tasks. Basically, a Telehandler is an earthmoving all-rounder and a workhorse when it comes to heavy-duty machinery.
So, Who Uses Telehandlers?
Telehandlers are primarily a 'lift and place' tool, but their application is vast, ranging from industry to industry. A Telehandler will move hay in agriculture, while they are often used for earthmoving and excavating on a construction site. Telehandlers are often used to plough dirt, move heavy cleanup loads, and lift general material to high-to-reach places.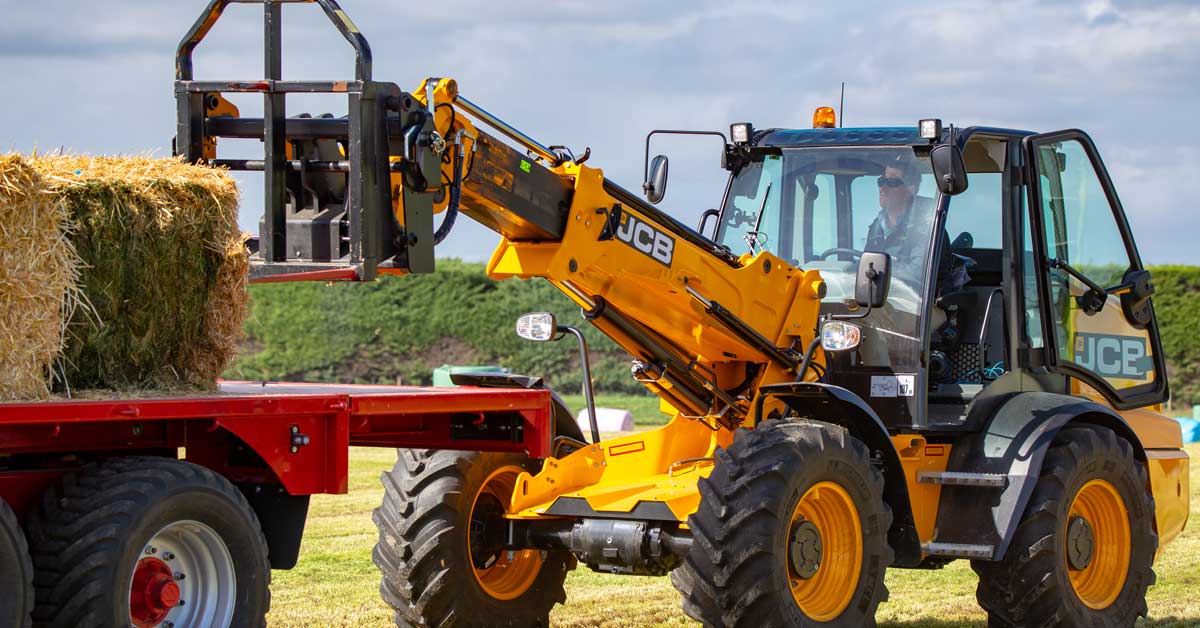 Advantages Of The Telehandler
Telehandlers have several key benefits that make it one of the most valuable and time-saving pieces of site equipment on a job site. Here are just a few reasons that every worksite needs this kind of civil construction machinery.
1. Versatility
A Telehandler machine is used across multiple industries. Its interchangeable arm attachment means that one Telehandler can have numerous uses. Some even have 360-400 degree rotation. Telehandlers also have on and off-road 4WD capabilities, so there is a seamless transition between transport and use, even on rough terrain. Basically, it's the kind of construction industry equipment that will live nine lives when taken care of properly.
2. Efficiency
Especially in construction and agriculture, time sensitivity can be imperative to the success of a job. Being so versatile, a Telehandler is the go-to equipment for any quick, but unexpected task. Its small and handy stature means that it fits in small spaces, yet it is solid and can work similarly to an all-terrain forklift.
3. Safety
Lastly, it's a pioneer for safety. The interchangeable arm hangs over the control chamber, which means that the worker operating it has a greater scope of vision on either side, as well as at the top and bottom. Telehandlers must only be used by trained and qualified personnel but offer an extra layer of protection when conducting heavy lifting on-site.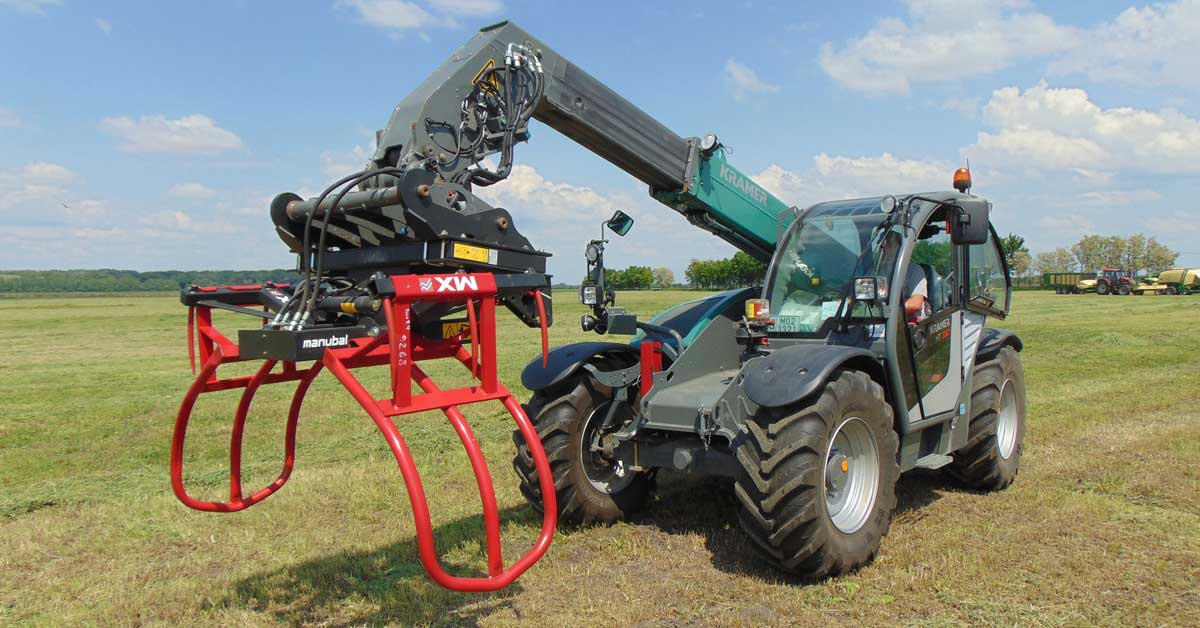 A Telehandler is one manufacturing machine that will serve several purposes throughout a job. It's not just a lifter machine or an excavator, but a valuable piece of industrial machinery that should be properly maintained with a regular coat of protective paint.
Protect Your Essential Equipment With APT Spray Painting
From civil construction to all-terrain agriculture, APT Spray Painting understands that every piece of equipment and machinery is diverse. Our spray painting solutions are versatile and follow a rigorous quality process. APT Spray Painting can facilitate anything from an ultra-fine, smooth-as-glass finish to extra-thick coats for ultimate protection from general wear and tear, as well as Australia's extreme weather conditions. Check out our range of services or get in touch with us on (07) 3390 5721.