When something is used frequently, it's commonplace for that asset to deteriorate quickly. General wear and tear impacts everything in our daily life, no matter how tough it is. But, there are ways to make sure items are better protected from normal wear and aging – one popular solution is professional spray painting.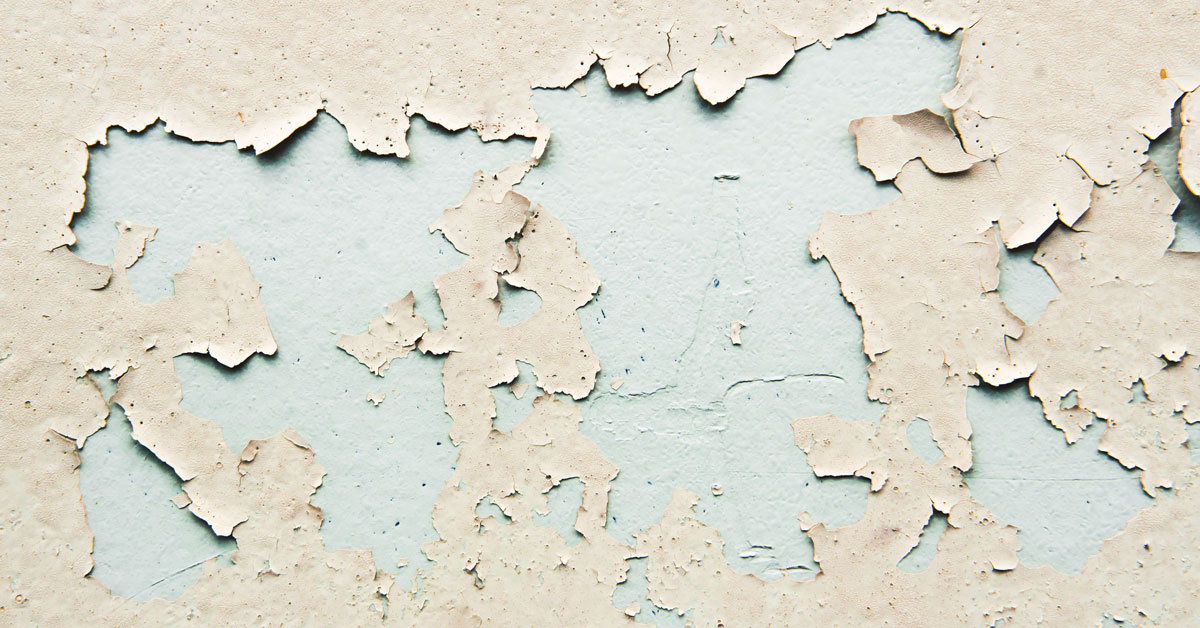 At APT Spray Painting, our team of professional spray painters are often tasked with creating a paint specification that will withstand high contact situations for long periods of time. A specification is a document that assures an asset is coated in the most protective and beneficial paint system based on the conditions it will be exposed to. 
One of our recent products involved us creating and implementing a high-quality, super durable paint specification for Brisbane City Council. APT Spray Painting applied a 2 pack paint system to 60 square metres of BBQ splashbacks designed to be installed in a popular parkland area. 
Because the asset will be placed in a high-use area, our challenge was to create a specification that would promise longevity. 
Making The Specification 
We worked with our friends at International Paint to create a specification which met the Council's needs. Our client was happy with the specification and approved us to apply it onto the product.
Applying The System – Three Levels Of Protection 
We started by sandblasting all splashback surfaces to remove contaminants and better prepare the asset for painting. A three product, two-pack paint system by International Paints was used across all 60 square metres of splashback.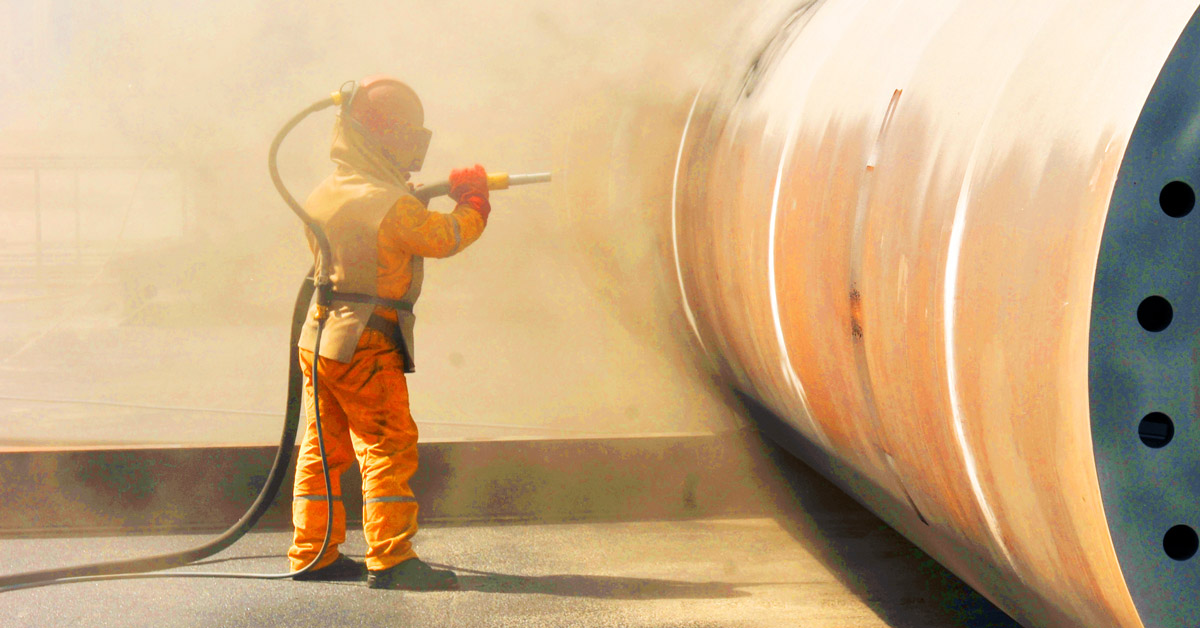 Next, we applied a zinc-based epoxy primer to a 75 dry film thickness (DFT). The primer selected provides maximum protection and acts as an anticorrosive coating system for steel in aggressive environments.  
We then moved on to apply the intermediate coat to a DFT of 200. This middle coat offers excellent anticorrosive protection that can handle daily use and wipedowns. 
Finally, a top coat was applied to a DFT of 75. The top coat further improved the asset's durability and also primed it for long term recoatability. This way, if any variables or unplanned corrosion occur, the items can be quickly repainted to ensure continued protection. The top coat and intermediate coat were tinted to the colour nominated by the client.
The APT Spray Painting team gave a flawless finish to every single square metre of BBQ splashback. Not only does our paint system make these items look great, but they will be protected from the elements and daily-use for decades. Next time you use a park BBQ you may be looking directly at our handiwork.
We help hundreds of businesses get the results they want in any colour. Our clients expect nothing less than the best, and we deliver it to them. To find out more about the diverse range of spray painting services we offer, get in touch today.