Pantone is a global leader when it comes to colour for design, packaging, branding, apparel, print and pretty much anything else that colour can be applied to. A faction of Pantone named the Pantone Color Institute is known for influencing seasonal colour trends across all industries, and every year they select a 'Colour of the Year', and they have chosen Classic Blue for 2020.
"For over 20 years, Pantone's Color of the Year has influenced product development and purchasing decisions in multiple industries, including fashion, home furnishings, and industrial design, as well as product packaging and graphic design."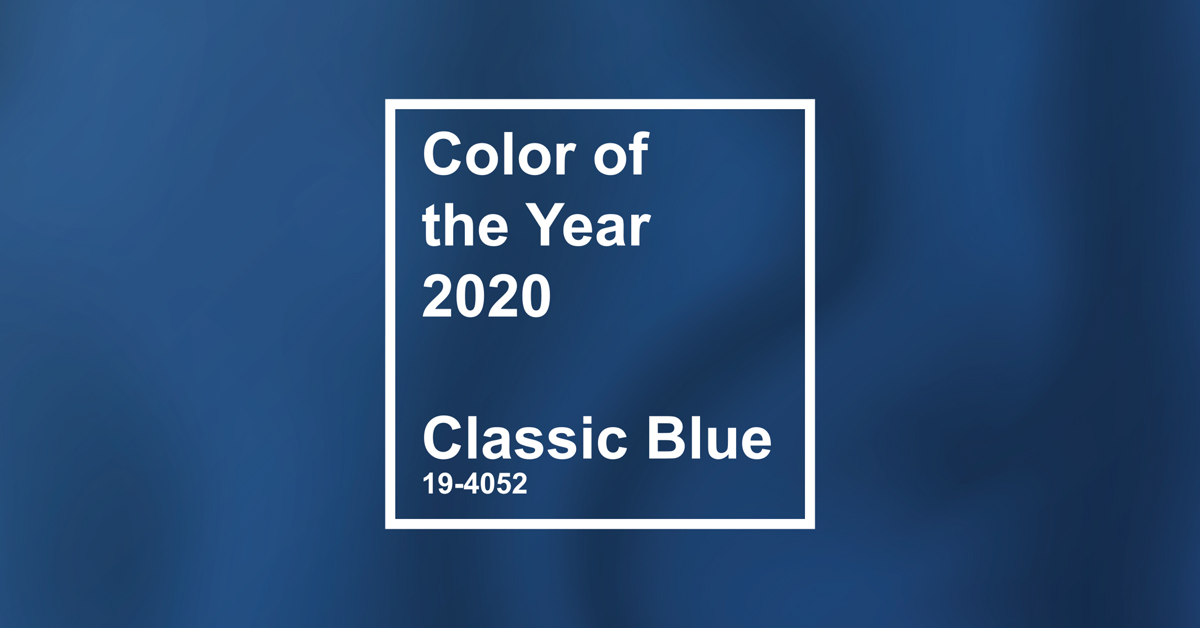 Stability
This shade of blue is said to instil confidence and calm in people which Pantone say highlights our desire for a stable foundation upon which to build the next decade of society and our lives.
"Imprinted in our psyches as a restful colour, PANTONE 19-4052 Classic Blue brings a sense of peace and tranquillity to the human spirit, offering refuge. Aiding concentration and bringing laser-like clarity, PANTONE 19-4052 Classic Blue re-centres our thoughts."
The beginning of this new decade is a threshold which gives us time to both consider what has passed as well as look forward to the future. This makes Classic Blue perfect as it represents both clarity and reflection.
Timeless
In a time of change, this colour is also reassuring as it connotes a sense of timelessness and resilience, which is even implied by the word 'classic' in the name.
"We are living in a time that requires trust and faith. It is this kind of constancy and confidence that is expressed by PANTONE 19-4052 Classic Blue, a solid and dependable blue hue we can always rely on."
– Leatrice Eiseman, Executive Director of Pantone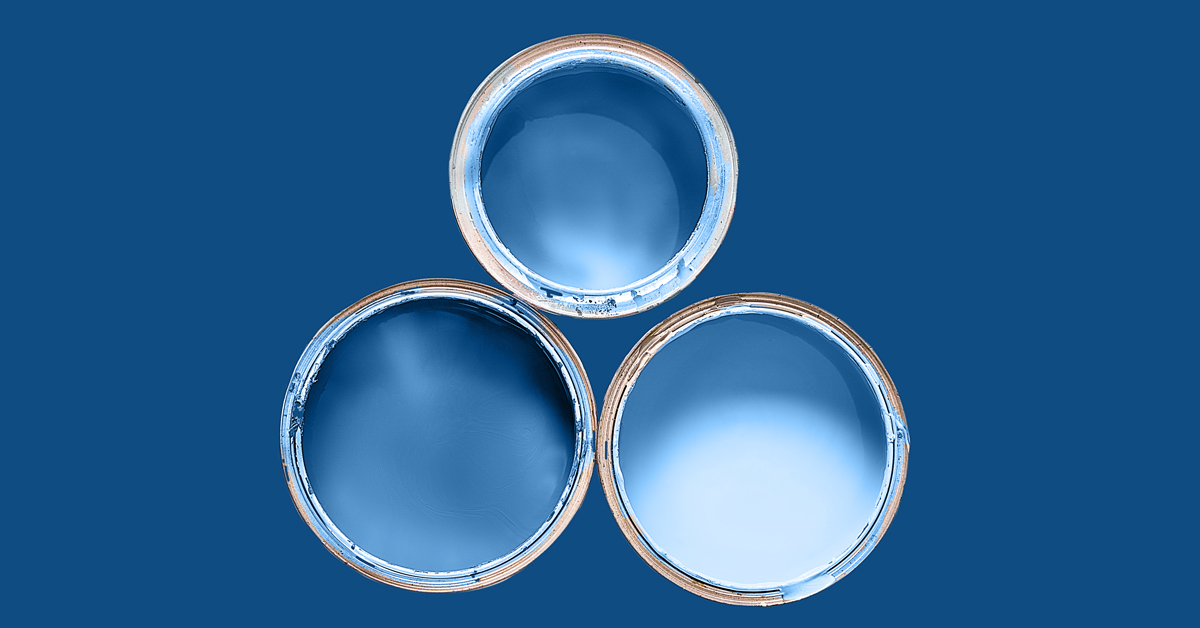 What Does This Mean for your Industry?
No matter what industry you're in, there are ways to incorporate this tranquil and durable colour into your business. Below we have listed some of our top suggestions on how exactly you can do this:
Update your interior with a feature wall of Classic Blue
Have furniture like tables or chairs spray painted Classic Blue
Have signage painted classic blue
Create a theme based off of Classic Blue for your next ad or marketing campaign
Update any equipment or machinery that you use by spray painting it Classic Blue
If you want to become a trailblazer within your industry, start the new decade off right with Classic Blue. At APT Spray Painting, we can spray paint any commercial or industrial asset and we're fully stocked with Classic Blue spray paint. To learn more about our spray painting services and how we can help your business, get in touch with us today!