As we're all aware by now, the ramifications from COVID-19 have been felt by every industry across the country in some way. APT Spray Painting wanted to share a message about our services during this time.
We are currently operating to the best of our ability in order to ensure the health and safety of the team and our clients. The appropriate PPE measures are being met and we're still offering all of our services. We ask, if you are feeling unwell, that you please stay home.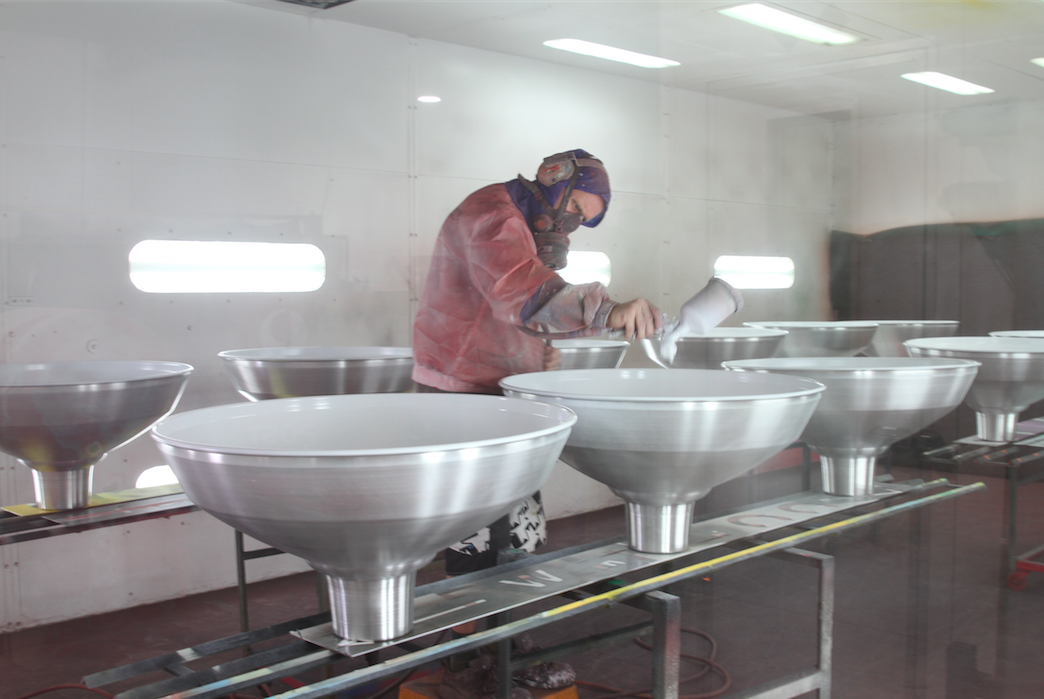 We have our spray booth that can accommodate a multitude of products and applications. Our booth is 10m x 5m x 3m, which is just a bit bigger than a typical standard double garage. If your business is looking for large machinery to be spray painted, we're here to help!
Other objects that we usually spray paint include:
Commercial vehicle accessories
Mining, engineering and industrial equipment
Medical equipment
Signage
Marina and aquatic equipment
Military equipment
Civil infrastructure equipment
We offer a variety of spray painting finishes, including gloss, matt, satin, special effects, metallic, anti-graffiti, ceramic hi-temp, stains, high-build, flameproof and water-based. Whatever your vision may be, we have the paint to match! Our turnaround time is usually 7-10 days, with limitless paint colours available.
We offer free quotes and would love to spray your products. We're locally owned and operated as a family-run business. You'll receive guaranteed quality and craftsmanship without paying through the roof.
If you have something you would like spray painted, reach out today via our website or call us on 07 3390 5721. We hope you stay safe during these challenging times, and keep high spirits!